JB Hi Fi Cut New Financing Deal For Customers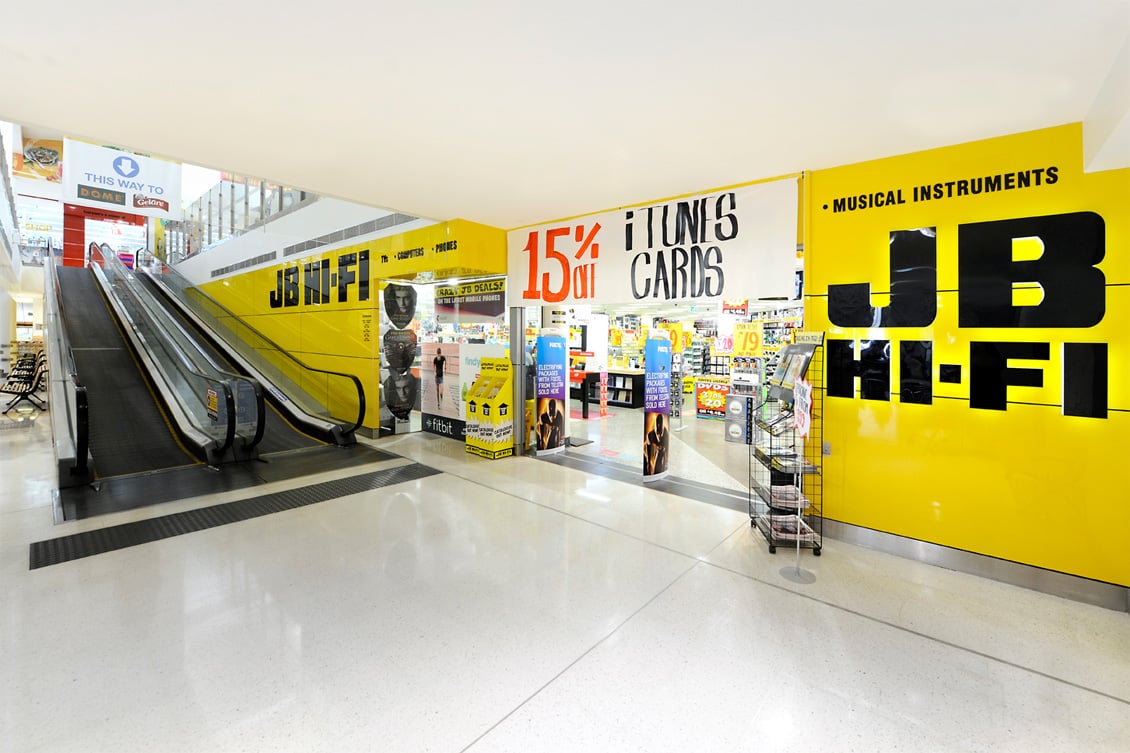 As TV's get bigger and more expensive and refrigerators come with entertainment built in, JB Hi Fi and The Good Guys have opened up new options for customers by signing a deal with Latitude Financial, a non-bank lending group, the incumbent was HSBC.
Latitude, who is set to list later this year is currently planning a $5 billion share market listing, they already have a deal with Harvey Norman.
The JB Hi Fi and TGG deal is set to bolster Latitudes credentials while also delivering them an earnings boost as it taps into consumers seeking interest-free finance and other payment options.
JB Hi-Fi chief executive Richard Murray said the Latitude partnership would boost instore and online customer options for making purchases.
The move to sign up TGG and The Good Guys comes as potential investors were concerned after Latitude offset lost a white-label credit card financing deal with Myer in a pitch up against Macquarie Bank.
They had also questioned Latitude's exposure to interest-free loan and other products offered through Harvey Norman after the retailer posted a disappointing interim result.
"Latitude has more than 1.6 million existing sales finance customers across Australia, who can quickly and easily shop using interest free in any of the approximately 300 JB HI-FI and The Good Guys stores nationally, as well as online with The Good Guys," a statement from the Company said.
"New customers can apply quickly and easily at any JB HI-FI or The Good Guys store, or online with Latitude directly."
"While winning new business is positive (for Latitude) investors need to be mindful of any risks the company is taking," said Brett Le Mesurier, a banking analyst at Shaw and Partners told the AFR. "When things get tougher consumer, loans are first in line … an unsecured consumer credit downturn happens ahead of defaults on mortgages."
The Latitude business, which has 2.6 million customers across Australia and New Zealand, is expected to make $1.2 billion revenue and about $360 million net profit in the 2018 financial year.