Sony PS5 Supply Gets Worse As Amazon Customers Get Fry Pans Instead Of New Console
Sony's PlayStation 5 supply issues could get worse before they get better as Amazon investigates missing consoles with some customers getting fry pans instead of their PS5 console.
Speaking to Russian news outlet TASS, Sony Interactive Entertainment CEO Jim Ryan said the next-generation console will continue to experience steep stock shortages for the foreseeable future.
"Everything is sold. Absolutely everything is sold," Ryan said. "I've spent much of the last year trying to be sure that we can generate enough demand for the product. And now in terms of my executive bandwidth, I'm spending a lot more time on trying to increase supply to meet that demand."
The bad news comes as Amazon said it is investigating what has happened to missing PlayStation 5 deliveries, amid reports of thefts.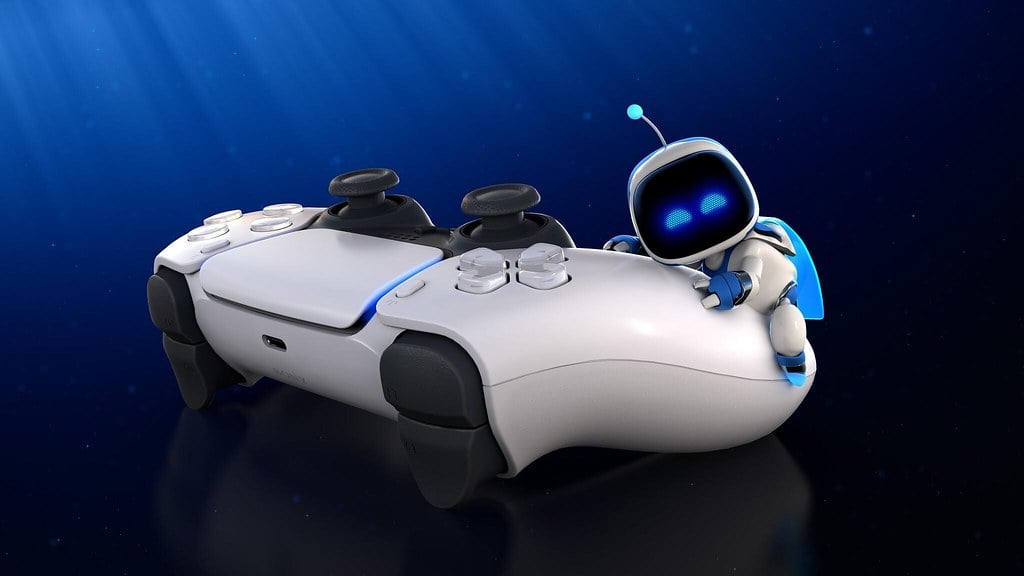 Some Amazon customers opened delivery boxes to find unordered items such as kitchen appliances or toys inside, instead of the in-demand console.
Many feared their consoles had been stolen in transit, with allegations levelled at delivery staff.
Ryan added that the COVID-19 pandemic had made things "challenging from the production side," with Sony workers not being able to get into its factories in Asia during lockdowns.
"I wouldn't plan on doing another big console launch in the midst of a global pandemic," he said. "And I wouldn't recommend it to anybody else."
Sony has not released any official sales numbers for the PS5, which came out almost two weeks ago, but the console is out of stock in Australia at most retailers with retailers such as JB Hi Fi and The Good Guys taking back orders.
While some buyers have been willing to cough up thousands of dollars on eBay, it appears that Australians will have to wait until the second quarter of 2021 to get access to stock.
As for the Amazon problem the big online retailer has said "We're really sorry about that and are investigating exactly what's happened," Amazon said.
Disgruntled customers took to Twitter to post photos and videos of air fryers, dog food, electric grills, or even Himalayan salt lamps they say they never ordered.
While many of the claims cannot be verified, Amazon has admitted there have been issues with deliveries.
"We're all about making our customers happy, and that hasn't happened for a small proportion of these orders," it said.
"We're reaching out to every customer who's had a problem and made us aware so we can put it right. Anyone who has had an issue with any order can contact our customer services team for help."
Several users reported seeing their delivery drivers pause outside their homes for a brief moment before driving way – and getting a notification from Amazon that their item had been "delivered".
But others said there were notes inside the box making clear that the items they received were intended for someone else.
The stock shortage also means that those offered refunds may not be able to buy a replacement elsewhere.
Some sites such as eBay have listings for the console for hundreds of pounds more than its recommended retail price.