Sony Has Another Crack At Growing TV Share With Improved Z Series UHD TV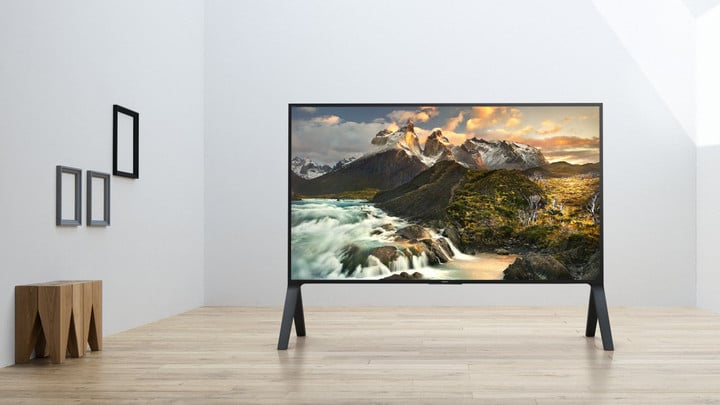 Sony who are struggling in the TV market with the Company unable to sell their loss making TV business, is having another crack at trying to win back consumer confidence with a new Z Series 4K model.
The new Sony TV is set to compete head on with a new top end Android Ultra High Definition TV coming from Philips in September that also has delivers high dynamic range (HDR) contrast.
Currently the three top TV brands in Australia are Samsung, LG Electronics and Hisense.
Three months ago when Sony launched an Ultra High Definition TV in Australia they were accused of manipulating the settings in an LG OLED TV in a desperate effort to try and prove that a none OLED Sony TV was as good as a top end LG OLED TV. Now consumers are set to be told that this UHD TV has been superseded by new Sony display technology.
Both the new Philips and Sony Z Series TV's use an Android OS, but unlike the proprietary Sony Android OS, the new Philips OS is an open standard version of the Google operating system. This allows developers to create apps that run on the new Philips TV.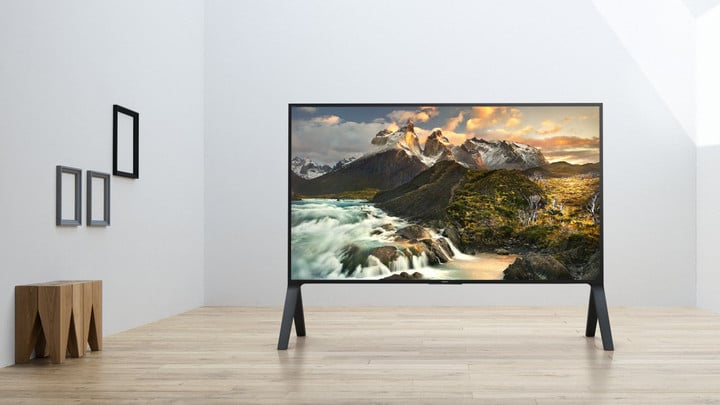 Sony said that the new Z Series high dynamic range (HDR) contrast and colour has been improved over its previous flagship X series.
The new Z series incorporates the Backlight Master Drive backlight boosting technology that Sony introduced as a prototype at CES 2016, which they claim expands brightness and contrast.
To further enhance contrast, the Backlight Master Drive features a dense LED structure with a what Sony engineers claim is a more accurate lighting algorithm, discrete lighting control, and a unique optical design with a calibrated beam LED to deliver deep blacks and brighter lights.
Previously, local dimming was controlled by zones with several LEDs whereas the discrete LED control feature dims and boosts each LED individually.
The Z series also features a newly developed 4K image processor, the 4K HDR Processor X1 Extreme, with 40 percent more real-time image processing power than Sony's previous 4K Processor X1.
It Incorporates three new technologies: object-based HDR remaster, dual database processing, and Super Bit Mapping 4K HDR, which analyses images in each scene and corrects the colour and contrast of each object individually.
The Z series also has a new Sony user interface Content Bar with enhanced content navigation, along with voice search and a genre-filtering function.
The Z-series 65-inch and 75-inch are set to be launched in Australia later this year.
They are set to cost over $8,000