Sonos Stock Tumbles As Analysts Question Their Future
Sonos shares as tumbled during the past 30 day as analysts run a ruler over the future for the US audio Company who is struggling to deliver profits and is suffering from inventory problems as consumers switch to what is seen as cheaper speakers for the same level of output.
This week the stock fell a further 7% down over 14% for the month.
The Company was also downgraded by BofA Securities analysts due to a combination of factors including weak consumer-electronics spending, an extended replacement cycle for home audio products, and weak housing turnover influenced by high interest rates.
John Babcock of Bank of America (BofA) shifted their rating on the stock from buy to neutral, reducing his price target from $20 to $12.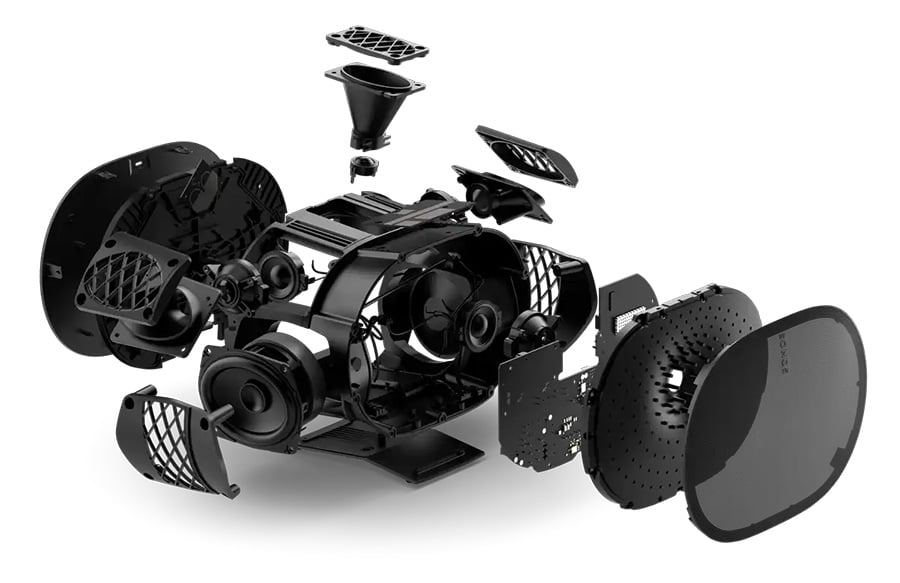 The business has been struggling for some time with poor demand for their new products including their small soundbar.
Overall, the stock has fallen 38% with end of year bonuses set to be hit.
The decrease occurred despite the so-called "Taylor Swift stock-market effect," a phenomenon that is lifting sales for competitors, however it's failed to lift Sonos's stock value.
Analysts have also highlighted changes in post-pandemic consumer behaviour as a potential problem for Sonos, as well as brands such as Masimo Consumer and Logitech with their new Epic Boom seen as offering better value.
56% of Sonos revenue comes from cheap versions of their speakers being sold at Ikea stores around the world.
Previously, BofA analysts had praised Sonos for its appeal to high-end consumers.
However, they now believe that Sonos has a pricing problem as they desperately try to shift volume while trying to deliver a profit.
These concerns have been amplified by a substantial discount offered to existing Sono's owners and a decrease in demand since way back in 2021.
In Australia sales are down and the brand is getting less floor space at key retailers.
Further contributing to the downgrade is the company's elevated promotions and inventory growth in the fiscal third quarter.
For some time now the business that does have more cash than debt has been experiencing a declining trend in earnings per share and this has led to investors dumping the stock.
To mitigate some of the problems the business is facing management have been aggressively buying back shares.
Analysts claim that at this stage Sonos faces several challenges with the downturn in the Australian market set to impact the business.