Smeg Profits Fall As The Company Looks To Rebrand
Smeg Australia is set to undergo a major rebranding as they look to grow profits that slumped during the last reported financial year.
While revenues grew $9M to $158.8 million profits fell to $2.1M over $2.2M in the prior year according to financials lodged in October 2018.
Recently the Italian owned Company appointed new management who immediately moved to appoint new marketing partnerships while undergoing a major brand study.
The Company that is trying to sell $800 painted juicers at Harvey Norman recently defended the reputation of one of their recently appointed executives.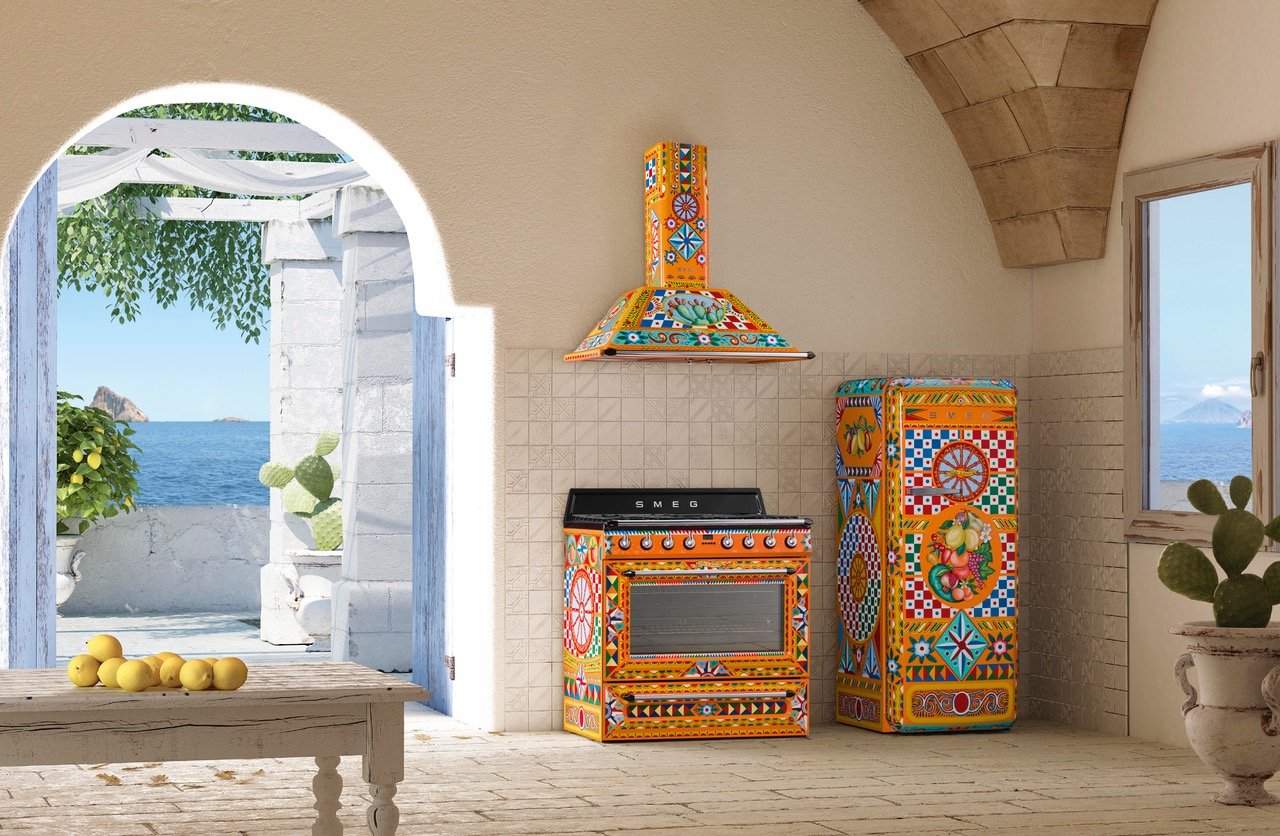 After ChannelNews received a letter from executives at a Company where one of the recently appointed executives worked, Jim Kalotheos, Managing Director at Smeg Australia responded saying "All of our inquiries reveal that there is absolutely no substance to the anonymous allegations"
"Matter of fact we are treating them as 'malicious' in nature and respectfully request that you cease pursuing them accordingly".
The allegations centred on the prior qualifications of the manager prior to taking up the role at Smeg.
In March 2017 the minority shares in Smeg Australia were acquired by Smeg S.p.a who now own 100% of the shares in the Australian operation.
On March 19th, 2018, the Italian Company paid out their $12M bank loan in full.
ChannelNews understands that the new management team has recently undertaken a major brand and product positioning study in Australia with the results shown to senior management in Italy.
The Company has also undertaken a recent marketing review of creative agency, PR and media buying following the appointment of Olivia Anderson a former employee at Fisher & Paykel.
After ChannelNews broke news of the appointment of Anderson Kalotheos said, "Anderson brings a decade of experience in marketing and brand management to the role which has been newly created in line with the company's ongoing expansion".
ChannelNews understands from retailers that Smeg is looking to become a premium brand alongside Miele and brands such as ASKO and Electrolux.
During the past financial year Smeg spent $19 on marketing, this was less than the prior year.
Cost of sales increased from $108M to $116M, no explanation has been given for the sharp rise in cost of sales however European brands have been hit by the fall in the Australian dollar Vs the Euro.