Short Sellers Targeting JB Hi Fi & Harvey Norman Praised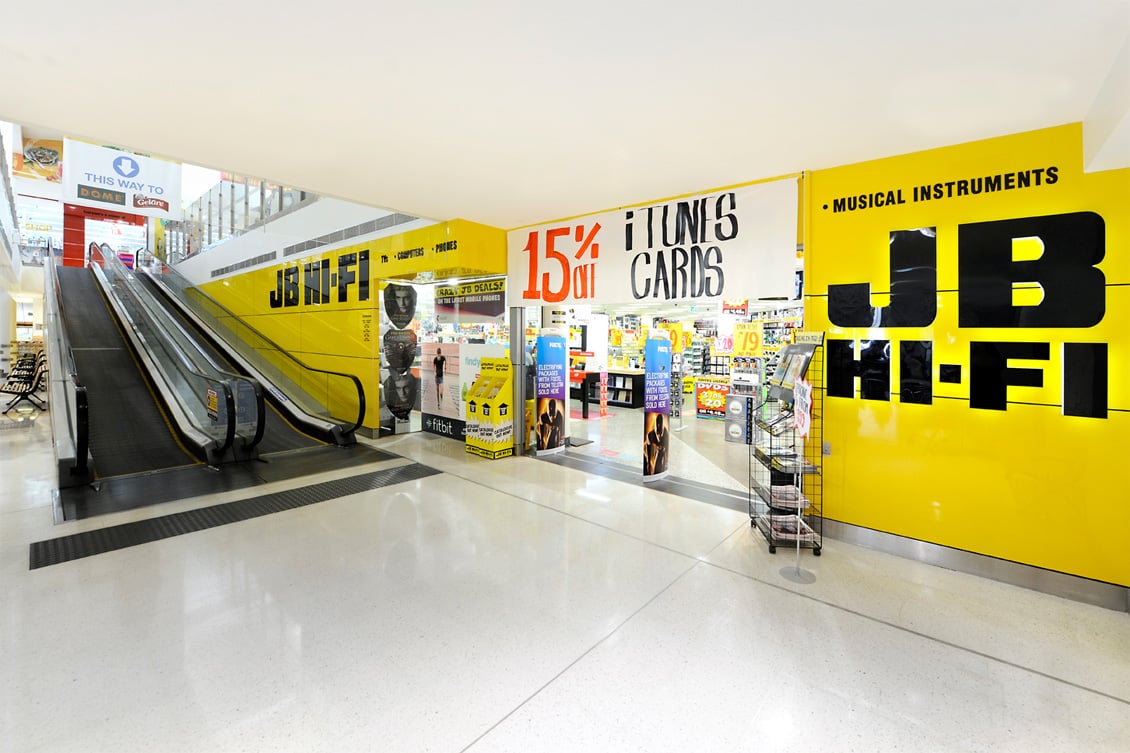 Short selling is back on the agenda just as Amazon gets set to launch in Australia, two key targets for the stock traders have been Harvey Norman and JB Hi Fi.
One of Australia's most successful hedge fund investors, former ASX director Shane Finemore, last week made an impassioned defence of short selling, saying shorts are up against the "conspiracy of higher stock prices" and the network of interests that win when shares go up.
The Australian Financial Review reports that Phil King of Regal moved the market when he revealed his bet against retailer JB Hi-Fi just as Amazon prepares an Australian assault.
Mr King estimates as much as 60 per cent of JB Hi-Fi's profits could disappear in the next few years, particularly if Amazon rolls out its Prime subscriber option.
While JB Hi-Fi and its management have earned and maintained the respect of investors, the threat posed to retailers by Amazon has made it one of the market's favourite shorts with over 15 per cent of shares in the hands of speculators.
JB Hi-Fi is almost 20 per cent lower since the start of the year. Robert Luciano of VGI is betting against Copenhagen jeweller Pandora.
Australian hedge funds are seemingly reluctant to share their short ideas because it can attract public criticism and invoke the ire of company management.
Harvey Norman founder Gerry Harvey earlier this year called shorters "criminals" and Andrew Forrest has likened them to drug dealers.
The management of lithium and graphite producers Syrah and Orocobre, two of the market's most shorted stocks, have also spoken out against the actions of short sellers, and specifically anonymous research reports. Syrah's price surged last week, squeezing the hedge funds.