Samsung & PlayStation 5 Compatibility Issue Still Not Resolved
An ongoing compatibility problem between the PlayStation 5 and Samsung's premium smart TVs won't be solved until March, according to reports.
The issue prevented users from playing 4K 120Hz PlayStation 5 games while still retaining high dynamic range support.
The problem has been plaguing users for several weeks, however Samsung has now confirmed it is working on a fix with a March ETA, Forbes reports.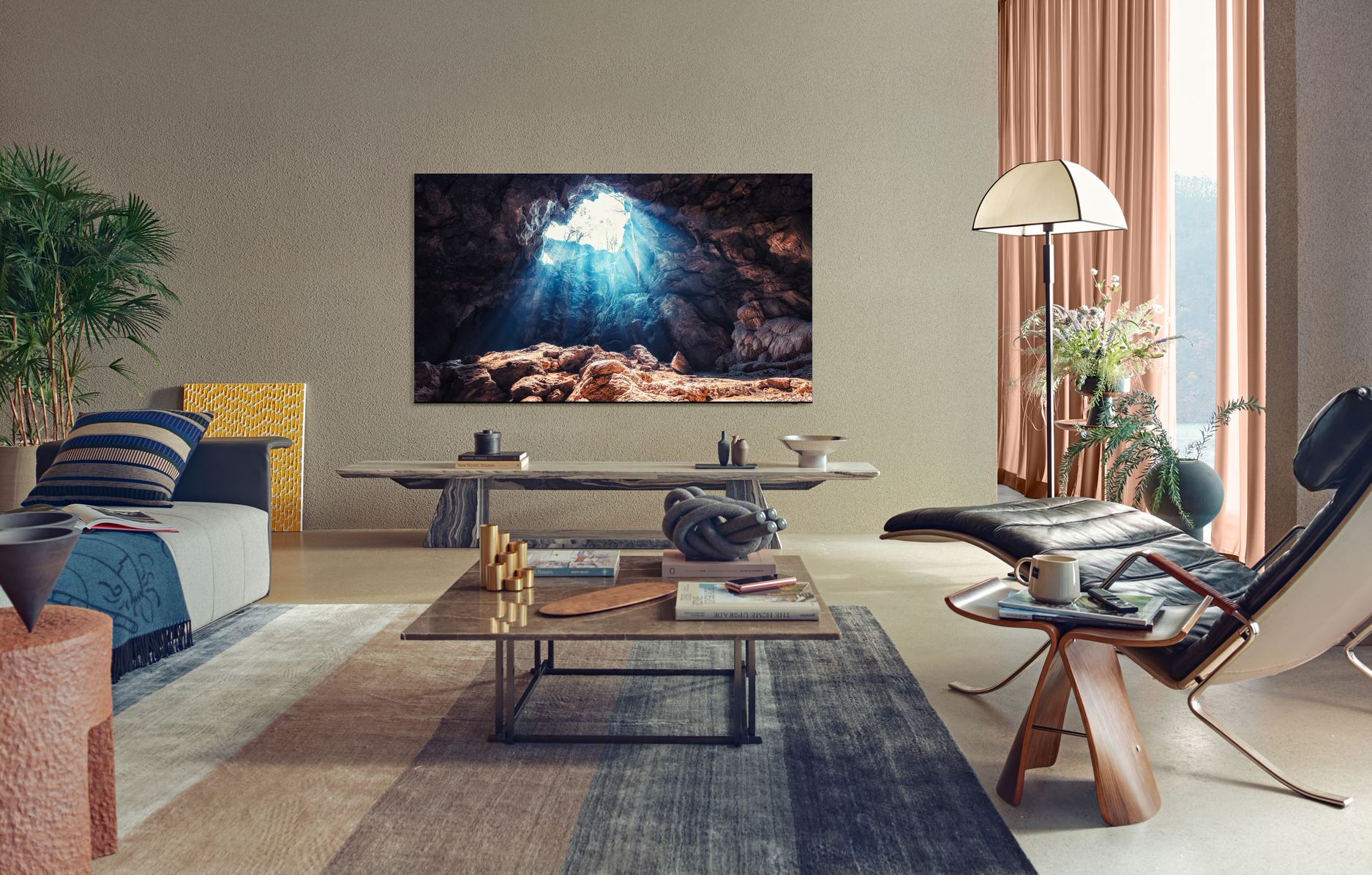 Samsung posted the following update on the European community website:
The error was localised and Sony is expected to release an update in March to make 4K 120 Hz HDR possible. Please keep your Playstation 5 up to date with the latest software. The TV does not need a software update (but we recommend that you always keep the software up-to-date for reasons of stability and security). The TV doesn't have to be repaired either, so you don't need to contact support.
The issue appears to be coming directly from the PlayStation 5, with other HDR delivery problems being spotted online.
Sony has not responded directly regarding the issue.