Samsung Joins Oldies App Push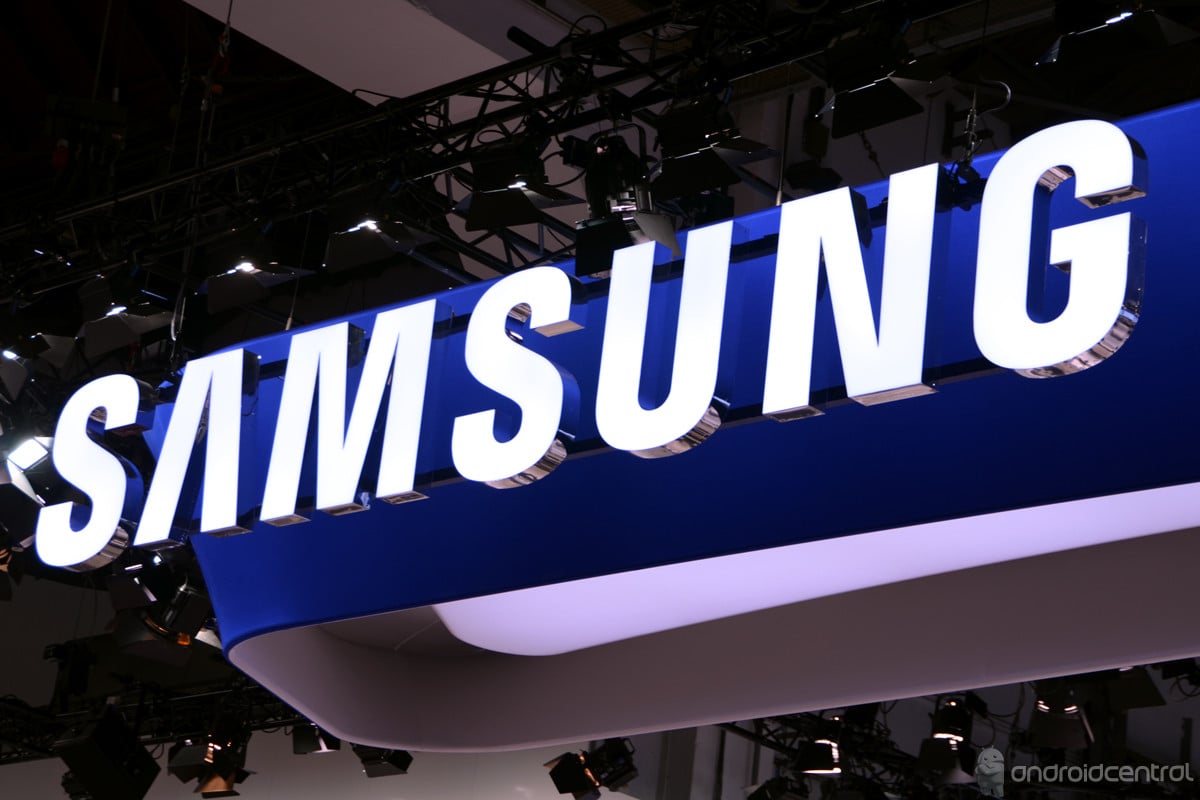 Samsung Australia has joined several other Down Under companies in promoting a new tablet app claimed to help older Australians gain easier connectivity to relevant health services and important online communication channels.
Samsung has been joined by Catholic Healthcare, Breezie Inc. and Ethan Group in the project.
Dubbed Breezie, the app is said to cut through the complexities of technology and empower elderly users to access the social and psychological benefits that connected technology can deliver, as well as allow them to manage contact with carers and loved ones.
Jeh Kazimi, founder/CEO at Breezie, said: "Our work with Samsung has produced incredible benefits and better health outcomes for older adults and aged-care providers in the UK and US and we are excited to be a part of the innovative work Catholic Healthcare is doing to rollout the Breezie solution for the first time in Australia."