Retailers To Miss Out On iPhone X, Shocker Replacement Screen Price Revealed
Australian consumer electronics retailers and carriers, are set to miss on millions in revenue from the new iPhone 8 and iPhone X this year.
Right now, Apple is steering consumers to their own online store as opposed to their retail partners. On Friday re-orders for Apple's top end $1,829 smartphone went live around the world and within minutes, shipping dates were backed up several weeks with consumers in Australia set to be among only a few who will get their hands on the new device.
It's also been revealed that the cost of replacing a screen on the new Apple top end device is a staggering amount.
In Australia, an iPhone X will cost $418.95 to just repair the screen without AppleCare+.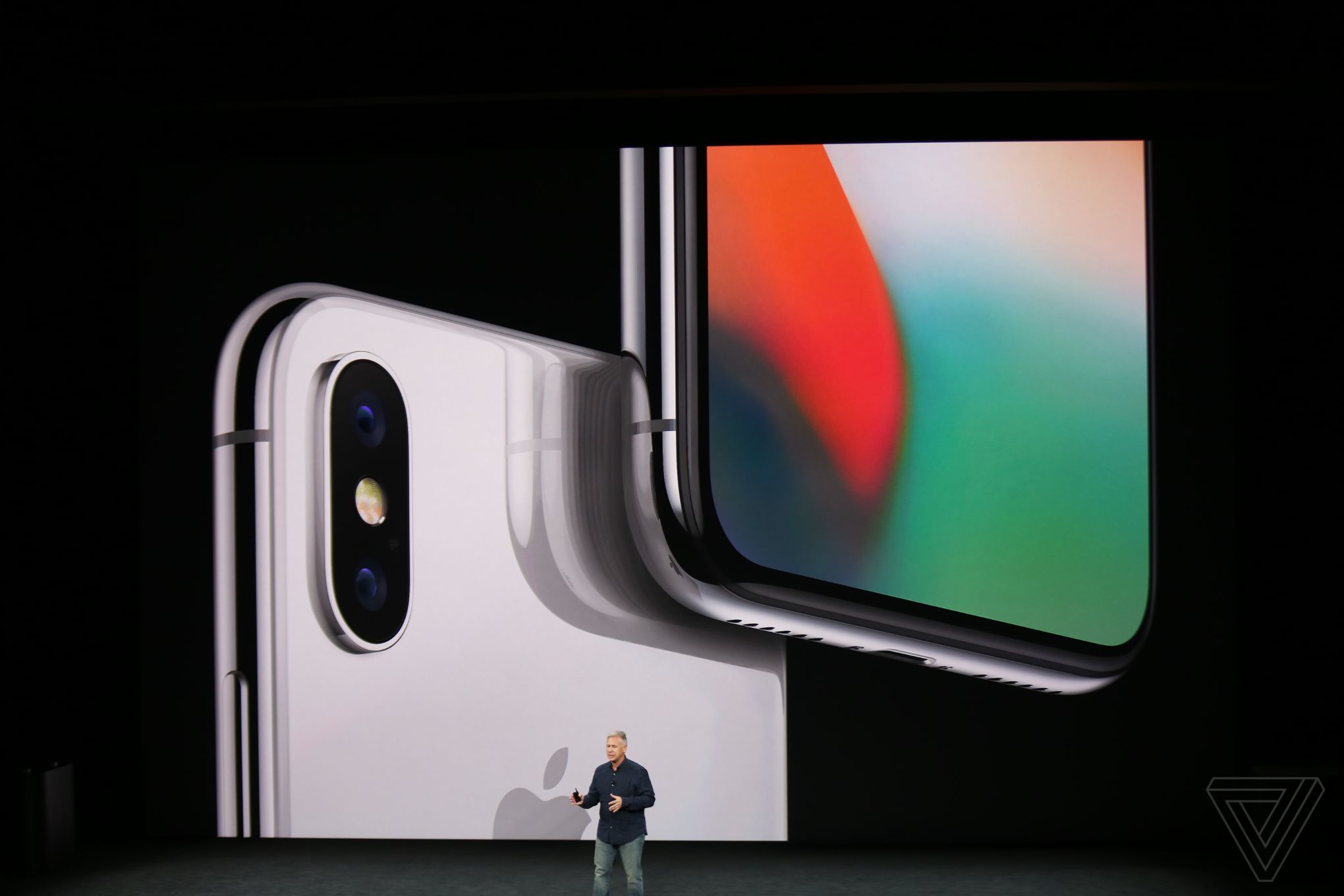 That is almost twice as expensive as the cost of repairing a screen on an iPhone 8 Plus ($268.95) or an iPhone 8 ($228.95).
If your phone has additional damage that is not limited to the screen, the bill could be up at around $818.95 which is close to the same price that you will pay for the all new Huawei Mate 10.
According to Apple's website, customers who placed a pre-order at midday Friday won't receive their iPhone X until mid-December — more than a full month after the phone's launch, slated for Nov. 3.
In a statement, Apple confirmed customer demand for the iPhone X was "off the charts," adding that it is "working hard to get this revolutionary new product into the hands of every customer who wants one, as quickly as possible."
"We believe the iPhone X will reach global supply-demand equilibrium sometime in the March quarter, or three to four months after launch," wrote Gene Munster, co-founder of Loup Ventures, in a note to clients.
Those who value their comfort more than their bank accounts can take to eBay, where savvy sellers have begun listing their successful pre-orders at eye-watering prices.
A 256-gigabyte, space-grey iPhone X that's slated to arrive Nov. 3 went live on eBay 30 minutes after pre-orders were made available, with bidding starting at A$2,950
Earlier this week, Japanese news service Nikkei reported that Apple will only be able to move 20 million units this year — half of what was expected. Compare that to the iPhone 6S, which moved 13 million units in its first weekend.
As consumers struggle to get their hands on the new iPhone X arch rival Google has moved to question the security of iOS applications.
Google developer Felix Krause, identified on his blog at the weekend an alarming truth about iOS apps that have access to our phone cameras.