Qualcomm To Reject $103bn Bid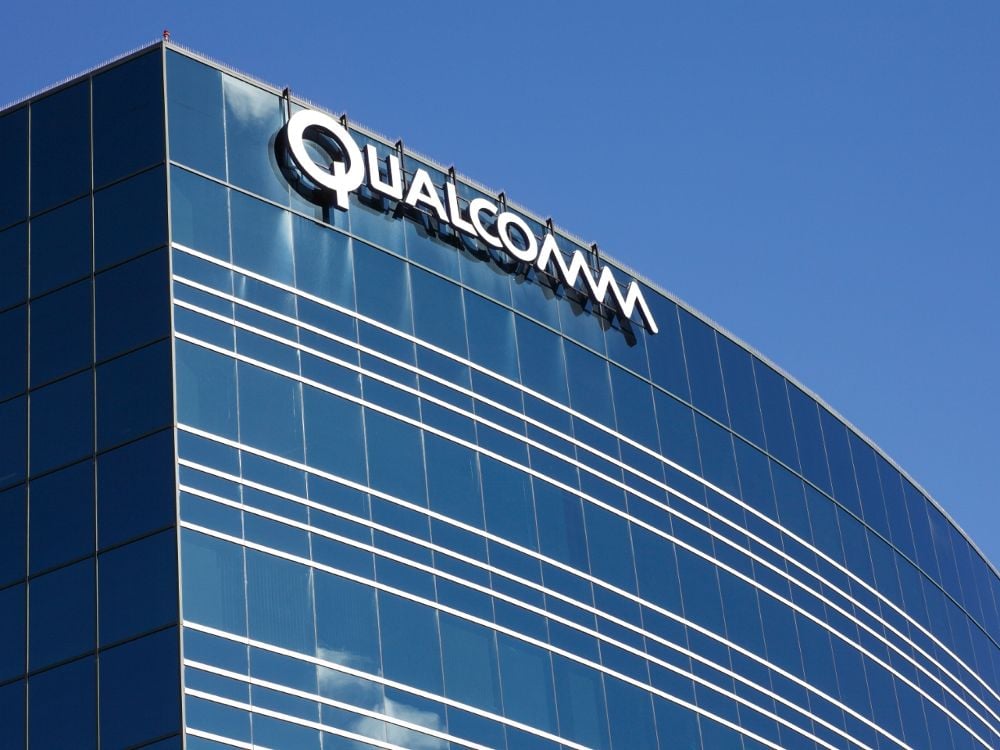 SAN FRANCISCO – US chipmaker Qualcomm is set to reject rival Broadcom's US$103 billion bid, which could result in one of the USA's biggest-ever takeover battles.
Qualcomm's board of directors met over the weekend to review the unsolicited acquisition offer and decide on its strategy.
CEO Steven Mollenkopf has spent the past few days calling in feedback from Qualcomm shareholders, and says Broadcom's $70-per-share bid undervalues the company.
Broadcom CEO Hock Tan, who said earlier this month he would move his company to the USA from Singapore, has stated he is open to launching a takeover battle.
Broadcom has also been looking at the possibility of raising the size of its bid for Qualcomm, partly through more debt financing.
Sources close to those involved said Broadcom is preparing to submit a slate of directors by December 8, Qualcomm's nomination deadline.