PS5 Now Playable Through AV Systems After Bug Fix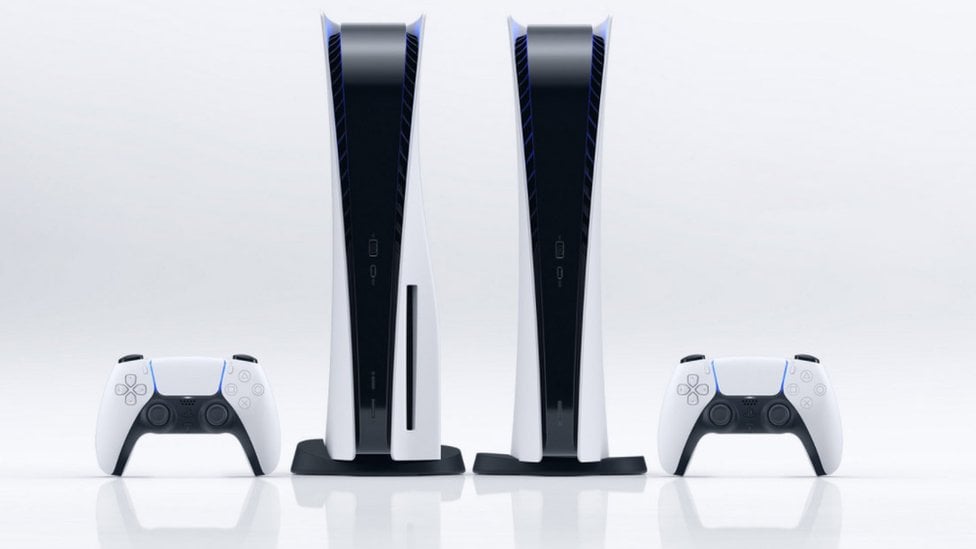 Sony appears to have quietly fixed a PS5 software bug that left it unable to play 4K HDR graphics through AV systems.
The manufacturer rolled out its first major firmware update to the PS5 this month, which fixed a HDMI 2.1 issue that was preventing 4K HDR images from displaying on last year's Samsung TVs.
As reported by John Archer in Forbes, the update also seems to have fixed a problem that was preventing the PS5 from playing 4K HDR through external AV sources, such as soundbars, projectors, and AV receivers from companies including Samsung, LG, and even Sony itself. The fix was not reported in the update notes.
As well as the fixes, the update added new options for storage, including the ability to move games to external USB drives to save space on the internal SSD; it also improved cross-generation play, with PS4 users able to play PS5 games on their consoles provided they are grouped with PS5 players that own the game.
Support has not yet been added for M.2 drives, despite the console having an empty internal M.2 storage bay.