Peloton Founder Dumps $68M In Company Stock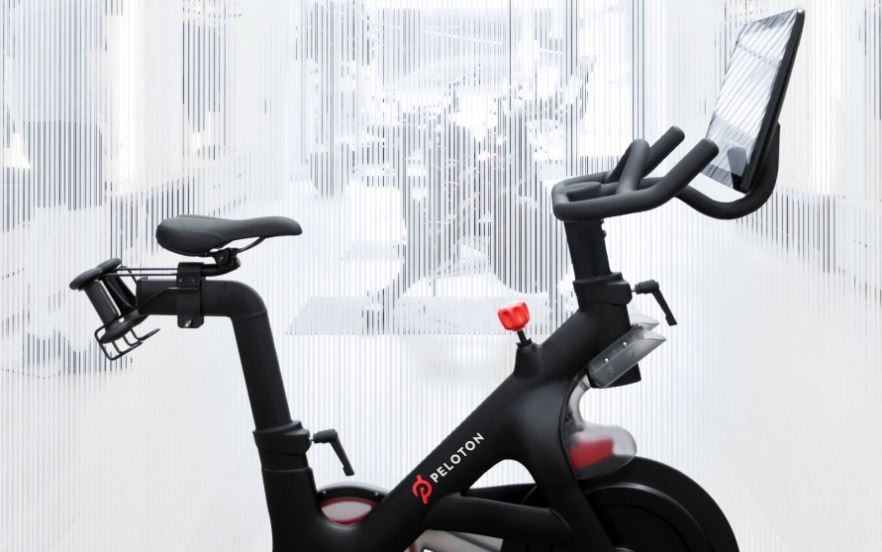 Peloton's founder John Foley has offloaded US$50 million of his former company's stock, less than a month after stepping down as CEO.
Foley sold 1.92 million shares to Michael Dell's investment form MSD Partners. Despite the sell off, Foley retains majority control, and is Peloton's executive chairman.
Foley stepped down on the same day as the company anounced major downsizing, laying off one fifth of its corporate workforce, around 2,800 employees.
"This decision to exercise some stock options and sell those underlying shares in a private sale to MSD Partners was John's decision, based on his own financial planning," Peloton said in a statement.
At $20 (A$35.50) a share, Foley's sale is a far cry from the company's $170 (A$232) January 2021 peak.
Foley previously offloaded $100 million in Peloton stock in 2021.