Swiss Sennheiser Deal Closed, New Products Coming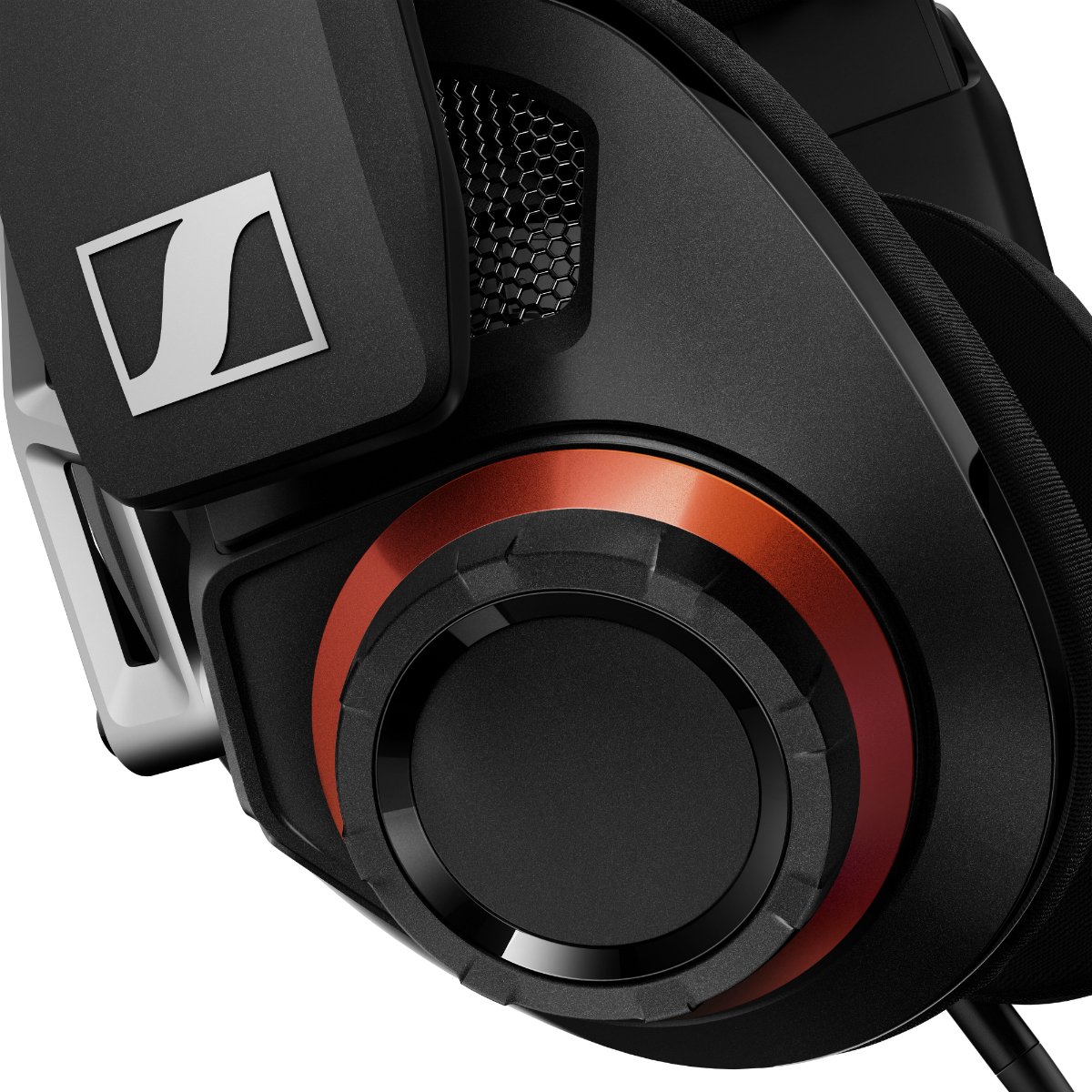 It's official. German audio company Sennheiser is now owned and run by Swiss hearing company Sonova. The deal closes just days after Sound United was acquired by US Medical Group.
Sonova operates brand Advanced Bionics, AudioNova, Phonak, Unitron, and Hansaton. However, they have signalled plans to market all future products under the Sennheiser brand.
"Sennheiser and Sonova share many values and will leverage various complementary strengths," says Martin Grieder, Sonova GVP Consumer Hearing.
"Both brands have a passion and dedication to high-quality audio with innovation at the heart of the business."