Panasonic Penalised $280M Over Corruption Charges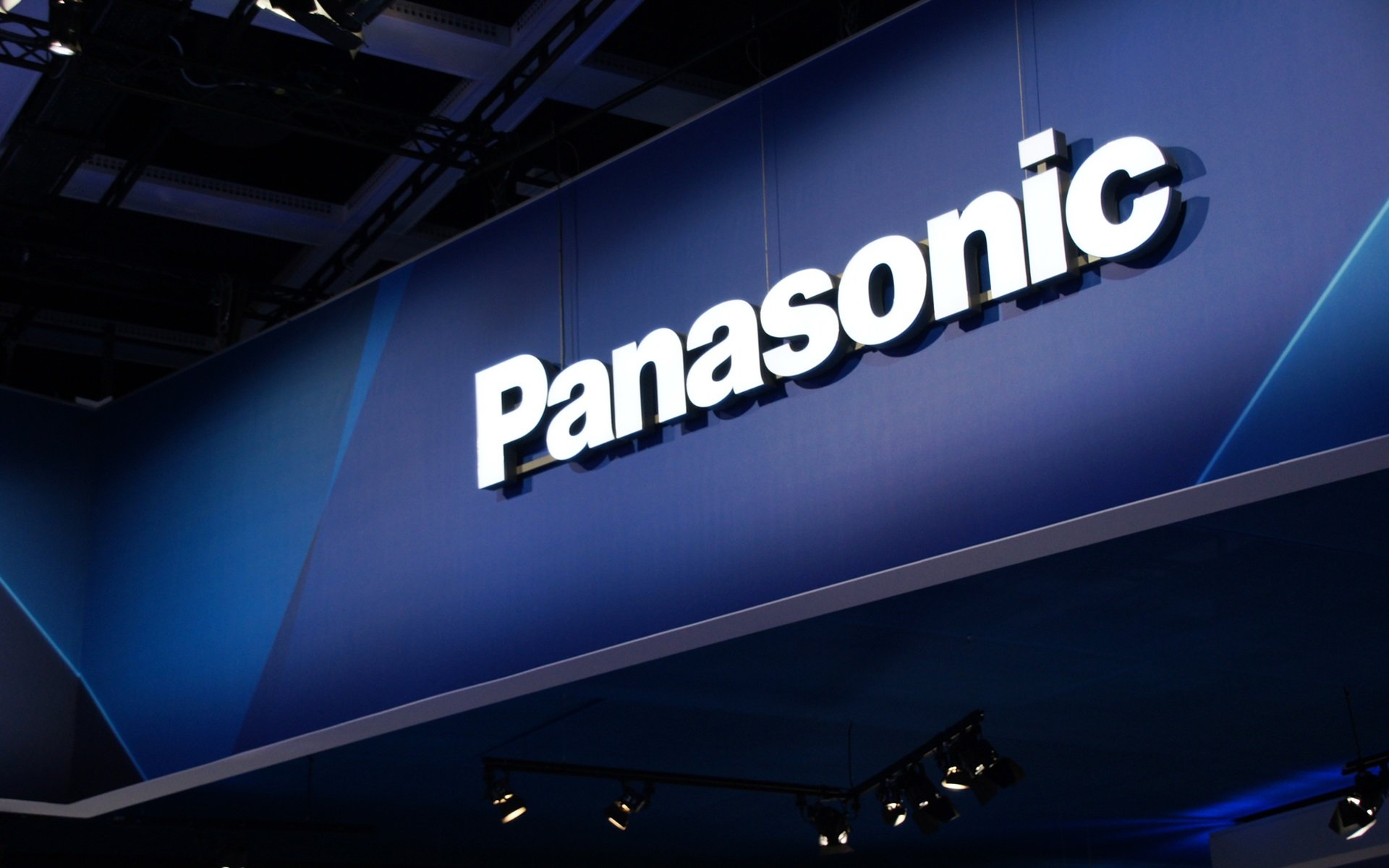 Japanese-based Panasonic has been ordered to pay $280 million after US officials charged the tech giant with corruption, and the violation of anti-bribery laws.
Announced on Monday, Panasonic's penalty resolves US Federal charges which found executives hid payments to overseas consultants, and violated anti-corruption rules.
The Japanese tech giant will pay $143 million to the US SEC, and its South Californian subsidiary, Panasonic Avionics, will reportedly pay $137 million to the American Justice Department.
Federal prosecutors found Panasonic paid, and concealed, payments to Asian and Middle East based consultants, many of which did "little" to no work.
Panasonic Avionics was found to have concealed payments to external sales agents between 2007 – 2016, violating America's Foreign Corrupt Practices Act.
One foreign official was reportedly hired as a consultant, who simultaneously negotiated a contract between Panasonic and a government-owned airline. The official is reported to have been paid $875,000 over six years.
US Officials affirm such payments were improperly recorded in the company's regulatory filings.
Assistant Attorney General John Cronan asserts Panasonic Avionics Corporation "caused its publicly traded parent company to falsify its books and records" and "distorted" information available to investors.
Following the charges, Panasonic has reportedly implemented several internal changes including a new management team focused on increasing controls associated with third-party agents.