Panasonic Continues Trade With Huawei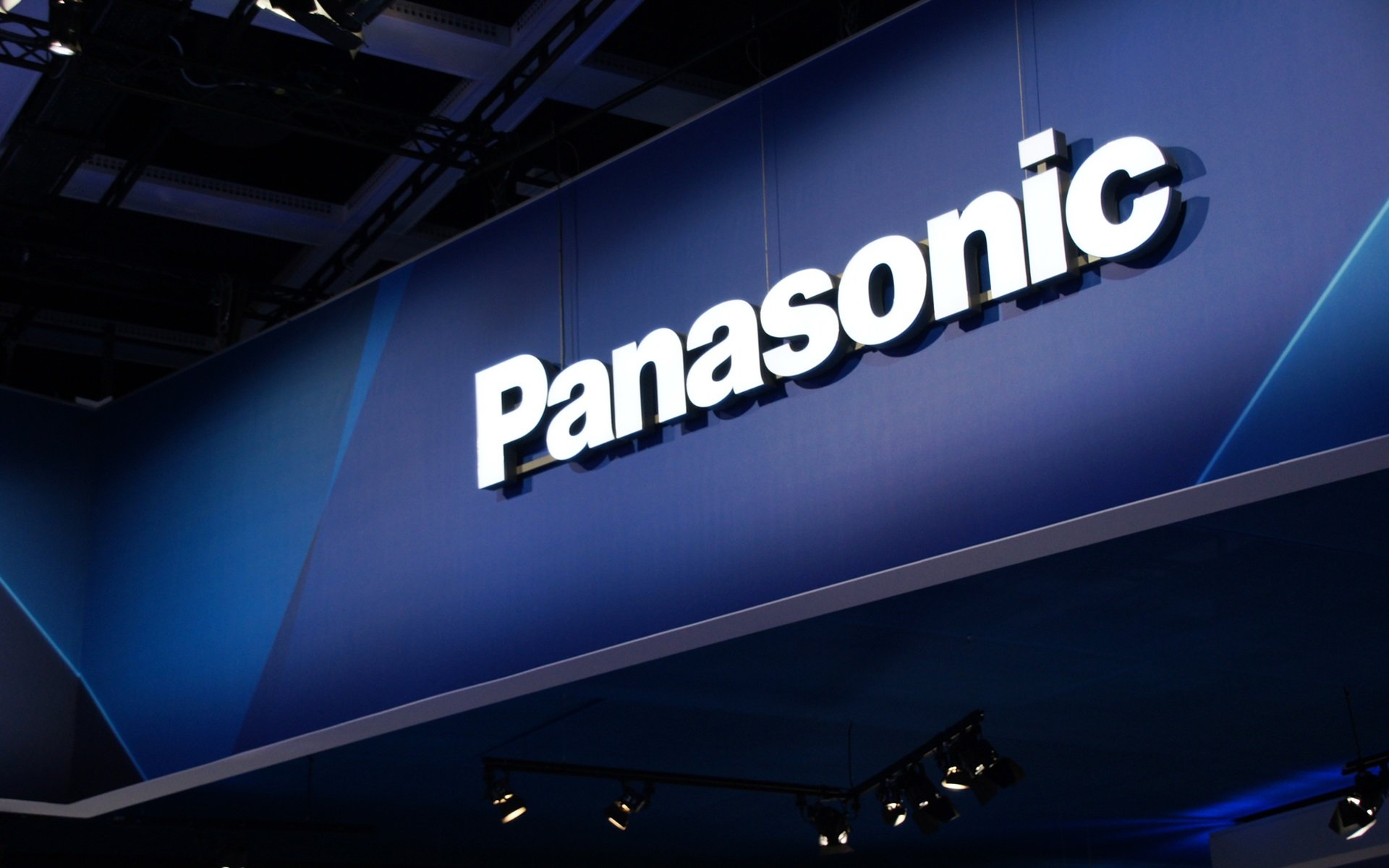 Japanese tech company Panasonic was among the first slew of big names to walk away from Huawei after the US ban, however, it has now backtracked and will continue to supply parts to the embattled Chinese company.
The US Department of Commerce announced that Huawei was added to its list of entities with whom US companies cannot trade with unless they have a licence of approval from the US government:
"The sale or transfer of American technology to a company or person on the Entity List requires a license issued by BIS, and a license may be denied if the sale or transfer would harm U.S. national security or foreign policy interests. The listing will be effective when published in the Federal Register."
After which, numerous tech giants announced they would cease working with the Chinese tech company, including Google, ARM, and initially Panasonic.
Panasonic sent out an internal notification that it would "suspend transactions with Huawei and its 68 affiliates that were banned by the US government."
After scrutinising whether it was in breach of US sanctions by continuing to operate with Huawei, Panasonic announced it would trade as normal with the Chinese company.
"Huawei has always been an important partner with Panasonic Corp," it said in a statement.
"We will continue to sell commodities and provide service to our Chinese clients like Huawei, according to the law and regulations of the country and region which Panasonic Corp is located. By helping China, we will help our business grow in China too."
US-China trade relations have escalated in recent weeks and Huawei has become the epicentre of the struggle.
The US ban has led to retailers removing Huawei products from store shelves and online.
The cost of the US ban is speculated may nobble the Chinese firm who recently overtook Apple in smartphone sales.