Panasonic Air Conditioners Top Canstar Customer Survey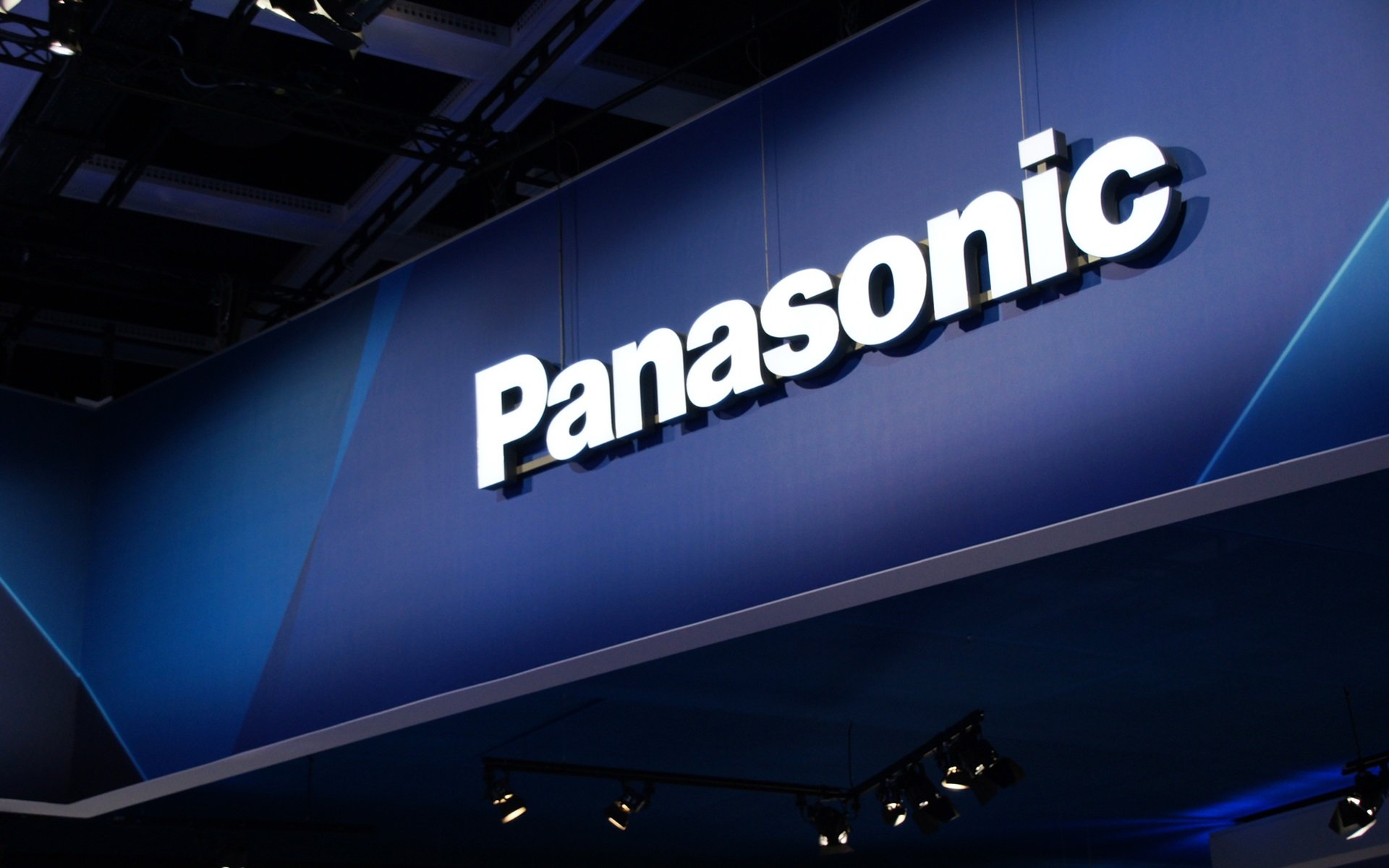 Panasonic has topped Canstar Blue's 2017 customer satisfaction review for air conditioners for the second year in a row.
The survey of 611 Australian adults rated Panasonic five stars for overall satisfaction. The company also received five star ratings in all but one of the other factors, including reliability, ease of use, quietness, value for money and functionality.
"Our customers continue to show their confidence and trust in the Panasonic Air Conditioning brand with this five star rating from Canstar Blue," said Jack Tey, Panasonic's product marketing manager – air conditioning.
Panasonic is also the only air conditioning brand to have received the five star rating three times.
"We focus on delivering a product that offers quality and durability, and keeps consumers comfortable and healthy in the home. And with rising electricity prices hitting Australians in the hip pocket, Panasonic prides itself on providing smart features to support energy efficiency," Tey said.
Daikin, Fujitsu General and Mitsubishi Electric all received a four star rating for overall satisfaction, while LG and Samsung received three stars.
Canstar Blue's survey also found that customers are favouring energy efficiency over price when purchasing an air conditioner. 45% of the people surveyed said that energy efficiency was their deciding factor, just ahead of price at 44%.
"Having an air conditioner is a necessity for much of Australia throughout the summer months, but many consumers are changing the way they use them," head of Canstar Blue Megan Doyle said.
The survey found that people are changing their habits when it comes to air conditioners. 62% of respondents said they had cut down on air conditioner usage in the last year to save money on power bills, and 69% believed air conditioning was the biggest contributor to their power bills.
"Fewer people are leaving their air conditioner running all night, or leaving it on when out of the house. Air conditioning is still as popular as ever, but consumers are using their air conditioner with energy efficiency in mind, and even though price is still a major factor influencing purchasing decisions, many are willing to spend more upfront to avoid increased energy use in the long term," Doyle said.
Average spend on air conditioners was $1,981 in 2017, compared to $1,901 in 2016.
More information about Canstar Blue's survey can be found on their website.