Officeworks Offer Rejected As Amazon Fear Affects Sale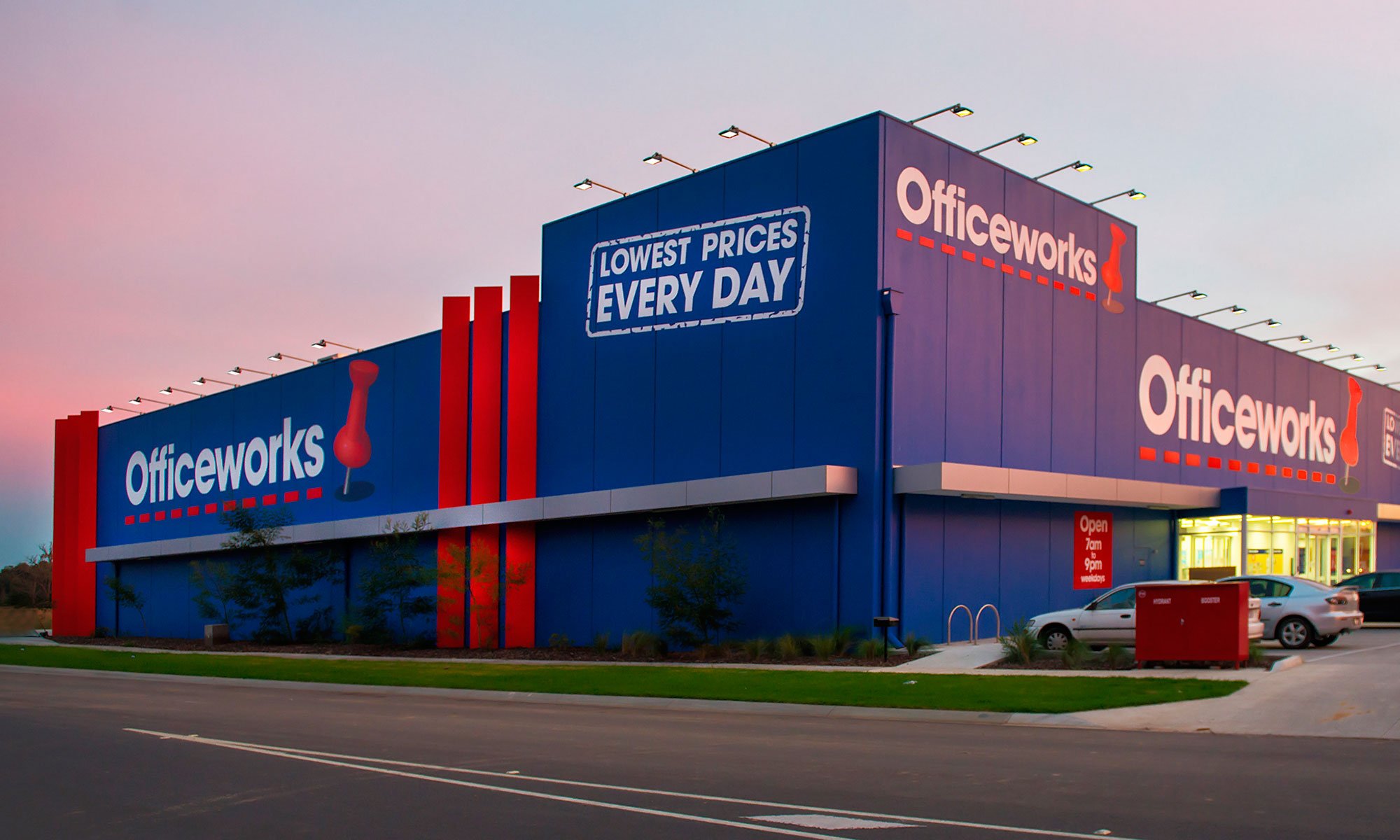 An offer for Officeworks, by the $129 Billion-dollar investment firm Kohlberg Kravis Roberts, has been rejected, now Wesfarmers is looking to bring on new advisors in the hope of generating 13 to 16 times earnings from a consumer float.
KKR had offered 12 times earnings but this according to insiders is not enough to get the deal over the line for the global investment Company who are a major investor in Sonos, Pioneer DJ, Panasonic Healthcare, Chinese appliance Company Haier and home automation Company Savant.
Wesfarmers is now believed to be keen to hire another adviser for the float of Officeworks which they believe is worth over $1.5 Billion despite the Office Stationary market set to come under pressure once Amazon launch in Australia. Giant US office stationary group Staples has also put their local subsidiary up for sale ahead of an Amazon launch.
According to the Australian, those competing for the Officeworks job are Evans and Partners and Morgan's, as well as Bell Potter and Ord Minnett.
Already working for Wesfarmers are advisers Gresham and Macquarie Capital, along with joint lead managers JPMorgan and UBS.
Wesfarmers is likely to be drawing on the resources of a group like Morgan's or Evans and Partners that dominate the retail broking space, given that the Officeworks initial public offering is likely to have strong appeal to retail investors, which typically like well-known brand names.
A difficult question faced by Wesfarmers' advisers in the weeks ahead will be why the investment-savvy conglomerate is selling if the country's largest stationery supplier is such a strong business.
The line from those in the Wesfarmers camp is that it will perform better as a stand-alone operation, but there's nervousness in the market about the arrival of online retail distruster Amazon.