Officeworks IPO Begins To Take Shape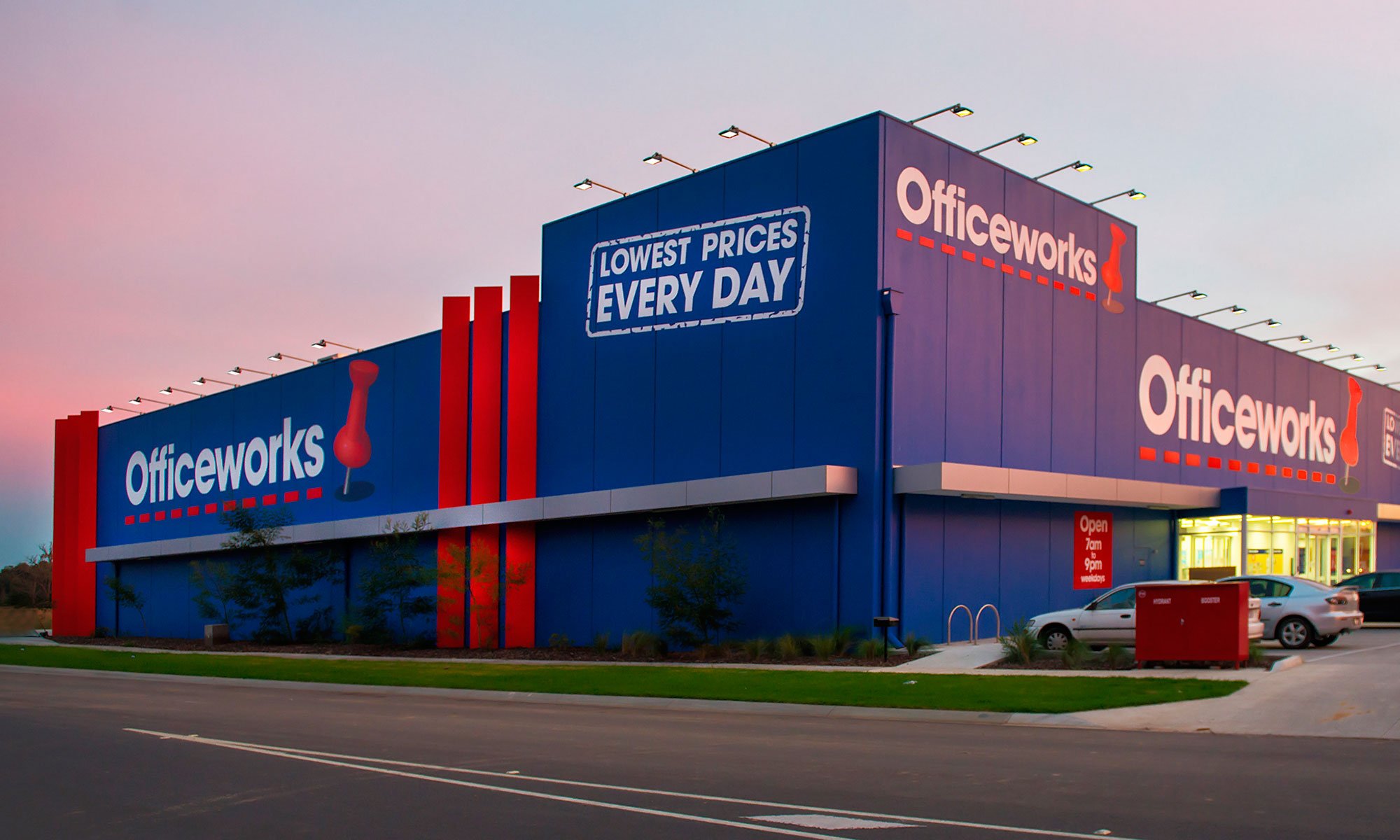 Wesfarmers have begun the process of selling off their stationary chain-store Officeworks, with early valuations for the company
As reported by the Australian Financial Review, the company sent detailed pre-IPO marketing reports to fund managers earlier today.
According to the reports, JPMorgan's research team implied an equity value of $1.14 billion to $1.52 million while Macquarie Capital's valued the retailer at betweeen $1.33 billion and $1.52 billion. UBS settled in on a similar score, forecasting an equity value of $1.146 billion to $1.469 billion for the company's IPO.
Officeworks went from strength to strength in Wesfarmers most recent earnings report, with Officeworks CEO Mark Ward attributing the result to the chains strong execution during the critical back-to-school trading period.
The retailer brought in quarterly sales of $558 million, an improvement of 9% over the previous quarter.
"Officeworks remains focused on driving its 'every channel' strategy, and providing customers with a compelling offer by delivering great customer service, best value and being a one-stop shop," Mr Ward said.
The AFR say that Ward and the company's CFO, Michael Howard, have been actively pitching the business "as a baby Bunnings, with little direct competition from any one competitor and further room to increase its store count as populations grow inside Australia's major cities."