Officeworks Buys Mobile Tech Repairer 'Geeks2U'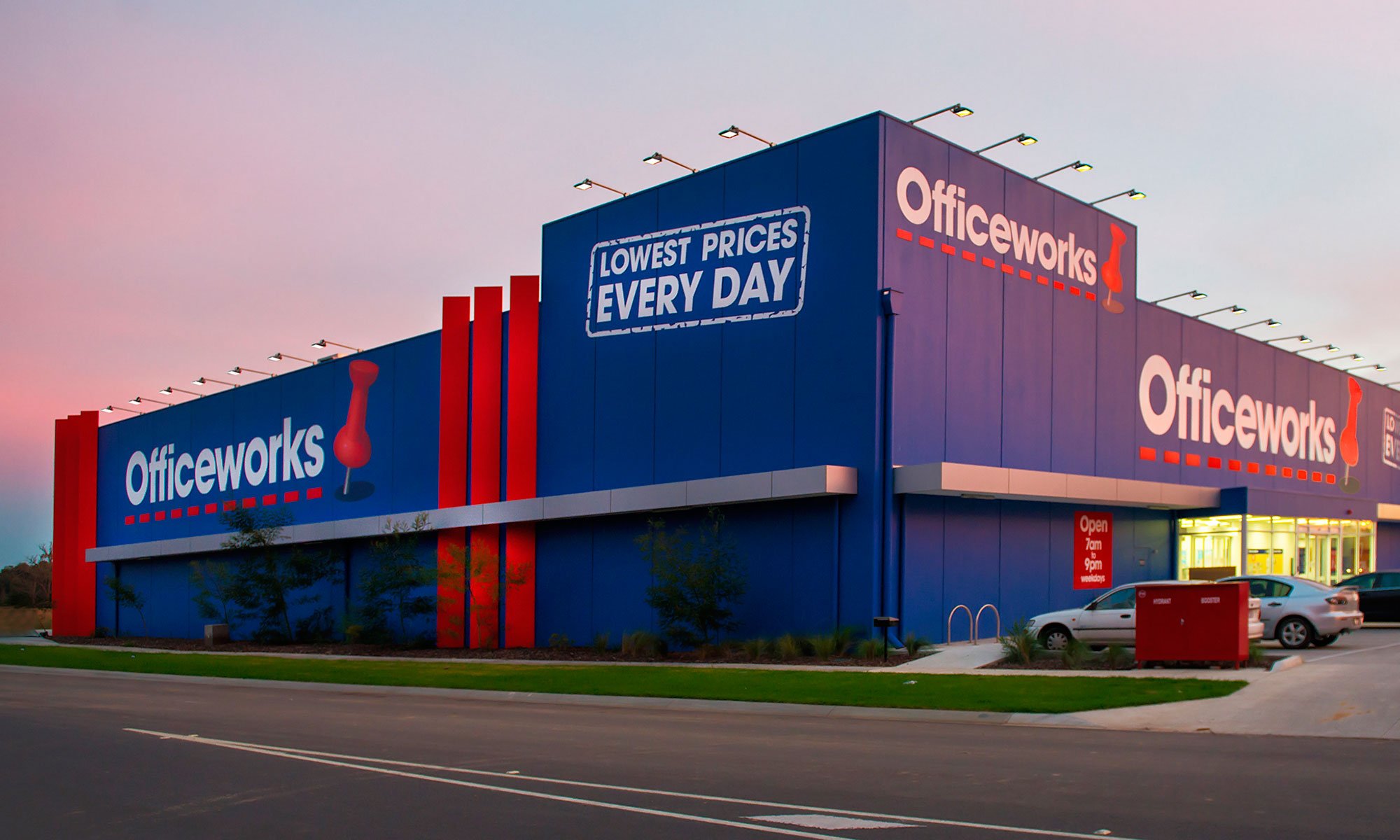 Local stationery and office supply behemoth, Officeworks, has acquired mobile tech support and repair firm 'Geeks2U', boosting its value proposition and revenue stream – dubbed the 'Best Buy model.'
The acquisition comes as consumer electronics competition further intensifies, with personalised after-care services combating e-commerce rivals.
Reported by CRN, the Sydney-based tech repairer will complement Officeworks' existing retail strategy, whilst providing a more complete aftercare solution.
Boasting over 25 years in business, Geeks2U founders David and Michael Hadock will continue their existing roles.
Despite being acquired by Officeworks, Geeks2U will provide tech support to customers regardless of point of purchase.
The news comes after Officeworks appointed former Coles director, Sarah Hunter, as its new Managing Director in October 2018. Hunter replaced Mark Ward who retired in January this year.
Officeworks has continued to be a cash cow for parent company Wesfarmers – recently posting an 8.2% year-on-year lift in revenue to $1.1 billion, with EBITDA lifting 12.5% to $90 million.
In-store and online sales have continued to climb, coupled with "strong momentum" from its B2B sector.
It comes after the retailer launched its 'Accord with Officeworks' NBN resell service in December.
The retailer also provides device-as-a-service offerings with managed services provider, CSG, inked three years ago.