Wesfarmers Shares Soar After $4.2B Profit
Retail conglomerate, Wesfarmers, has post a whopping $4.5 billion interim profit, with shares soaring 5.75% after reporting the return of $1.1 billion to shareholders in a special dividend.
The profit lift follows $212 million reported last year, and stems from $3 billion in one-off items notched from its Coles de-merger, and sale of Kmart Tyre and Auto Service, Quadrant Energy and Bengalla.
Despite a minor cut in interim dividend to $1.00, the group also declared a $1.00/share special dividend.
Hardware giant, Bunnings, has continued to post strong earnings growth, offsetting weakness from Kmart.
For the half-year ending December 31, sales for Target and Kmart lift 0.8% to $4.6 billion, with earnings slipping 3.8% to $383 million.
Amid sluggish consumer spending, Kmart saw half-year total sales growth slip from 9% in 2017, to 1% in 2018. Comparable sales growth slipped from 5.8% to -0.6%.
The dip in comparable sales stem from apparel under performance, plus its exit from DVDs.
The retailer achieved double digit online sales growth, supported by the introduction of a buy now pay latter offering.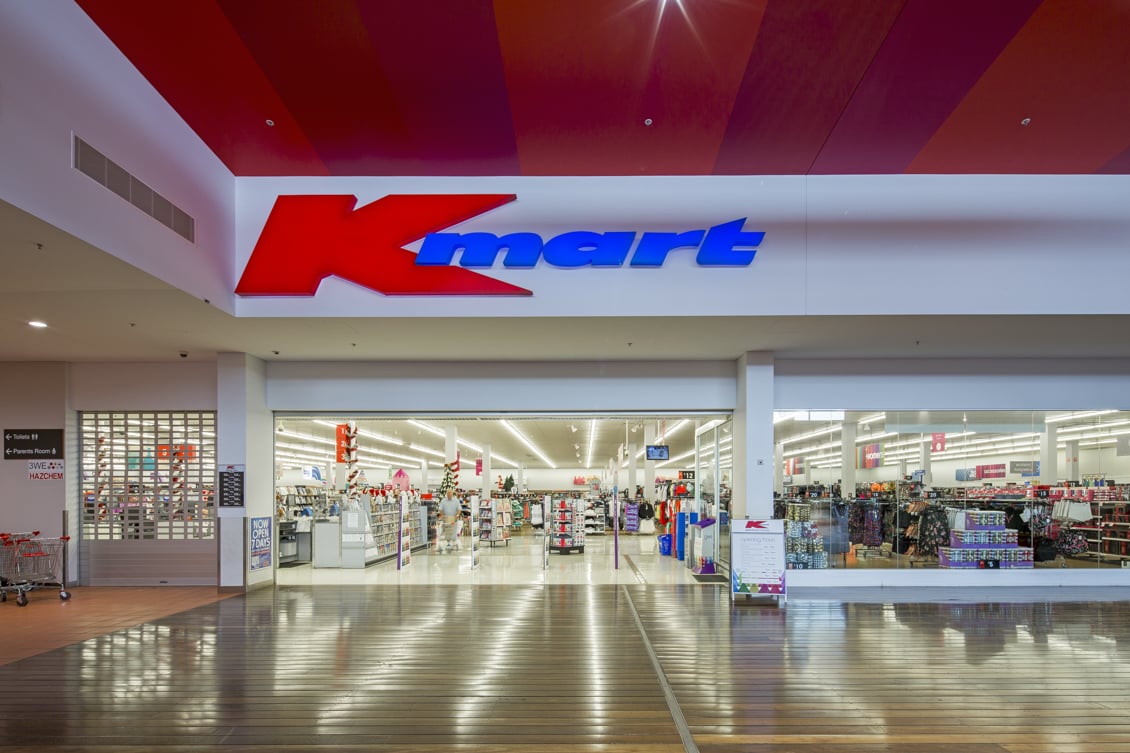 Target has continued to pursue its turnaround strategy, with total sales growth improving from -6.2% in 2017, to 0.3% in 2018. Comparable sales growth lift from -6.5% to 0.5%.
Management asserts Target has continued to reset its product and price range, with its online proposition gaining "good momentum."
During the half-year, Target opened three new stores (including one replacement), and completed twenty store refurbishments.
Target opened one previously committed new store, whilst closing eight outlets.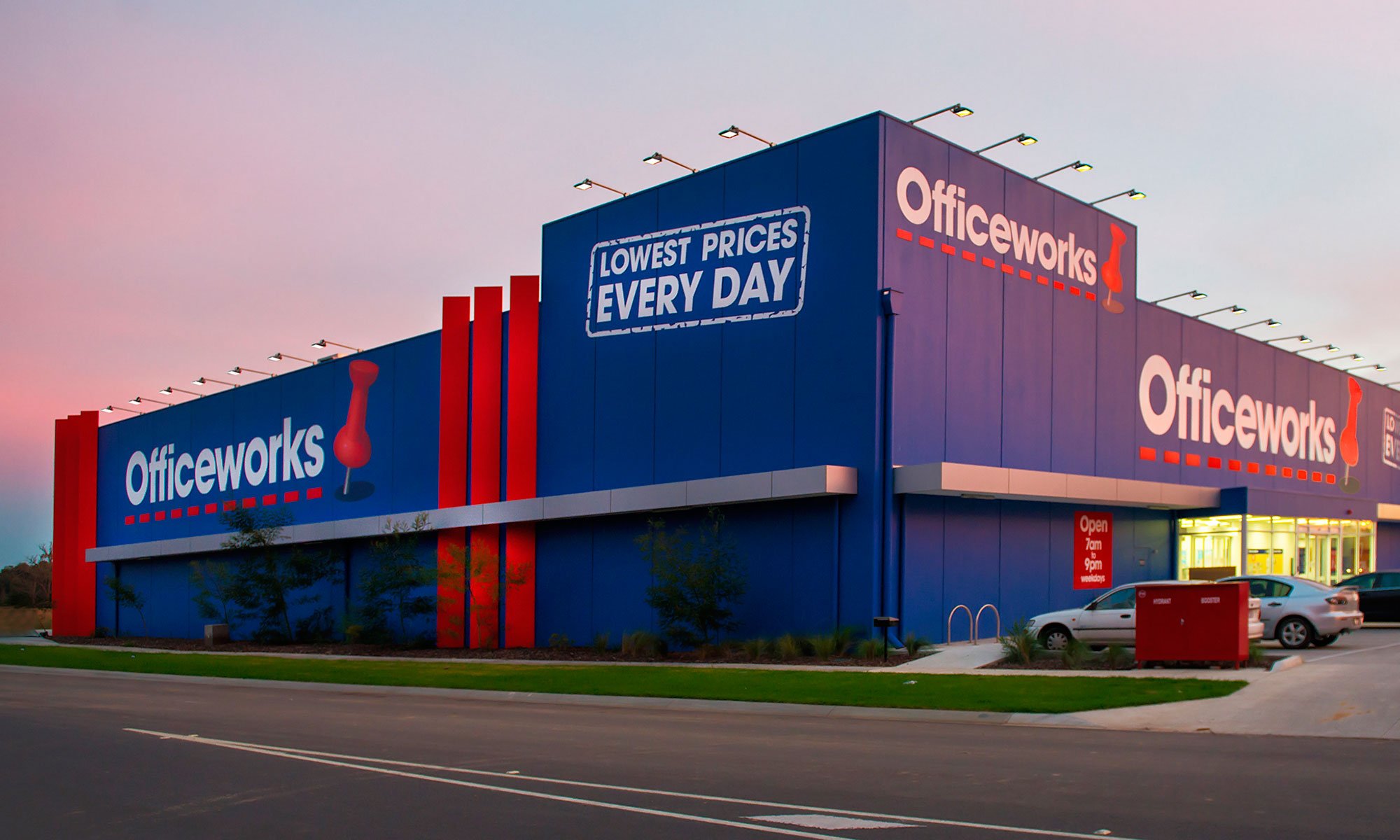 Stationery and office supply provider, Officeworks, has post an 8.2% year-on-year lift in revenue to $1.1 billion, whilst EBITDA lift 12.5% to $90 million.
The retailer has continued to post in-store and online sales growth, coupled with "strong momentum" from its B2B sector. During the half-year, the retailer opened two new stores.
Bunnings ANZ has remained a cash cow for Wesfarmers, with half-year revenue soaring 5.2% to $6.9 billion, and EBITDA climbing 7.8% $1 billion.
For the half-year, total store sales growth slowed from 10.1% in 2017 to 5.5% in 2018, with store-on-store sales growth slipping from 9% to 4%.
The conglomerate asserts Bunnings ANZ earnings follow "high levels of growth in 1H18", coupled with the housing marketing slowdown and high rainfall in the East Coast.
During the half-year, Bunnings ANZ opened eight new warehouse stores, including four replacement outlets.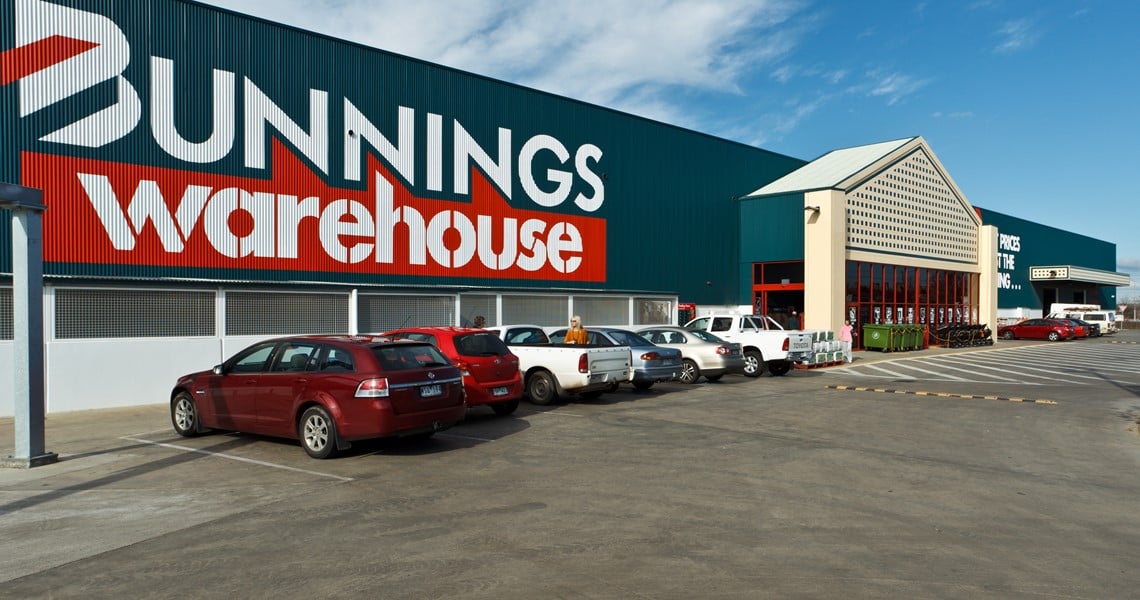 Wesfarmers warns "moderated trading conditions" for Bunnings ANZ is expected to continue, however, is well positioned to continue driving growth.
The hardware retailer has pledged to further develop digital capabilities, expand its click and collect offer, and build towards a "full online transactional offer" in ANZ.
Fourteen new Bunnings ANZ stores are currently under construction.
Concerning future outlook, Wesfarmers asserts it has a very strong balance sheet, and is well placed to deliver improved shareholder returns – despite "cautious trading conditions."
Shares in Wesfarmers are currently trading up 5.75% to $34.60.
<