Coles Director Appointed New Officeworks MD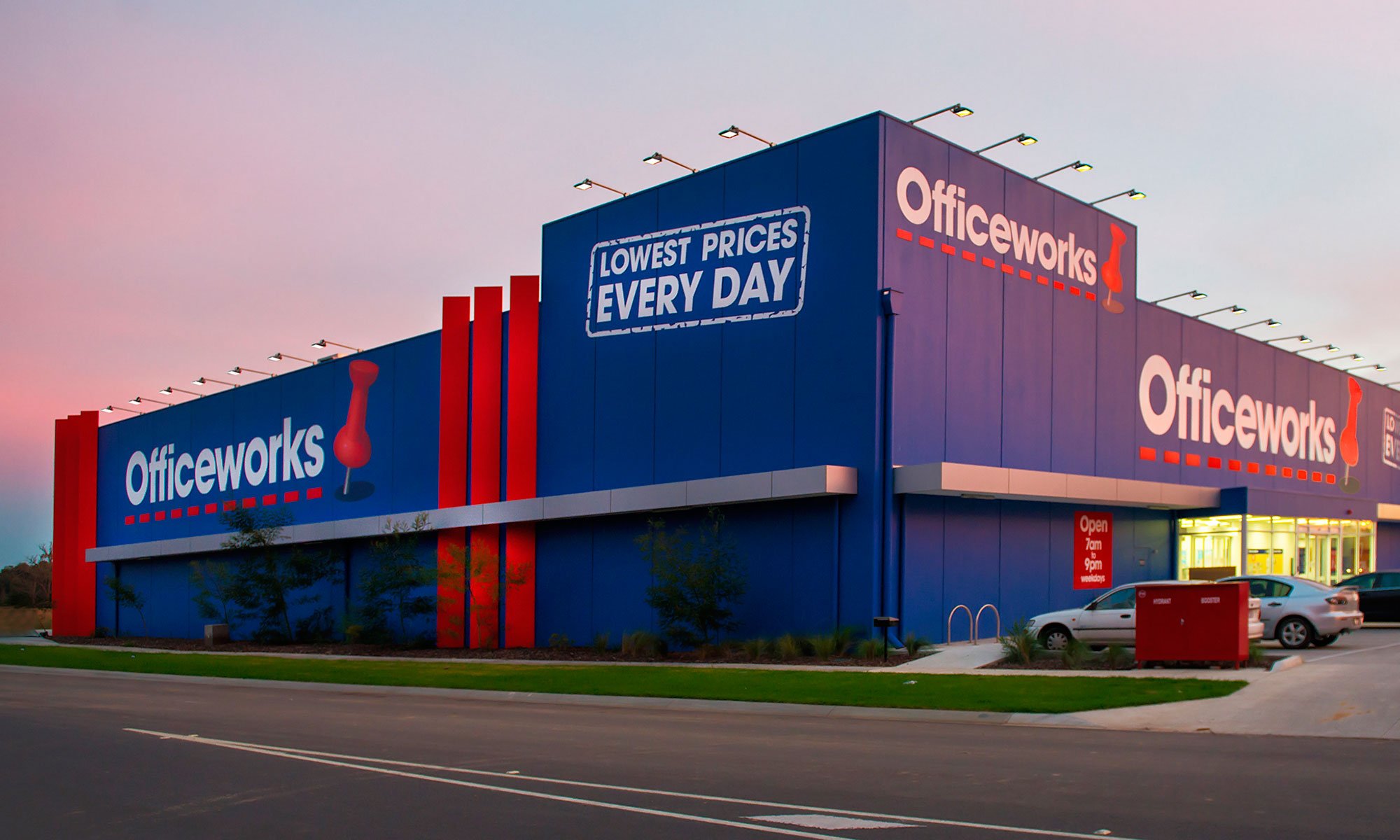 Wesfarmers has appointed former Coles Director, Sarah Hunter, as Officeworks' new Managing Director, succeeding Mark Ward who will retire January 2019.
The appointment is the latest in a string off recent executive departures including Kmart & Target boss Guy Russo and Bunnings CEO John Gillam.
Ms Hunter joined Coles in 2010, as is currently overseeing its demerger from Wesfarmers as 'Demerger Program Director'.
Wesfarmers asserts the appointment followed a "global search process", and is effective January 1st 2019.
Mr Ward will remain on Wesfarmers' Board after his resignation as a Senior Advisor.
Ward is credited with growing Officeworks' earnings at a compound annual growth rate of more than 10% during his 11 year reign.
In the last eight years Ms Hunter has held several roles at Coles including; General Manager Workplace Strategy, State General Manager Victoria, Financial Controller and General Manager of Finance for Coles Express, Coles Liquor and Coles Supermarket Operations.
Wesfarmers Managing Director, Rob Scott, claims Hunter's appointment will enable Officeworks to implement its "next phase of growth":
"In addition to leading Coles' Victorian state operations, with sales of $8 billion and approximately 24,000 team members, Sarah has been part of the Liquor and Coles Express leadership teams"
"Sarah demonstrates exceptional commerciality and is well equipped to lead the Officeworks team".
The news comes as Officeworks continues its growth trajectory, with full-year revenue soaring 9.1% to $2.1 billion, and EBIT margin remaining unchanged at 7.3%.
In the last fiscal year, Officeworks opened six new stores, and further enhanced its online offering (e.g. 2-hour 'click and collect').
By contrast, Wesfarmers has post a whopping 58.3% drop in full-year net profit [after tax] to $1.197 billion, following $300 million in impairments from Target, and over a billion in losses from its failed Bunnings UK and Ireland expansion.