Nokia 9 Won't Get Android 11 Update, Despite Promises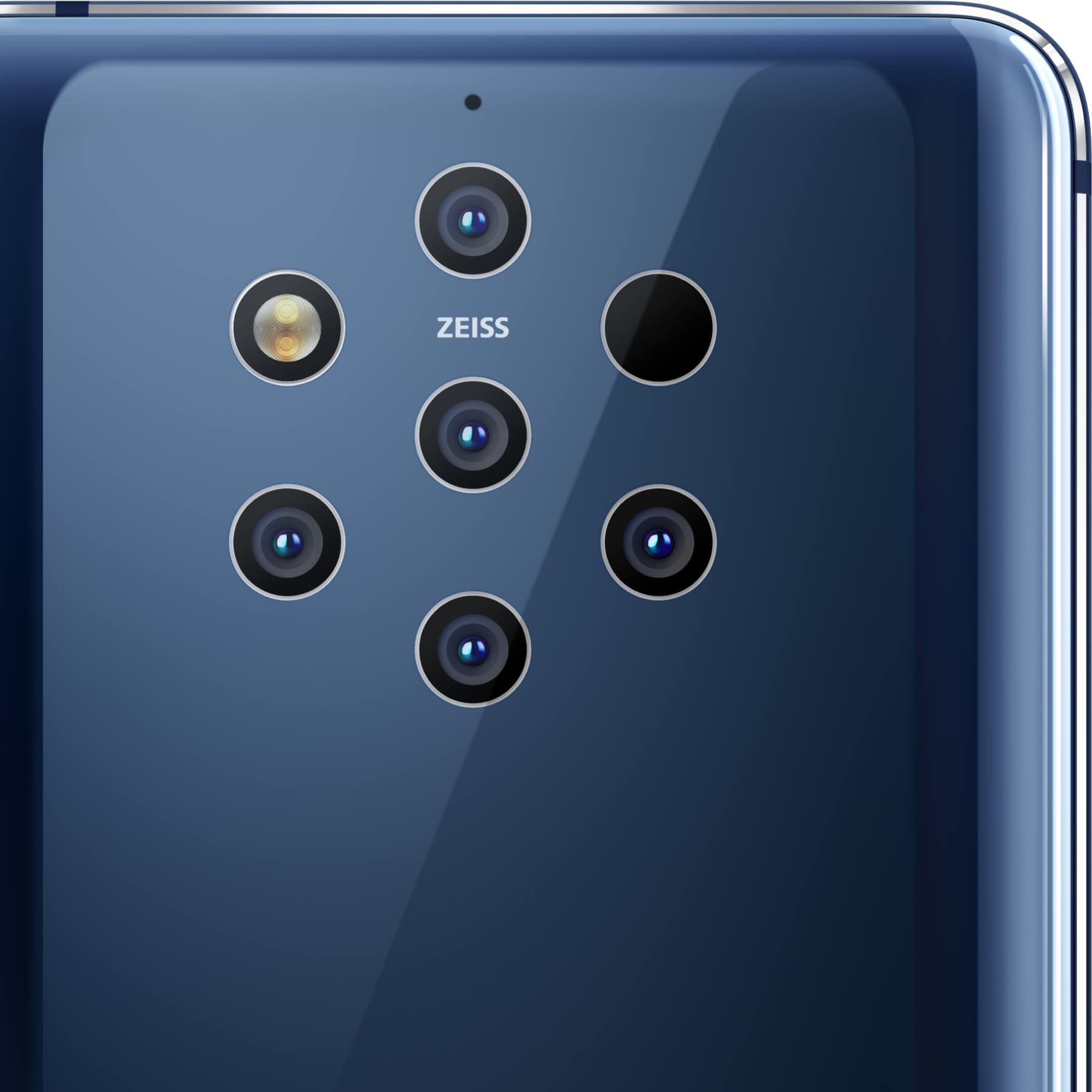 HMD Global has revealed to frustrated Nokia 9 PureView users that "due to circumstances beyond its control" the phone won't be getting the promised Android 11 update.
Instead, the company is offering a discount for the Nokia XR20, which indeed can run Android 11.
Nokia's website has been updated with the message, "we had to make the tough choice not to offer the Android 11 software upgrade for Nokia 9 PureView.
"Incompatibilities between the camera and the software would have led to a compromised experience that does not meet our high standards. Your current Nokia 9 PureView won't change and you will continue to receive security updates. But, for those of you looking to make the jump to Android 11, we're offering a 50 per cent discount on Nokia XR20, or another device depending on regional availability."
The Nokia 9 PureView shipped with Android 9; as part of the Android One program, users were promised at least two operating system updates – with Android 10 rolling out in December 2019, and Android 11 due over a year ago.