New Money-Laundering Claims Emerge: CBA Problems Deepen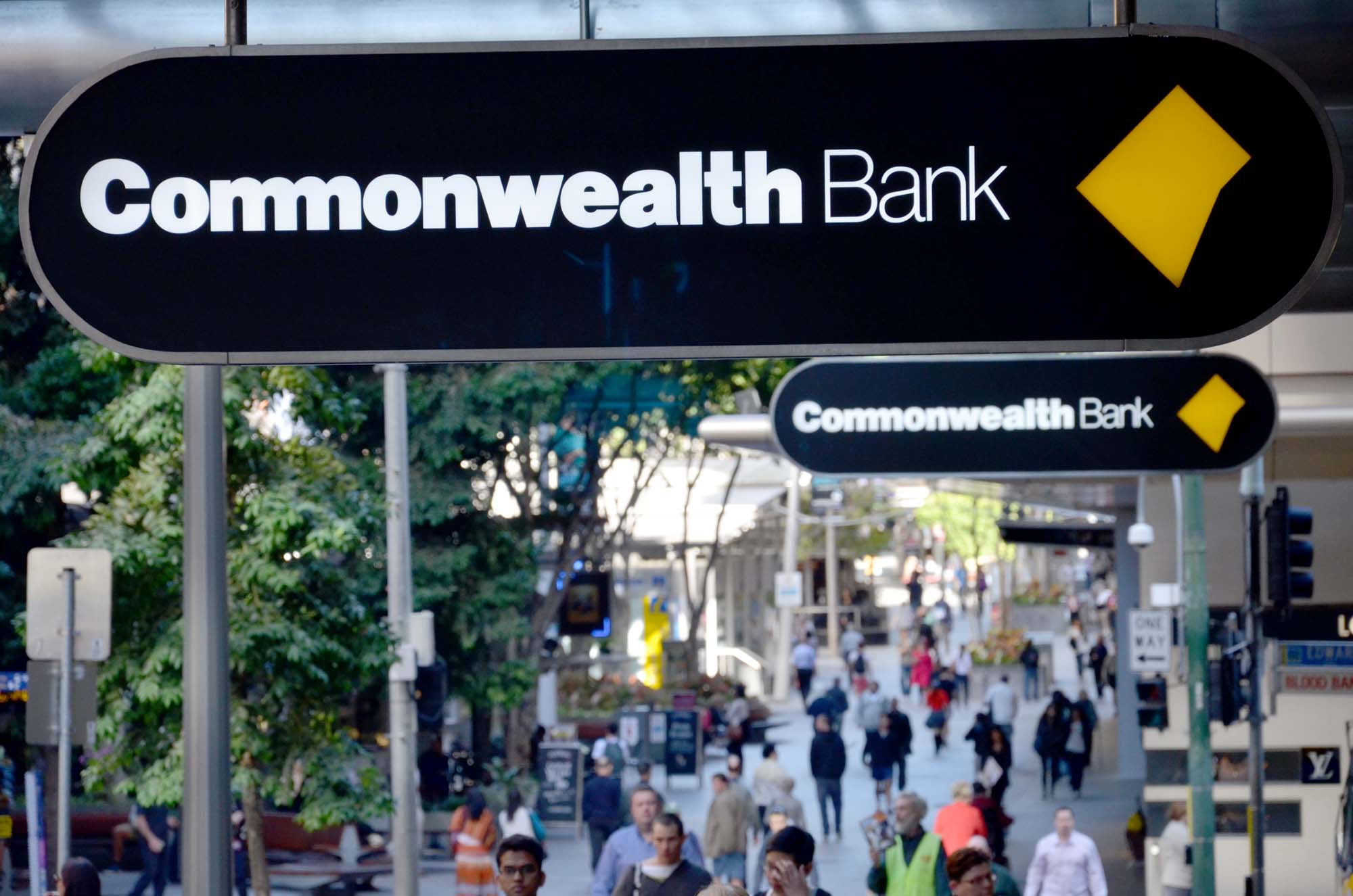 The Commonwealth Bank appears to be in even deeper trouble, after financial intelligence agency Austrac yesterday filed claims of a further 100 breaches of money laundering and terrorism financing laws by the bank.

The latest allegations join others already being alleged in proceedings before the Federal Court. CBA is alleged to have done nothing to stem the use of its so-called "intelligent deposit machines" (ADMs) for highly suspicious usage.

One new court statement by Austrac claims that on July 27 this year, CommBank "erroneously processed a transfer of $5000 from CommBank Account 184 [an alleged terrorist funder] to an account held by Person 138 [his brother] in Lebanon, in spite of suspecting terrorism financing in relation to an identical attempted transfer on June 19.

"A stop was not put on CommBank Account 184 until August 9," Austrac alleges.

In another instance, CBA allegedly failed to notify Austrac about the actions of a drugs and firearms syndicate, which allegedly laundered $42 million through CBA ATMs and IDMs between March 9, 2016, and August 8, 2016.

The 100 new alleged contraventions take the total number of breaches under scrutiny to 53,800. Among other things, Austrac has alleged that CBA:

• Failed to report two suspicious matters within 24 hours of forming a suspicion relating to the financing of terrorism;

•  Failed to report 54 suspicious matters either on time or at all; and 

•  In 38 instances, did not appropriately monitor its customers to mitigate and manage money laundering and terrorism financing.

CBA has said it will review the amended statement of claim and update the market "as appropriate".

Law specialist and Latrobe University professor Louis de Koker has described the latest allegations – and there are many more of them – as "extraordinary". 

He said some of CBA's risk management failures were "basic and serious" and that the bank's admissions that it had failed to comply with an agreed program to manage and mitigate ML/TF risk were a "particular concern".