New Amazon Study Paints Worst Case Scenario For Aussie Retailers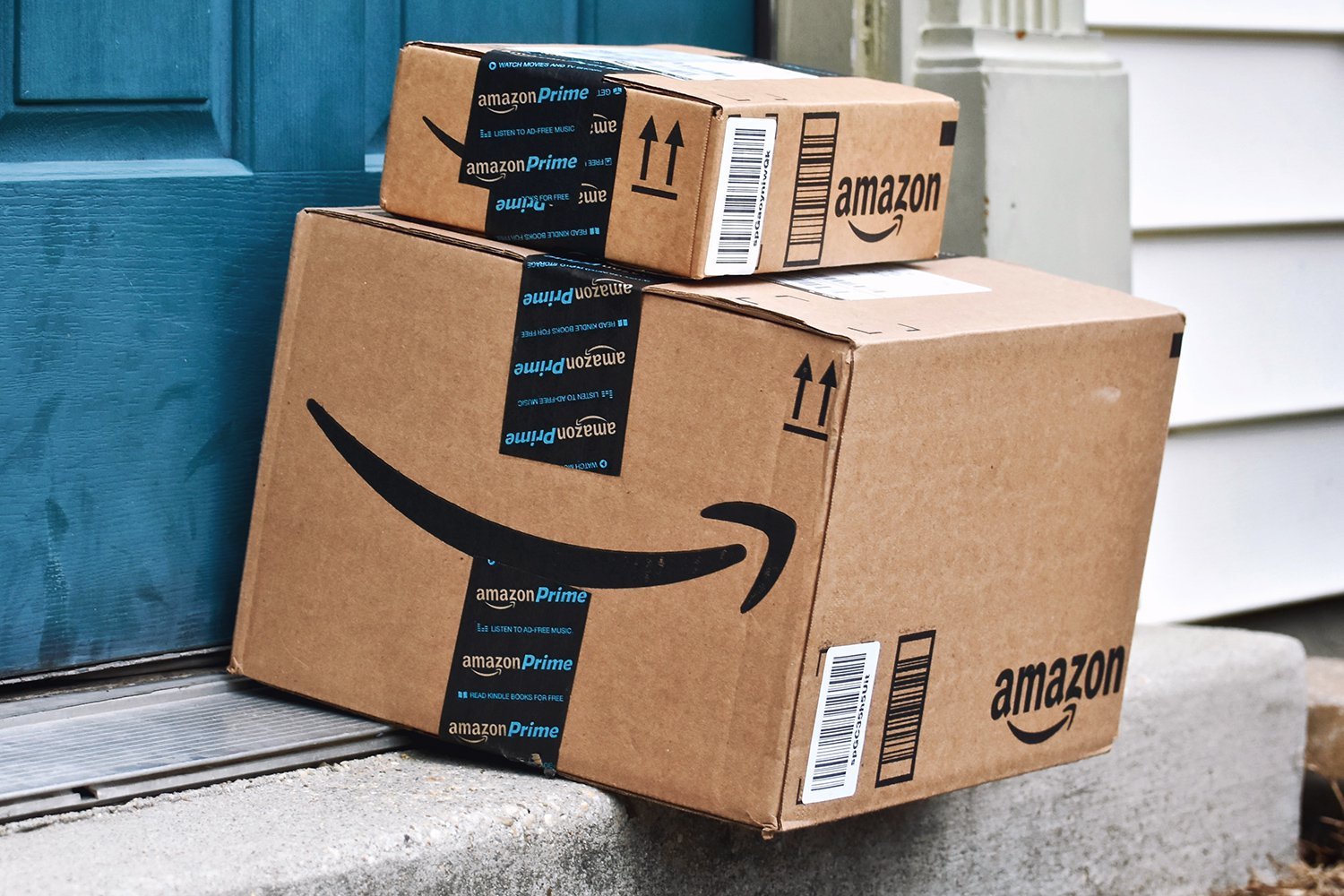 An new survey from CouriersPlease has suggested that 90% of Australian online shoppers will purchase from Amazon if it fulfills its promises when it comes to deliver the same blend of low prices, vast selection and fast delivery that they offer elsewhere.
Recently appointed COO of CP, Hoy Yen Hooper says that "Amazon's promises of lower prices and faster delivery times may put pressure on existing local retailers and the supply chain, but I believe we will become better at what we do. In the US and UK markets, where Amazon has a large share of the retail market, one-hour delivery through Amazon Prime and competitive prices are being offered."
She says that fast delivery was the least important reason for shopping on Amazon, indicating that "consumers in regional and country areas know that delivery may take longer as it is not commercially viable for many providers to have that sort of reach."
According to her, "Amazon will be attracted to delivery services that provide consumers with flexible delivery choices – such as enabling them to pick up at retail outlets such as newsagents, grocery stores and petrol stations – consistency in delivery, and reliability in keeping with expected delivery transit times. Consumers really value consistency and reliability: an item that is due to arrive within three days will arrive within three days 90 per cent of the time."
Though the scalability of the survey's results is less clear, it certainly lines up with predictions made earlier this month by global consulting giant Bain & Company.
Speaking to the Australian Financial Review, Bain & Co partner Yngve Andresen says that the online shopping giant is "fundamentally changing how people are shopping … in the US 90 per cent of consumers use Amazon to price check and even Australian consumers are already using Amazon to price check."
Andresen claims that "ninety per cent of customers say they're very happy to have Amazon coming and are willing to try them. I believe it's a once in a generation retail disruption."
The key to this disruption isn't just Amazon's size and market share but rather its "customer obsession" and its ability to engage with consumers almost 24 hours a day through an ecosystem.
"Dollars and shares don't matter – it's more about the ecosystem and how that will disrupt the Australian market," Andresen argued.
Amazon is expected to become fully operational within Australia by the end of 2018.