Netflix Growth Slows Due To Content Delays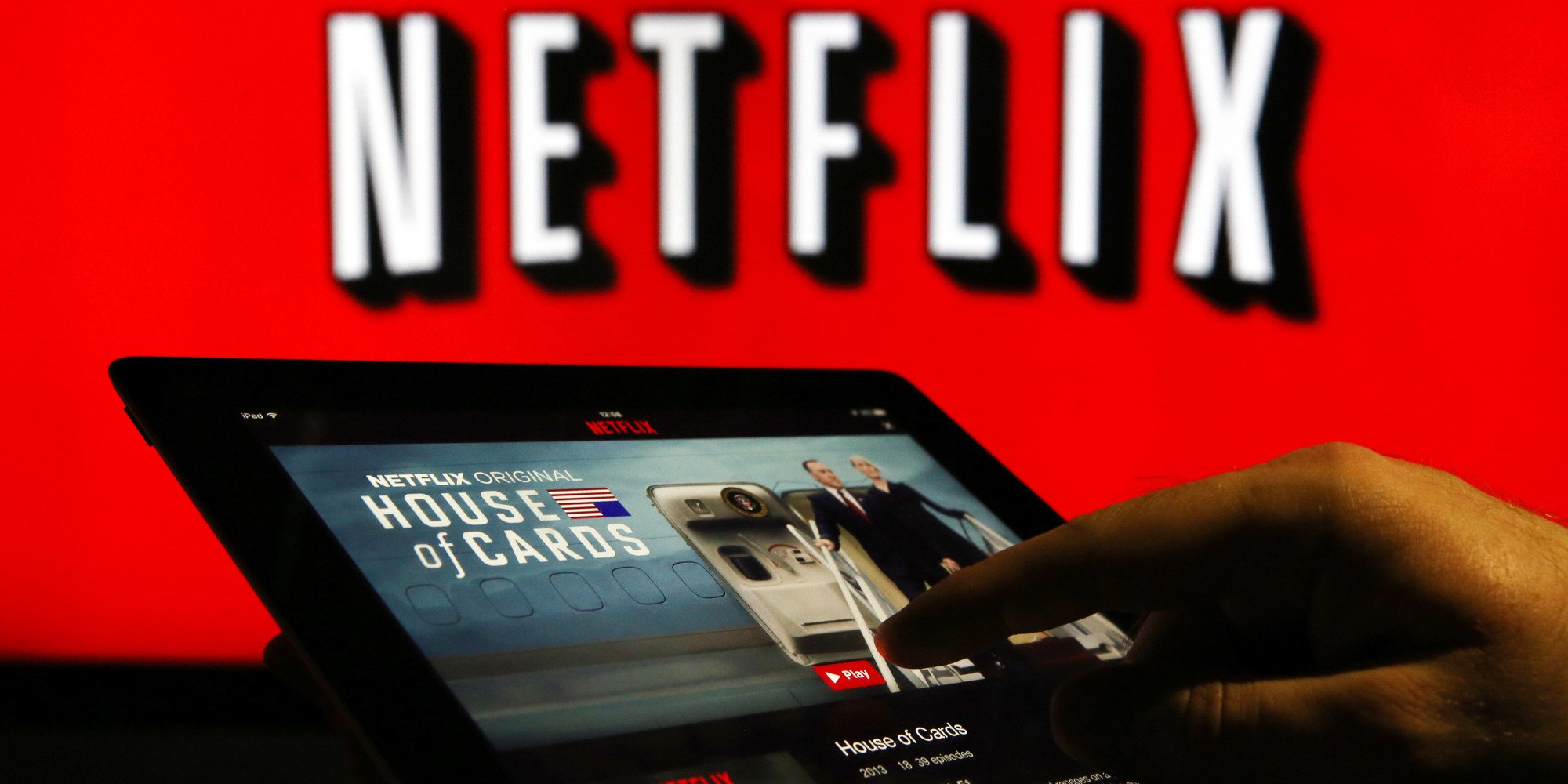 Netflix has reported lower than expected subscription growth in the first quarter of 2017, a result it says was driven by delays to flagship content.
The streaming service had previously forecast an addition of 5.2 million subscribers worldwide in Q1 2017 to reach 99 million. Netflix says delays to the next season of House of Cards, as well as other content, were the primary reason it missed its forecast by about 250,000 subscribers.
New subscribers outside the US were down by 22% year-on-year, which Netflix attributed to the effects of an "early surge demand" after its January 2016 launch in more than 130 countries. Revenue growth continued during the quarter, rising by 38.8% year-on-year to US$2.516 billion.
In the company's statement to shareholders, CEO Reed Hastings dismissed the possibility of following in the footsteps of Amazon, Twitter and other companies by expanding into the live streaming of sporting events.
"That is not a strategy that we think is smart for us since we believe we can earn more viewing and satisfaction from spending that money on movies and TV shows," Hastings said.
Netflix also reported a "small by steady migration" to its premium $14.99 4K UHD HDR plan that allows up to four simultaneous streams.
While new subscribers typically slow during the second quarter, Netflix has predicted 3.2 million additions worldwide for Q2 2017, almost double the additions in Q2 2016. The company says it expects to surpass 100 million subscribers this weekend.