Musk Again Adelaide-Bound, This Time To Float Mars Plan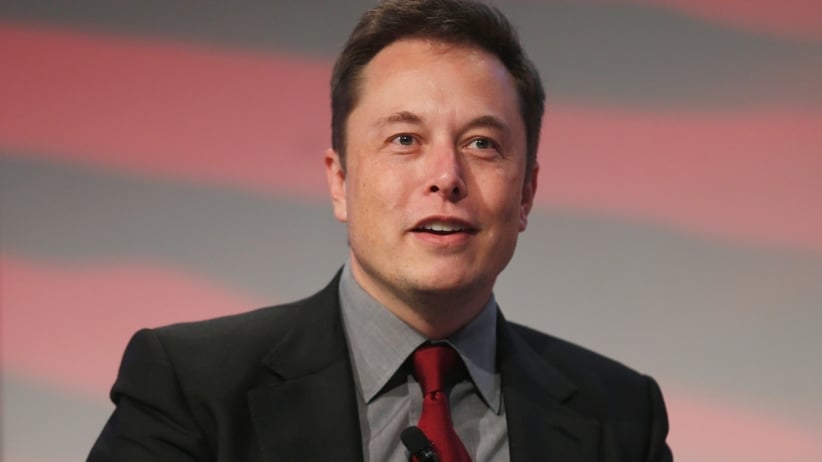 Tesla and Space X leader Elon Musk has flagged a potential return visit to Adelaide, as his company SpaceX prepares to unveil a revised plan for an unmanned mission to Mars, according to an ABC news report.
Musk earlier this year visited South Australia to ink a deal with the SA Government of Premier JayWeatherill to build what's claimed to be the world's most powerful lithium-ion battery farm to harness wind farm output near Jamestown in the State's mid north.
He's thinking of using his next visit to further his plans to use Space X rockets to build a human colony on Mars.
Adelaide is hosting this year's International Astronautical Congress in late September and Musk told a space conference in Washington DC that "I'm thinking probably the upcoming ISC in Adelaide might be a good opportunity to do the updated version of the Mars architecture, because it's evolved quite a bit since that last talk."
He suggested SpaceX might abandon an earlier plan to land an unmanned Dragon cargo capsule on Mars as early as next year and instead work on a cheaper alternative.
"If we downsize the Mars vehicle – make it capable of doing earth orbit activity as well as Mars activity – then maybe we can pay for it using earth orbit activity," Musk told a conference session.
If you'll pardon the phrase, watch this space …