Musk Admits Twitter Revenue Has Almost Halved Under His Watch
Elon Musk says Twitter's ad revenue has dropped almost 50 percent under his watch. As a result, Twitter still has a negative cash flow and is still losing money.
"We're still negative cash flow, due to ~50% drop in advertising revenue plus heavy debt load," Musk posted on Twitter. "Need to reach positive cash flow before we have the luxury of anything else."
The admission is the latest humiliation that Musk has experienced since he took over Twitter in October 2022.
Last week he was fending off the launch of a rival platform Threads by Meta CEO Mark Zuckerberg. Threads already has achieved 100 million users and one-fifth of Twitter's active user base in a week, reports TechCrunch.
Less than four months after the Musk takeover, CNN reported that more than half Twitter's top advertisers had quit the platform, citing "worry about the safety and stability of the platform given his plans to cut staff and relax content moderation policies". Of the top 1,000 advertisers, 625 were no longer advertising by January 2023, it said.
Coca-Cola, Merck, Jeep and Unilever were among major advertisers pulling the plug.
Twitter posters were quick to proffer advice about the ad revenue predicament. "I tried advertising with one of my businesses. It's not even possible unless I pay $1000/month for verification. Remove or reduce this crazy barrier and you'll get more ad volume, probably," said one poster.
"You shared your ad revenue to creators while your cash flow is still negative. Why are you doing that?," asked another.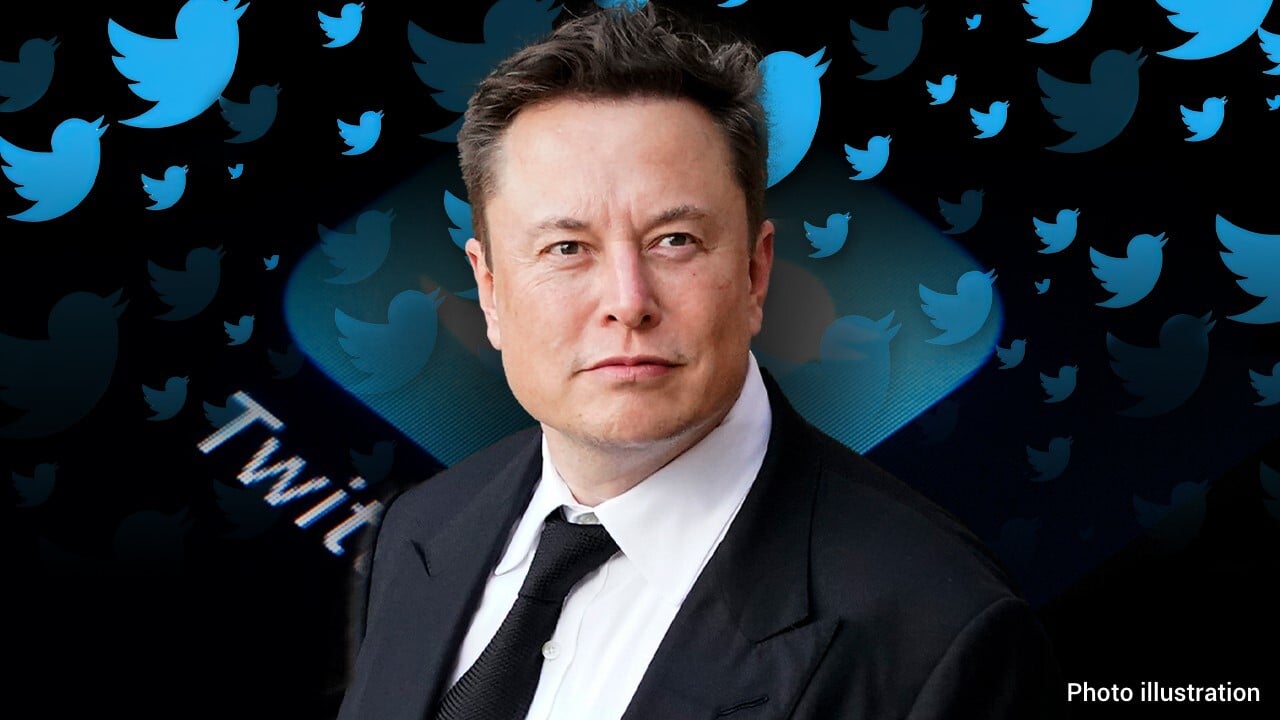 "The only hope for this platform & it still might be too late is going back to moderating like before. Stop the lies, hate & inequality," said a third.
Musk said Twitter Spaces, which offers live audio conversation, currently is "all cost, zero revenue".
His actions such as the cutting of about 80 per cent of Twitter's staff – from around 8000 staff to 1500 – are yet to see Twitter turn a profit.
Musk says Twitter had a $US3 billion negative cash flow when he took over, and has valued the company he paid $US44 billion for at about $US20 billion.