Multi Language Chats Coming To OZ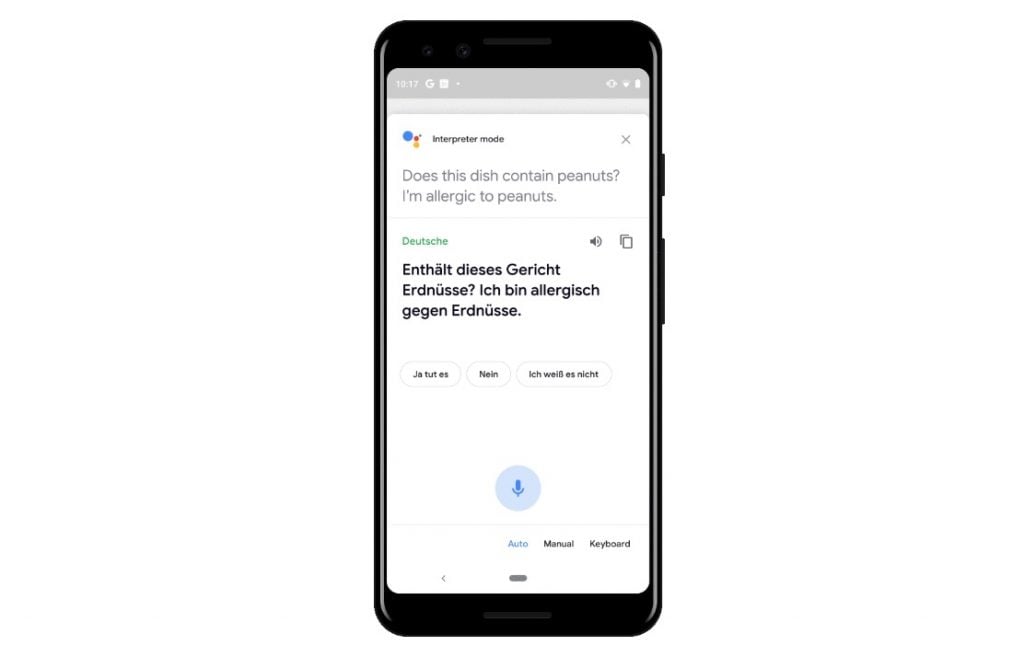 Don't speak Japanese? Google Assistant's real-time language translation feature which allows users to converse in two different languages in real-time is now available in Australia.
Incorporating new AI technology, the Interpreter Mode allows users to speak back and forth with someone speaking a different language.
To trigger the Google Assistant feature on either iOS or Android devices, say something like:
Hey Google, be my Javanese translator.

Hey Google, help me speak Spanish.
The Google Assistant will then offer what they call 'Smart Replies' or suggestions for what to say in response, with 44 languages currently supported.
While Google can translate text via its Lens app, this is the first time users can have a two-way conversation in two different languages.
The era of accessibility focused technology has seemingly begun, with ChannelNews even covering a wearable UV-sensor device from L'Oreal.
At CES, TranslateLive, a company that manufactures an Instant Language Assistant Device, is one of five winners for the CES 2020 Eureka Park Accessibility Contest.
The device allows older adults and those with disabilities to instantly communicate with anyone they meet, in person or at a distance.
It is designed to help those who are deaf, hard of hearing, low vision, blind, deafblind, speech-disabled and accessible for those with mobility disabilities.
Google even commissioned a case study on the device, describing it as 'Connecting communities by bridging the language gap'.
According to Founder and CEO, TranslateLive, Peter Hayes,' Google APIs and Google Cloud Platform easily integrated with TranslateLive and worked alongside our existing services with just a couple of lines of code'.
Stephen Ewell, the executive director, CTA Foundation, said that at CES 2020 there are 'examples of life-changing technology from one end of the show to the other'.
ChannelNews will be reporting, and filing stories live from the floor of CES 2020 next year so stay tuned for our coverage.