Microsoft's 'Cardinal' Due For An October Reveal?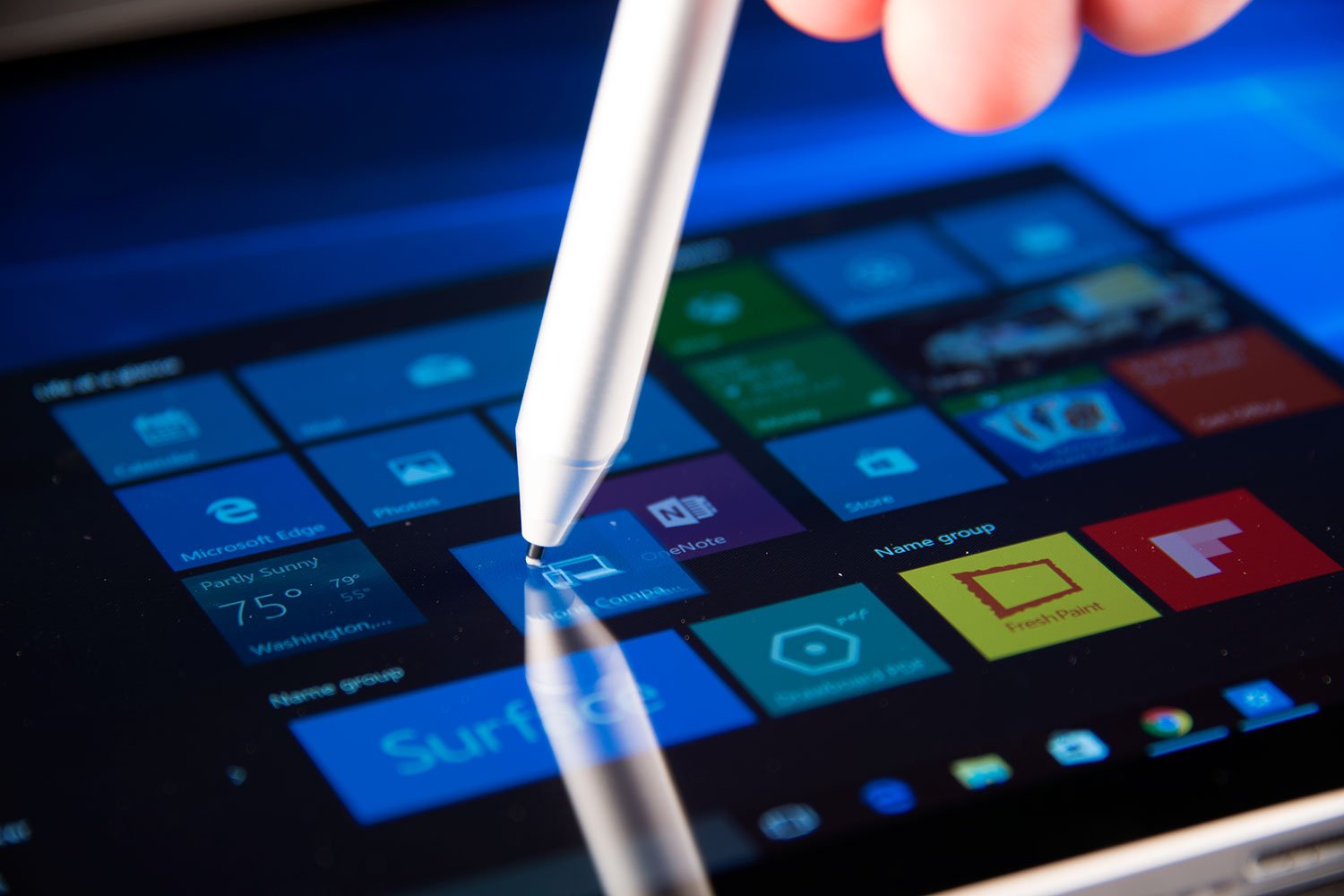 Reports say that Microsoft is prepping a new Surface device for a launch this coming October.
The company has a hardware event lined up for late October and some say they'll be using the event to show off a new Surface-branded all-in-one modular PC codenamed Cardinal.
Microsoft applied for a patent for all-in-one modular PCs last year but has been silent since, leading many to speculate that Cardinal will fit the bill.
ZDNet says that that "Cardinal could be positioned as a product that can turn your desk into a studio," while other outlets have suggested that it could be Microsoft's attempt to woo over dissatisfied Mac users. 
Last year's hardware showcase event saw Microsoft roll out the Surface Book, Surface Pro 4, Band 2.0 and a pair of Lumia handsets.
More to come in October.
<