Galaxy Note7 Replacement Stock Available In Oz From September 21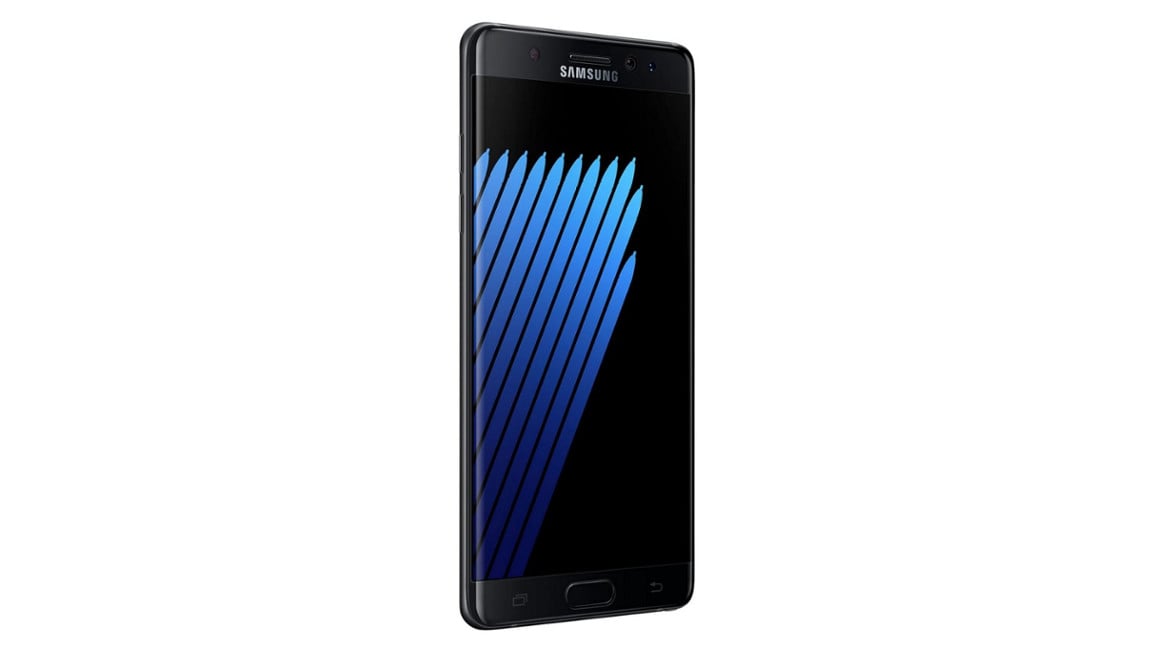 Samsung Australia has today confirmed that replacement stock of the Galaxy Note7 smartphone will be available to customers in Australia from September 21, with it to resume sales of the new Note7 stock to new customers in early October.
Samsung had earlier in the week revealed details of its local Galaxy Note7 recall, taking the step to recall 51,060 smartphones.
The recall follows reports of some phones catching fire due to battery problems.
Samsung had confirmed a battery cell issue with the Note7, moving to provide an exchange or refund.
"Our number one priority is the safety of our customers, which is why we've worked hard to provide new replacement Note7 devices as quickly as possible," Samsung Australia vice president IT & mobile Richard Fink commented.
"We appreciate our customers' continued support as we start to deliver this new stock to operators and retailers around the country from September 21."
Further information on the recall can be found here.