Microsoft To Slash More Jobs Locally As Consumers Desert The Brand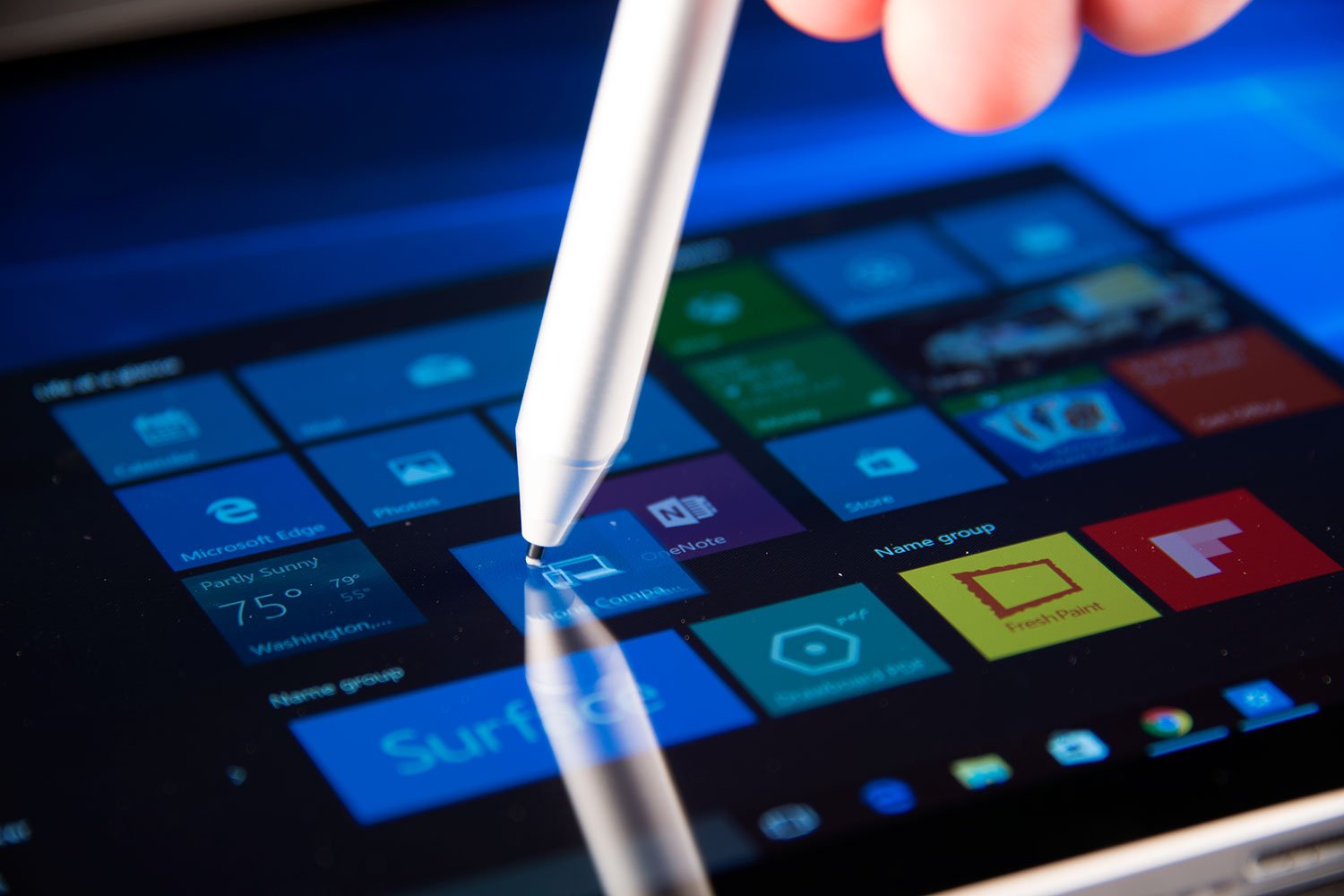 Microsoft, whose consumer business is failing to deliver a return on invest is set to sack an additional 2,850 staff in an effort to cut costs.
The savage cuts are on top of the 1,50 jobs cut recently.
Major problems for the big US software Company are a direct result of poor marketing for their Xbox gaming console, a lack of consumer interest for the company's Windows-based smartphone and problems associated with their Surface tablet touch screen.
Over the weekend it was revealed that Microsoft is more than doubling an earlier job cut plan, part of Chief Executive Officer Satya Nadella's move to pare the company's smartphone ambitions.
Some 2,850 positions worldwide will be eliminated in fiscal 2017, the company said Thursday in a regulatory filing. That's in addition to 1,850 job cuts, primarily in the smartphone hardware business and sales, announced in May.
Microsoft has already written off most of the value of its purchase of the handset business of Nokia Oyj in 2014 after that unit failed to make significant market share gains against Apple's iPhones and Google's Android operating system.
Windows phones had less than 1 percent of the global smartphone market in the first quarter, according to Gartner Inc. That compares with Android's 84 percent and 15 percent for Apple's iOS.
In Australia, a move by Microsoft to open a Pitt Street Mall store is impacting local revenues and driving up operational costs.
At the same time demand for the Google Chrome OS particular among education departments and schools is growing at the expense of the Microsoft Windows OS.
Several local jobs are set to go in the latest round of "Global" job cuts.