Logitech Shows Off 2017 Product Range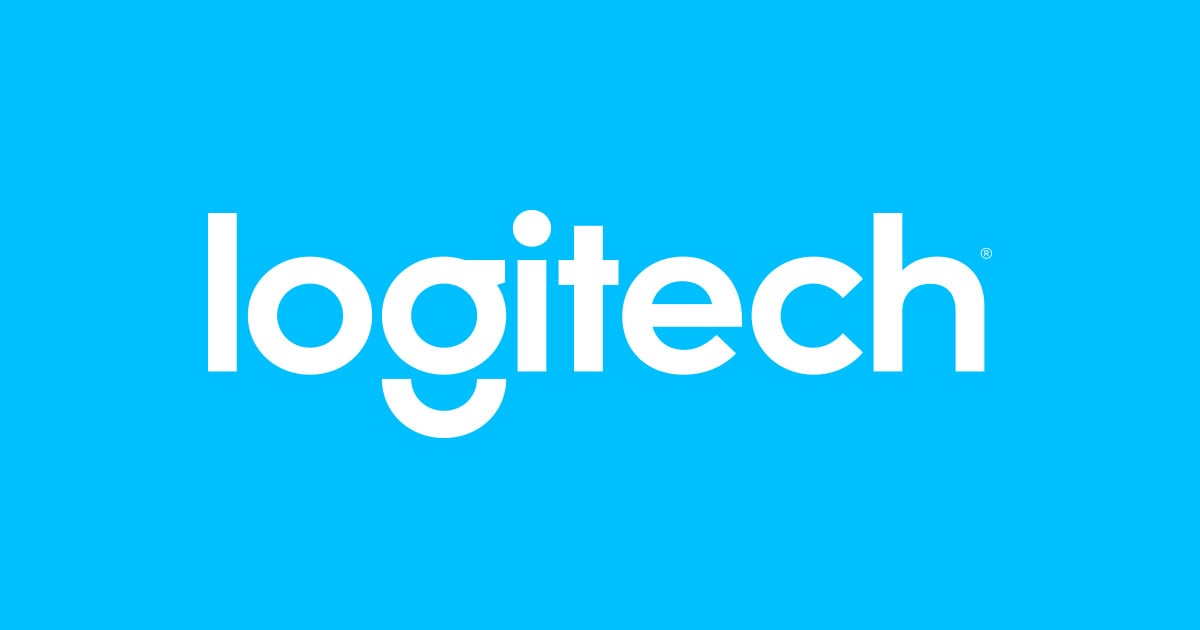 Logitech have shown off a slew of products as part of the company's 2017 range, including new keyboards, headphones and remote controls.
Among the new products demonstrated to media last week were the 360-degree Ultimate Ears WONDERBOOM speaker (RRP $129), offering water and drop protection, a ten-hour battery life, 30-metre wireless Bluetooth range and big sound for a speaker of its size.
The latest wireless sports headphones from Logitech-owned Jaybird were also showcased. The Jaybird X3 (RRP $199.95) pack in big sound thanks to an enhanced 6mm driver, with sound settings able to be customised to an individual's preferences through the companion MySound App. They also feature an eight-hour battery life, and Bluetooth 4.1 connectivity that allows two X3 headphones to connect to one device, or one X3 to two devices.
Logitech is also well-known for its PC gaming accessories, with the company launching multiple products in the category in 2017. Among them is the G413 Mechanical Gaming Keyboard (RRP $149.95), which features exclusive Romer-G mechanical switches with 25% faster actuation. Logitech describes the keyboard as having "unrivaled performance in a thoughtfully
balanced, modern design".
The Logitech G Pro Gaming Mouse (RRP $99.95) and Pro Mechanical Gaming Keyboard (RRP $179.95) were also showcased, which the company said were designed in collaboration with top eSports players.
The Pro Gaming Keyboard offers high performance in a tenkeyless design which is "purpose-built for professional compeition" according to Logitech, while the G Pro Gaming Mouse offers the company's most accurate optical gaming sensor yet, along with a metal spring button tensioning system for better consistency and performance.
Logitech didn't just focus on gaming PC accessories, with the announcement of new designs for its RRP $29.95 M238 Wireless Mouse. The 2017 Doodle Collection adds a number of new "kid-at-heart" designs to the M238, which features a battery life of up to 12 months and wireless connectivity up to ten metres away from the receiver.
Finally, Logitech's brand for bringing 'Harmony' to the home was also highlighted. The Logitech Harmony Companion combines a simple remote control with a Harmony Hub for easily controlling smart home and home entertainment devices using the control or through an app, while the Logitech Harmony Elite functions similarly but upgrades the control to the powerful Harmony 950.
All the products mentioned are available now, except for the 2017 Doodle Collection M238 which will be available from June. More information can be found on Logitech Australia's website.