Linksys Launches New Velop Dual-Band Mesh WiFi System
US networking equipment manufacturer, Linksys, has today announced Australian availability of its new Velop Dual-Band Mesh Wi-Fi system – a compact more affordable unit, with Amazon Alexa support.
The new Dual-Band Modular Mesh WiFi system will release locally from July 26th for $449.
Linksys asserts the new product incorporates the "award winning" software of its Velop Tri-Band hardware (e.g. Intelligent Mesh™, advanced parental controls and website blocking) in a smaller Dual-Band system at a lower cost.
Support for Amazon's Alexa is also available, via set up through Linksys App,
Linksys Australia Country Manager, Greg Morrison, asserts Velop is now the most "flexible" whole home mesh Wi-Fi system on the market.
The three pack system claims to support mesh configuration for "any type of home, floorplan or Wi-Fi footprint".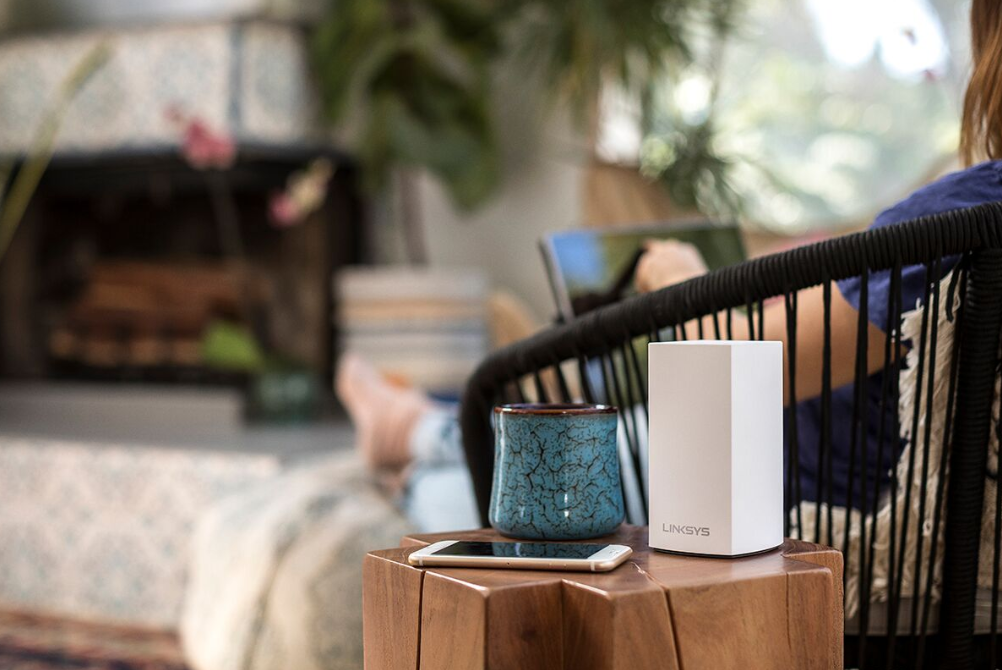 Velop's Dual-Band nodes are two inches shorter then their Tri-Band variety, and like their counterpart are compatible with any ISP modem/gateway and are "interoperable and interchangeable".
Each included "node" is a Dual-Band AC1300 device, which performs as either a parent or client node for whole home Wi-Fi delivery.
Individual nodes can be connected wirelessly or via Ethernet, whilst using only one WiFi network name and password for whole home WiFi.
Like former devices, the new Velop Dual-Band incorporates Linksys' Intelligent Mesh Technology, which claims to deliver WiFi via "the fastest path to the internet", and ensure best connection.
Further information is available on Linksys' website here.