LG Tease Local Availability For New Q6 Smartphone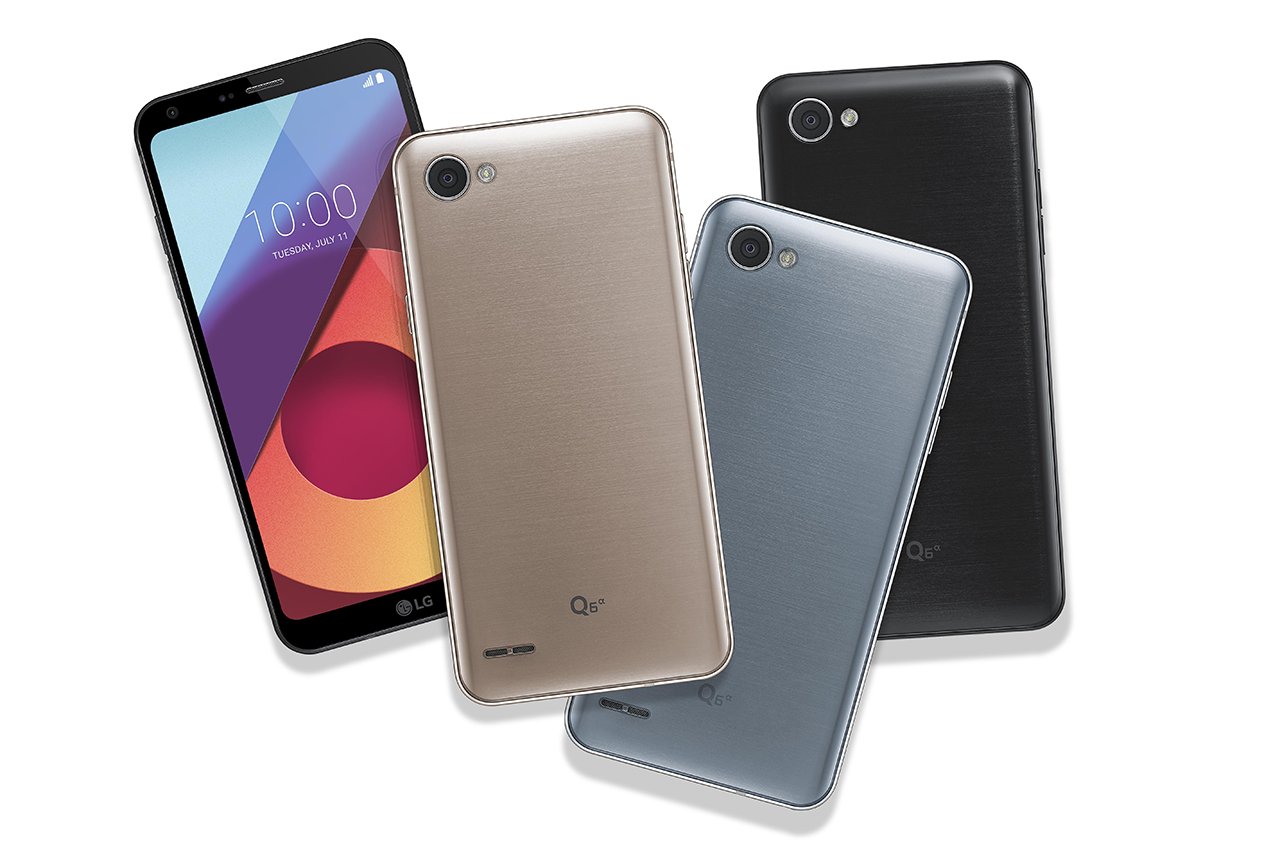 LG's mid-tier Q6 smartphone was announced earlier this week but until now LG has remained silent on whether the phone would make to the Australian market.
Pitched as the mid-tier smartphone that features the same FullVision display technology and 18:9 aspect ratio found in the company's flagship G6, the Q6 also features a 5.5-inch FHD display, 3GB of RAM and 32GB of ROM.
"The LG Q6 is a blend of premium features, great performance and attractive pricing, a combination that is extremely important to us as we look at the way consumers are using smartphones around the world," said Juno Cho, president of LG Electronics Mobile Communications Company.
"The Q series is our way of getting the superb experiences with the essence of the LG's premium line-ups to more consumers' hands and pockets."
Those happy to spend a little more can bump that up to 4GB and 64GB respectively with the LG Q6+ while those wanting to go a little cheaper can get away with 2GB and 16GB with the Q6α.
All three variants of the Q6 feature a Qualcomm Snapdragon 435 Mobile chipset and 3,000mAh battery.
Camera-wise, the Q6 range features a 13-megapixel rear shooter and a 6-megapixel front-facing camera with a 100-degree wide angle lens.
When asked about local availability, LG Australia told ChannelNews that "LG Australia is excited the LG Q6 is being brought to consumers globally. This shows LG's commitment to drive the evolution of its mobile communications forward following the LG G6 launch earlier this year. More information about local availability will be shared soon."