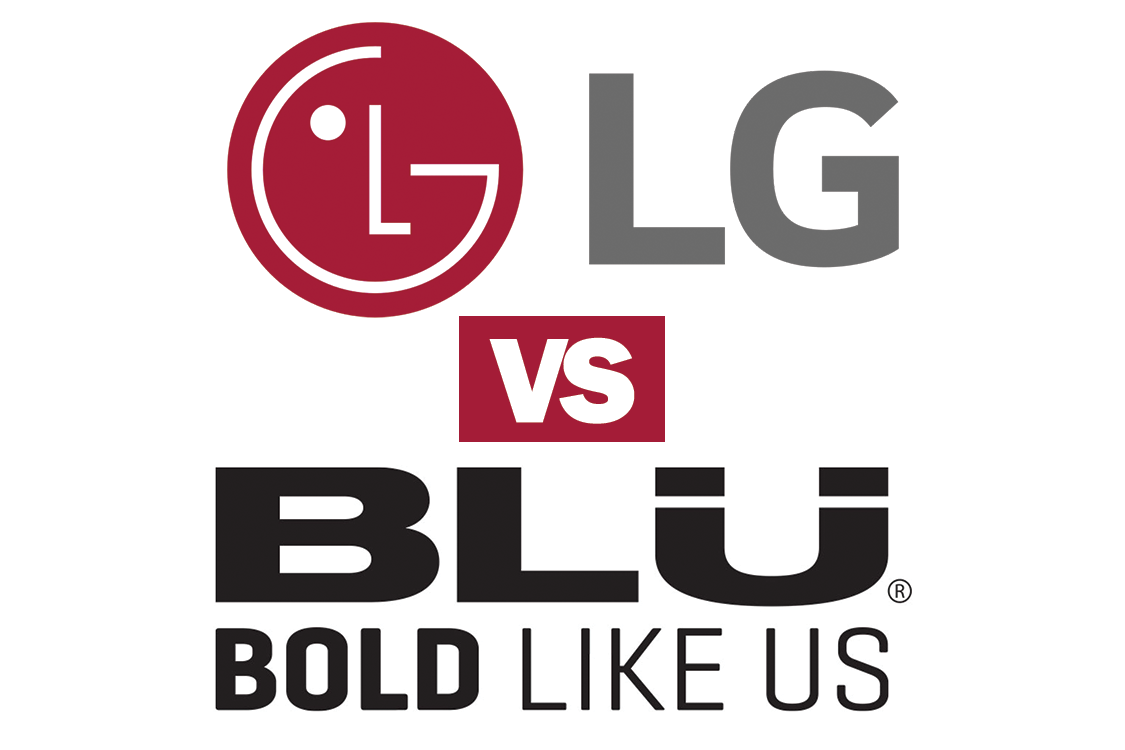 LG has filed a lawsuit against smartphone vendor BLU, alleging that the US-based company infringed on five of its LTE patents.
LG says that the lawsuit has been filed in response to a series of notices sent to BLU last year to no avail.
The company says that they "took these legal actions against BLU following numerous unsuccessful attempts over the past year to engage BLU in licensing discussions."
"These are the first complaints LG has filed against another phone manufacturer. It was filed because BLU, the largest seller of unlocked smartphones in the United States, has ignored all of LG's attempts to discuss a license to LG's intellectual property. LG is determined to enforce its intellectual property rights," they said in a media release.
Along with filing the suit, LG has also sent a request to the US International Trade Comission to halt the sales of BLU's smartphoness.
A preliminary judgment in the case is expected to arrive in the first half of next year and the final one later in that year.
BLU has yet to issue a statement.