LG Set To Reveal 88″ 8K OLED TV At CES 2018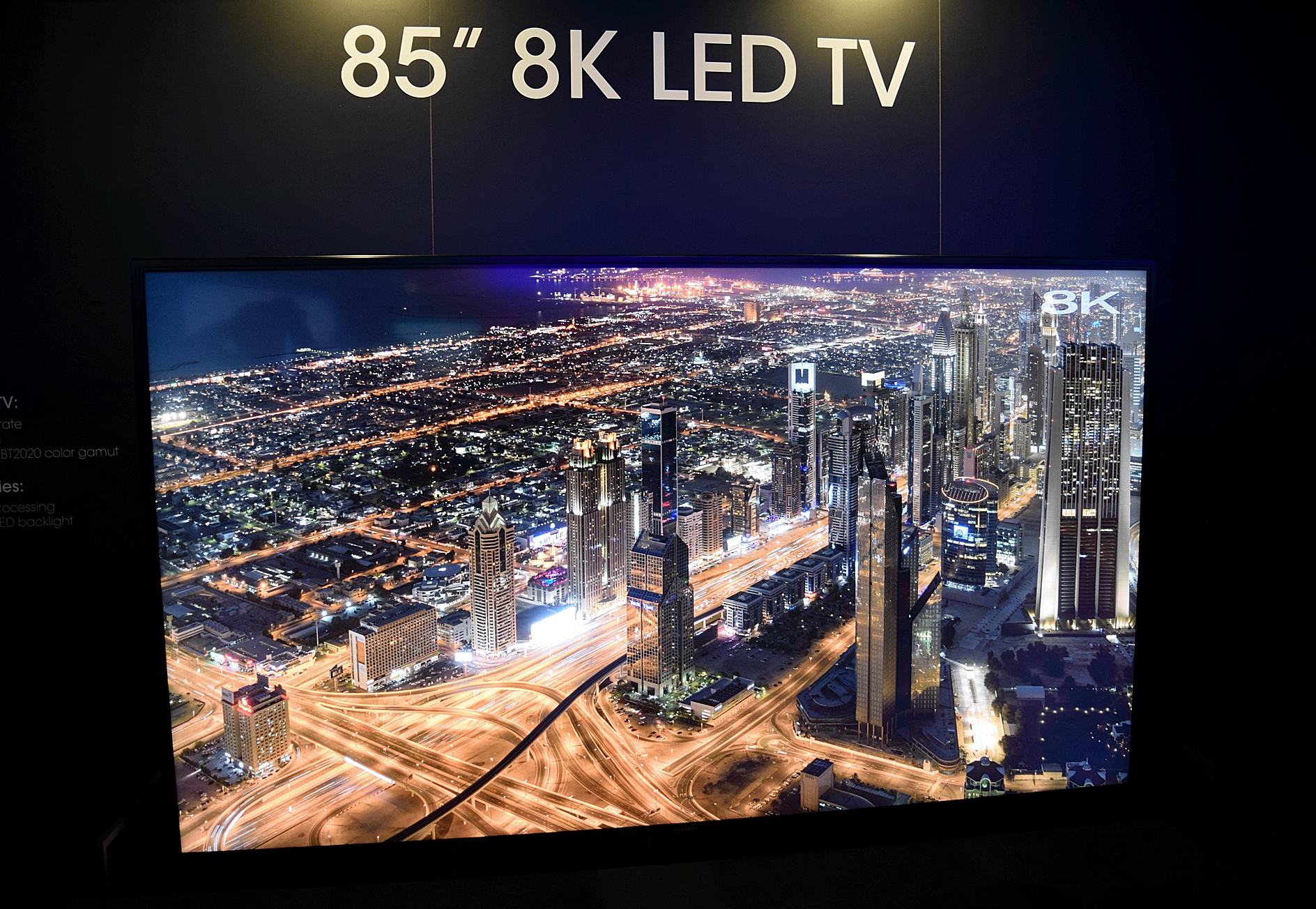 As tipped, LG is set to use next weeks CES 2018, to roll out an 8K 88″ OLED TV.
The 7680 X 4320 resolution screen will appear on the LG stand however you may have to wait till 2019 to get your hands on an 8K TV with the Japanese Olypics set to be one of the first major sporting events set to be shot in 8K using cameras developed by Panasonic.
ChannelNews is also tipping that Samsung, Philips and several Chinese brands along with Japanese brand Sharp will reveal 8K TV's at CES.
The LG offering is both the largest and highest resolution OLED panel ever concocted and will be one of the centrepiece TV's at CES 2018.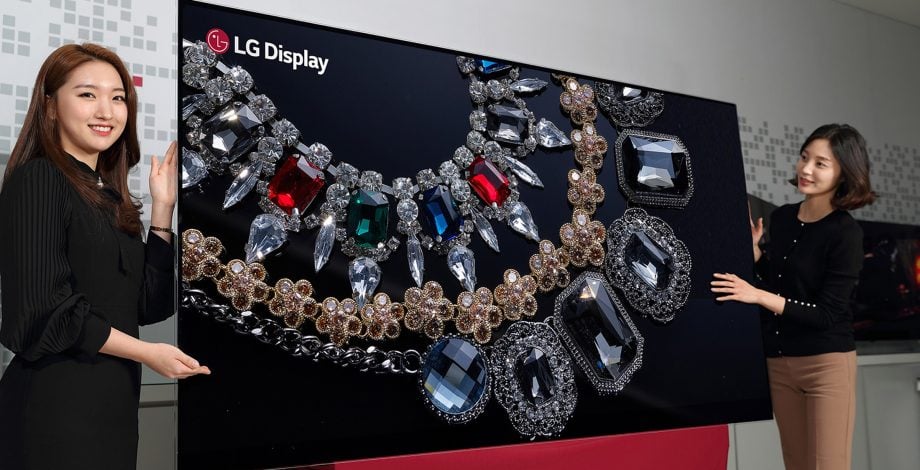 LG claims it has been able to reach the 8K resolution by reducing the size of each pixel and the aperture ratio.
Because OLED displays are self-emissive LG claims it has been able to achieve this without sacrificing brightness.
In a pre-CES press release, LG says: "The 8K OLED displays can also maintain their slimmer design, as the self-emissive OLEDs do not need backlight units. LCDs with 8K resolution, however, inevitably get heavier and thicker because backlight units need to be placed directly behind the panels to achieve the same level of brightness and picture quality as 4K products."
"The 33 million self-emissive OLED pixels in each 8K OLED display create the more delicate images and unmatched picture quality that are already highly regarded in the UHD TV industry. OLED TVs are well-known for their superior picture quality with perfect black, more life-like colors, and wider viewing angles," LG added. Naturally, there's little point LG offering this set for sale, given the lack of 8K content available right now, but it could be a sign of things to come from the firm, farther down the line.