Amazon Tipped To Buy Target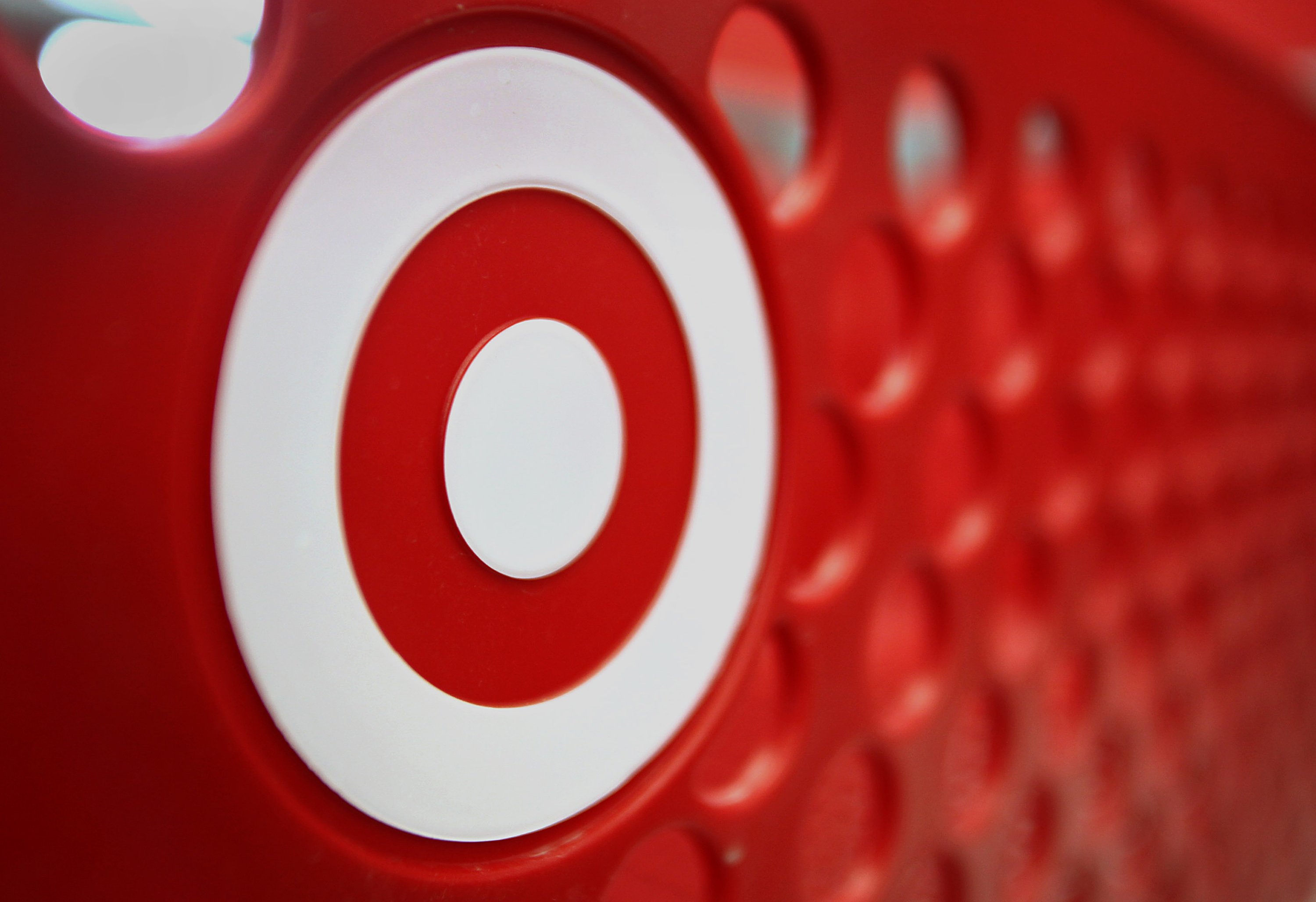 Amazon.com is tipped to move into retail stores this year with the acquisition of Target a leading US analyst has tipped.
Gene Munster the Co- founder of Loup Venture believes that the big online retailer will acquire the struggling discount store retailer Target, similar to their acquisition of Whole Foods a grocer that was acquired for $17.5 billion last year.
"Target is the ideal offline partner for Amazon for two reasons, shared demographic and manageable but comprehensive store count," Munster wrote, noting both companies focus on mothers and families. "Getting the timing on this is difficult, but seeing the value of the combination is easy."
Market-share numbers suggest a deal would be approved by regulators, and Wal-Mart would still have a larger share than an Amazon-Target combination, Munster said. He estimated a take-out valuation of $US41 billion, or a 15 per cent premium to Target's value. Target shares rose as much as 3.7 per cent on Tuesday in New York, while Amazon gained 1.6 per cent.
"Investors would view this as Amazon taking over the world and that's a good thing," Munster said in an interview on Bloomberg Radio.
A Target representative declined to comment on the report. Amazon didn't immediately respond to a request for comment.