LG Electronics Delivers Record Growth
LG Electronics who parent display manufacturing division, is struggling to deliver profits has delivered a record result.
In Australia the Korean Company has recorded growth in both the TV and appliance market as well as in their commercial display and air conditioning operations.
Globally the Company has reported an almost 11 percent increase in revenues to $55.4 billion.
2017 profits of $2.23 billion is the highest since 2009 and represent an 85 percent jump from the previous, mostly on the strength of premium major appliances and high-end TVs, the company said.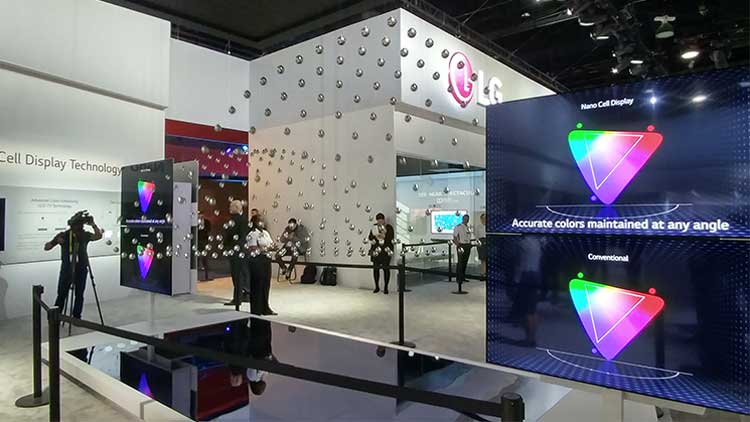 Fourth-quarter 2017 revenues grew 15 percent year-over-year with operating profits of $330.9 million.
The company's appliance unit reported fiscal year revenues of $17.34 billion, an 11 percent increase from the previous year, and Q4 revenues of $3.91 billion, up 7 percent.
LG's home A/V business saw 7 percent revenue growth for the year and a solid full-year profit of $1.41 billion driven by strong demand for OLED and Ultra HD TVs.
The LG Home Entertainment Company reported full-year revenues of KRW 18.67 trillion ($16.85 billion), a 7 percent increase from the previous year.
Strong full-year operating profit of KRW 1.57 trillion ($1.41 billion) reflected the continued growth in demand of premium LG OLED and UHD TV products.
The company even turned in strong sales in its mobile unit, despite an ultra-competitive market, narrowing its Q4 losses to less than $200 million, thanks to demand for its flagship V30 smartphone and some structural efficiencies implemented over the course of the year, the company said.