JB Hi-Fi & Kogan Shares Soar Post Amazon, Myer Slumps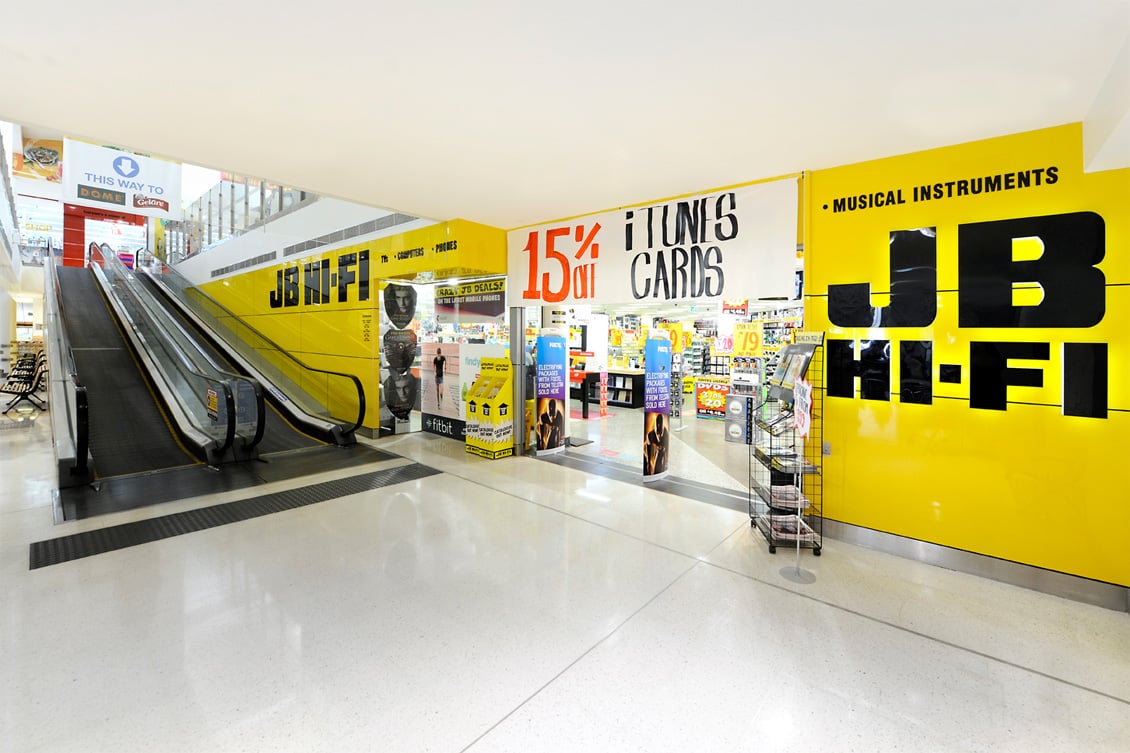 Kogan and JB Hi-Fi have surprised several investors, boasting significantly higher share prices just months after the 'disruptive' launch of e-commerce behemoth Amazon Australia.
JB Hi-Fi's shares have climbed 25% since early December to $28.82, whilst Kogan's have soared a whopping 60% in the last two months.
By contrast, large-scale department stores like Myer have felt the pain. At current, Myer is worth $533 million, which is less than Kogan's $641 million.
Few market commentators expected the extent to which both retailer's shares would spike following Amazon Australia's launch.
Kogan CEO, Ruslan Kogan, reportedly cites the success of UK retailers such as John Lewis who thrive alongside Amazon's presence.
Some analysts predict the dawn of Amazon Australia will further spark 'price shopping', with consumers increasingly scoping for better prices, online and offline.