JB Hi-Fi Acquisition Of The Good Guys Unopposed By ACCC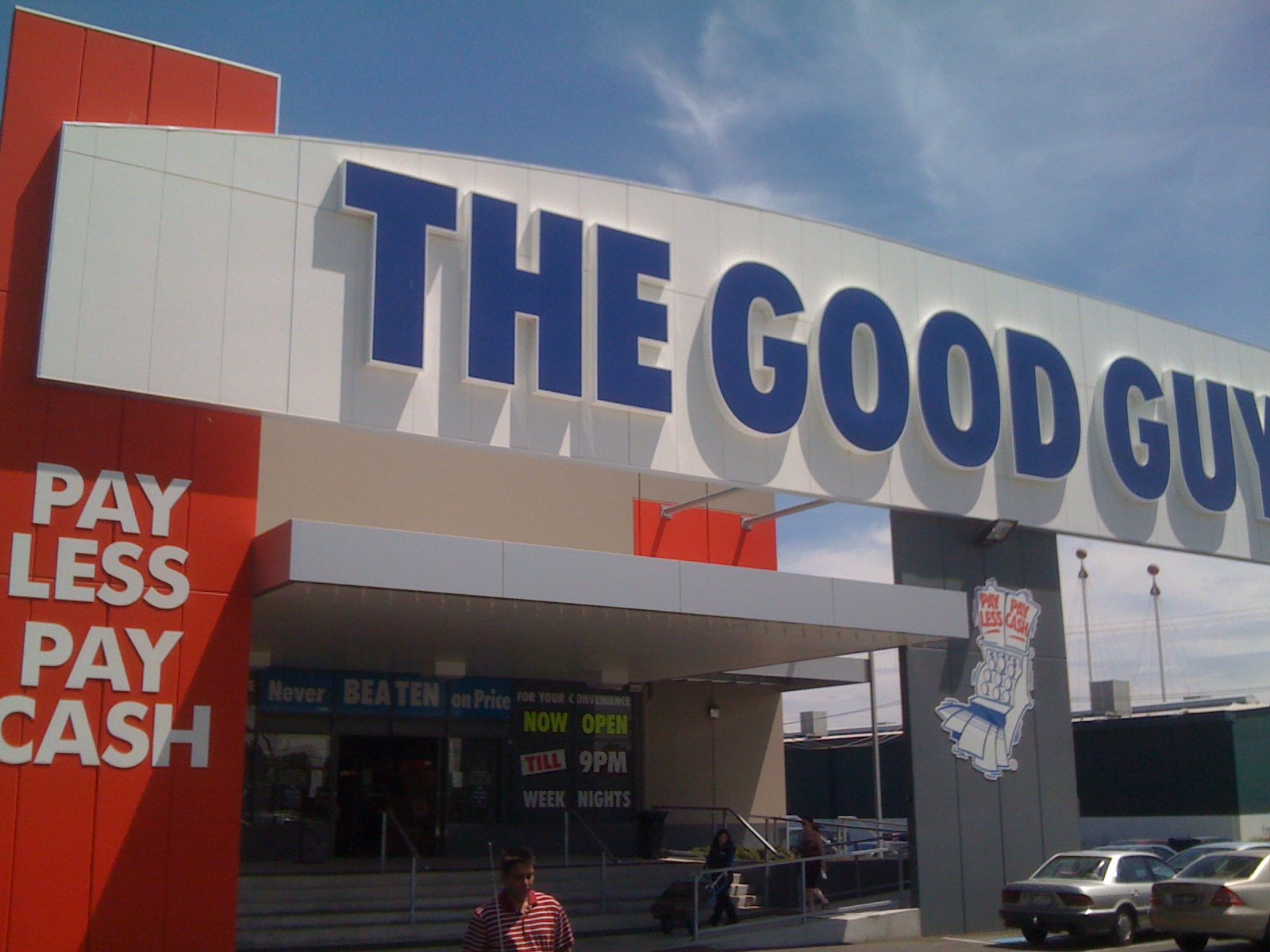 The Australian Competition and Consumer Commission has announced it will not oppose consumer electronics giant JB Hi-Fi's proposed acquisition of the retailer the Good Guys.
While the ACCC's assessment found that "JB Hi-Fi and the Good Guys are clearly in competition with each other to a degree", it concluded "JB Hi-Fi and the Good Guys generally focus on different product categories and customers."
In addition, they argue that "post-acquisition, customers would have a range of alternative retailers of home appliances and consumer electronics."
"JB Hi-Fi has traditionally focussed on selling consumer electronics, with stores located mostly in shopping centres or CBDs. On the other hand, the Good Guys has mostly focussed on whitegoods and other home appliances, with stores generally located in home centres or similar locations," said ACCC Chairman Rod Sims.
Billionaire Gerry Harvey who is bitterly disliked by the Muir family says his retail chain Harvey Norman had approached The Good Guys to look at its books as a stepping stone to making a possible takeover bid, but to date has been ignored and not allowed to conduct any due diligence.
Mr Harvey told The Australian he believed there "was nothing he could do" to stop JB Hi-Fi now making a takeover grab for the privately-owned The Good Guys.
"There is nothing I can do about this, the ACCC said they can take them over, I can't stop it.
"The Good Guys wouldn't give us the information to bid on their company, none, and we asked for it,'' Mr Harvey told The Australian.
"Well, they (Good Guys) are a private company and they can do whatever they like . they obviously don't like us and don't want to be involved with us — at least we know who likes us and who doesn't.''
Mr Harvey said even if Harvey Norman did make a bid for The Good Guys, an offer that topped everyone else, they could still be knocked back, Mr Harvey said.
In May Mr Harvey told The Australian he was studying the implications of JB Hi-Fi tightening its grip on the nation's $17 billion consumer electronics sector through a takeover of the privately owned Good Guys.
This announcement paves the way for the acquisition after the South African Steinhoff International Holdings pulled away as a potential buyer.