JB Hi Fi A 'Screaming Bargain' Unlike Harvey Norman Claims Top Analyst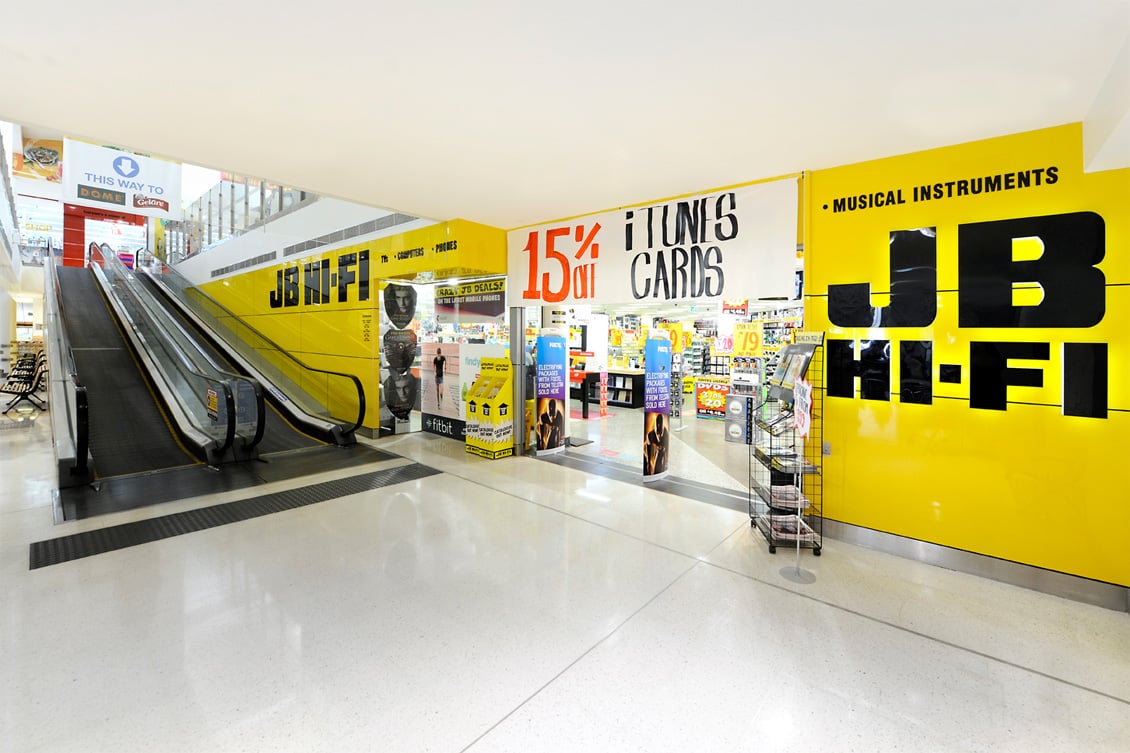 Despite being one of the most shorted stocks on the ASX Fund Managers still have an appetite for JB Hi Fi unlike their view on Harvey Norman.
Tim Carleton, Auscap Asset Management is long JB Hi-Fi, taking the other side of sizeable shorts against the stock according to the AFR.
Mr Carleton says fears about the rise of Amazon and falling prices make JB Hi-Fi, the retailer that is the most shorted stock on the market, he sees it as "screaming bargain".
"The retailer is well-run, highly cash generative and most importantly cheap at 11 times forward earnings".
JB Hi-Fi was pitched as a short idea at the 2017 conference by Regal's Phil King, partly because he anticipated Amazon would disrupt its bricks and mortar model. But Carleton says the retailer is out-competing Amazon on headphones, games and laptops and is attracting more eyeballs to its website.
He also strongly believes that the strength of the Australian economy is being understated. The correction in house prices has been triggered by a tightening of credit – "a sensible long-term objective."
"We are forgetting about a number of economic positives – household wealth is at all-time highs and a 20 per cent drop in house prices would only take us back to 2016 levels.
Crucially, Australia's population growth is healthy and there is still positive inflation – which provides a positive medium-term forecast for retail sales. "We are in a technology super cycle and this is the company that is going to sell us our gadgets we are going to need for the next twenty years."