Wesfarmers Claim Bunnings UK Could Have Succeeded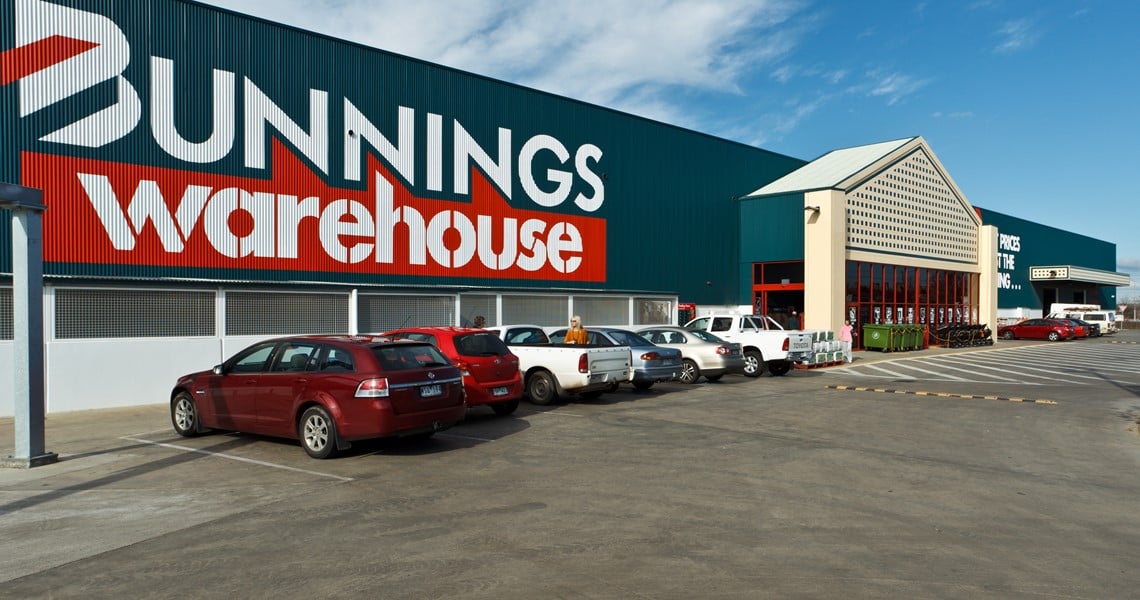 Wesfarmers has defended its failed Bunnings UK foray, asserting the expansion could have succeeded with time. Disclosed at its AGM yesterday, management claims there "remains potential" for a "Bunnings-like" business to successfully operate in the UK.
Chairman Michael Chaney informed shareholders "lessons learned" and market competition culminated in the decision to pull-out, with effort and investment required not justified by modest long-term returns.
Earlier this year, Wesfarmers pulled the plug on Bunnings UK, culminating in over a billion dollars in impairments, write-offs and other costs.
Chaney asserts despite the financial hit, it hasn't weakened Wesfarmers' desire for overseas investment.
The news follows overwhelming shareholder approval (98%) of Wesfarmers $20 billion Coles demerger.
Bunnings ANZ is tipped to remain Wesfarmers cash cow, whilst retaining ownership of Kmart, Target and Officeworks.
Coles will commence trading on the ASX from Wednesday next week, ranking as top 30 entity with annual sales just below $40 billion.
With Coles off its books, Wesfarmers is now free to pursue new investment opportunities, with commentators claiming management is already searching for potential deals.
Wesfarmers will retain a minority interest of 15% in Coles, with the remaining 85% distributed to existing shareholders as per current holdings.