Jawbone Enters Liquidation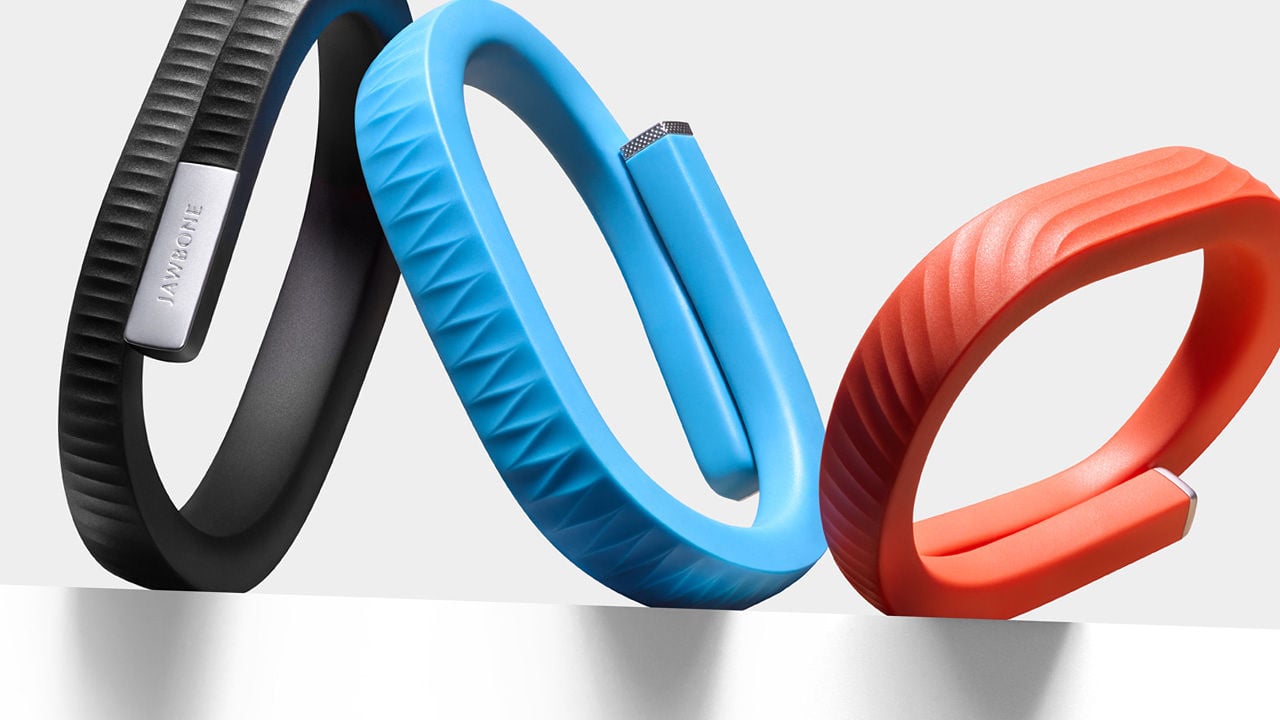 Following several years of legal skirmishes with Fitbit and several high-profile departures from the company, Jawbone is reported to have entered liquidation proceedings.
The news comes through an article at The Information, which says that "the company has begun liquidation proceedings, after years of financial pressures, according to a person close to Jawbone."
Insolvency proceedings for the company are said to have begun from June 19th.
Jawbone has declined to officially respond to the reports.
However, The Information also reports that the company's CEO and co-founder Hosain Rahman is jumping ship to a new venture called Jawbone Health Hub.
Intended to pick up where the original Jawbone left off, Health Hub will reportedly be bringing over staff from the original company and look to provide customer service for Jawbone products going forward.
The news follows years of decline for the company, which laid off 15% of its global workforce in November 2015 and saw its CFO Jason Child unceremoniously depart the company earlier this year.