Jawbone Loses CFO As Wearables Company Continues Tailspin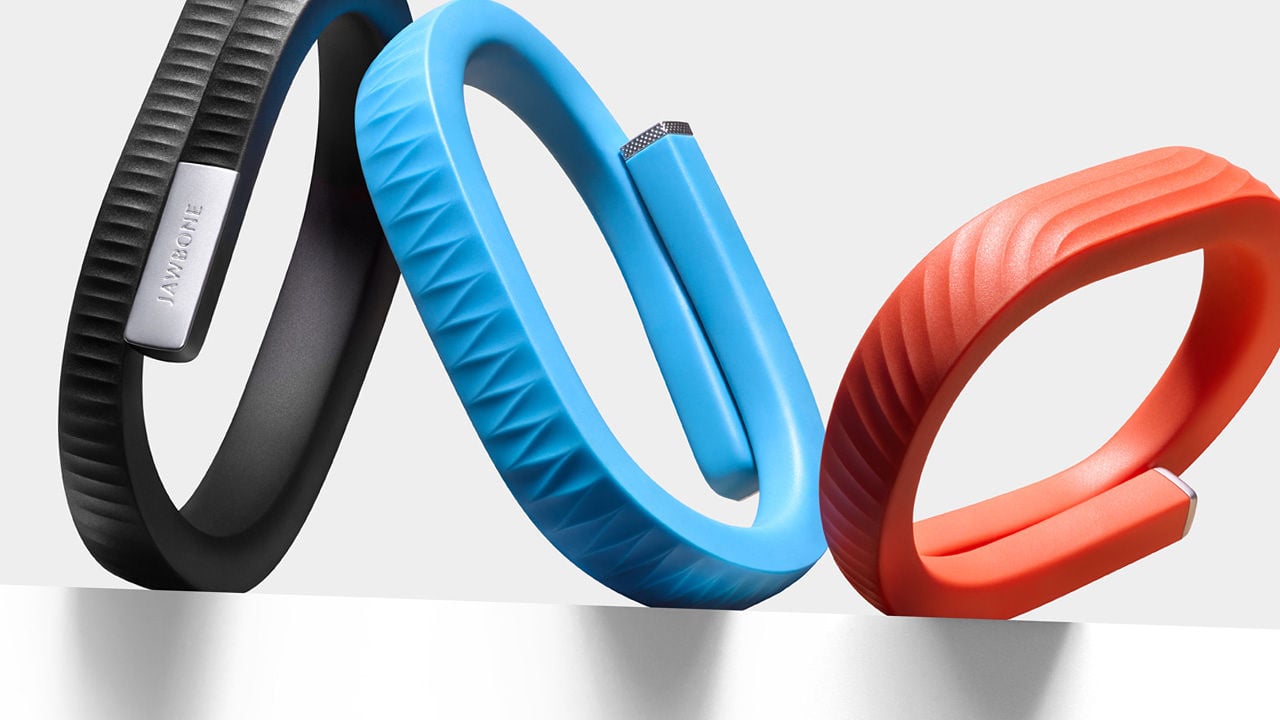 Reports out of The Verge have indicated that Jason Child, chief financial officer of troubled-wearable player Jawbone has left the company.
Childs served as CFO for five years. His LinkedIn profile now lists him as a member of the global advisory board of the business school at the University of Washington.
Jawbone declined to comment on Childs' departure.
He's the latest in a string of high-level departures from the company amid a slowdown for the company.
Things have gotten so dire that even Jawbone's biggest rival Fitbit had, at one point, made an offer to step in and buy up the company.
However, talks between the two companies are said to have collapsed after Fitbit suggested a price that "was a tiny fraction of Jawbone's $1.5 billion valuation.
VentureBeat says the company is now "scrambling to raise funds to continue operating."