Issues Raised Over The Good Guys' Buyback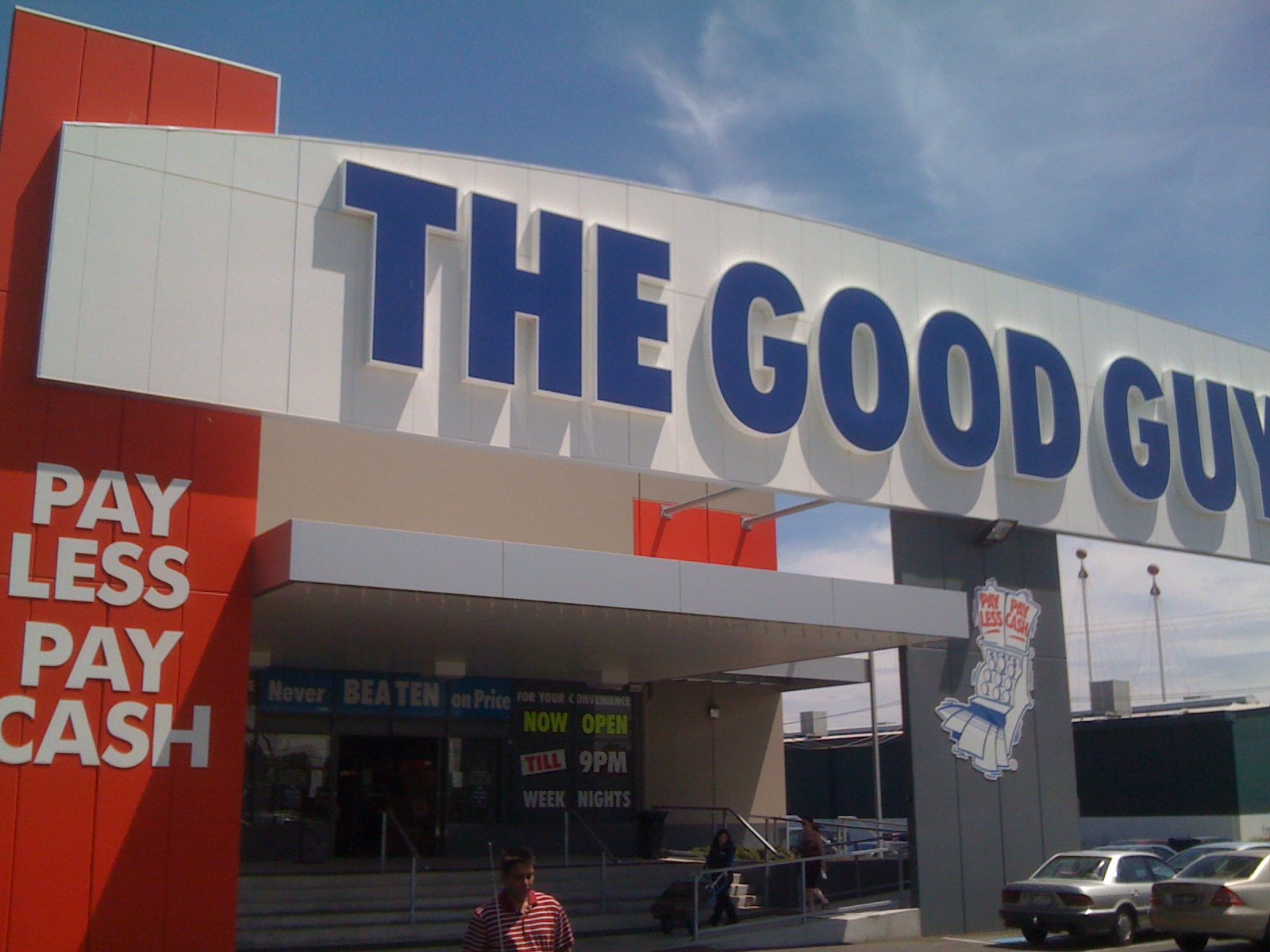 With The Good Guys edging closer to ASX float or sale, issues have been raised over its move to a fully corporate-owned network.
As reported by The Sydney Morning Herald, the Muir family's buyback of joint venture stores could see associated performance issues, with retail analysts suggesting the transition represents a risk to earnings with new store managers being installed to replace outgoing owners.
The SMH has reported an analyst as stating some uncertainty exists as to how many former joint venture owners would remain as store managers, potentially drawing out the transition period.
"It's definitely a potential risk," the SMH reported the analyst as stating. "I'm not sure how you value it, but some of those owners would be far more predisposed to being owners than employees … I would have thought that is a valid concern for The Good Guys."
In May, The Good Guys appointed Credit Suisse, Goldman Sachs and UBS as joint lead managers to support its planned initial public offer and listing on the ASX, with the oversight of Helfen Corporate Advisory as independent financial adviser.
The Good Guys, which recently opened its 101st store, stated at the time that annual sales were approximately $2 billion.
Having indicated in April that it was exploring an initial public offer and ASX listing, The Good Guys chairman Andrew Muir described it as "the next logical step in the evolution and growth of The Good Guys".
In October last year, the retailer had announced its intention to accelerate its transition to a fully corporatised business model.
The SMH has reported sources close to the group as claiming that significant resources have been invested in ensuring a smooth transition to head office ownership.