Is Peloton A Netflix Drama Waiting To Be Shot, After $1B Q2 Loss
When they landed in Australia, they set up their treadmill and bike business operation in of the most expensive retail estate in town, including Martin Place in Sydney, now after a $1.09 billion dollar loss in the last quarter serious questions are asked as to whether the technology peddler will survive.
The massive loss for the quarter ended March 31, was caused by lower customer demand and the cost of carrying inventory of unsold bikes and treadmills, sales have fallen 42% since the start of the year.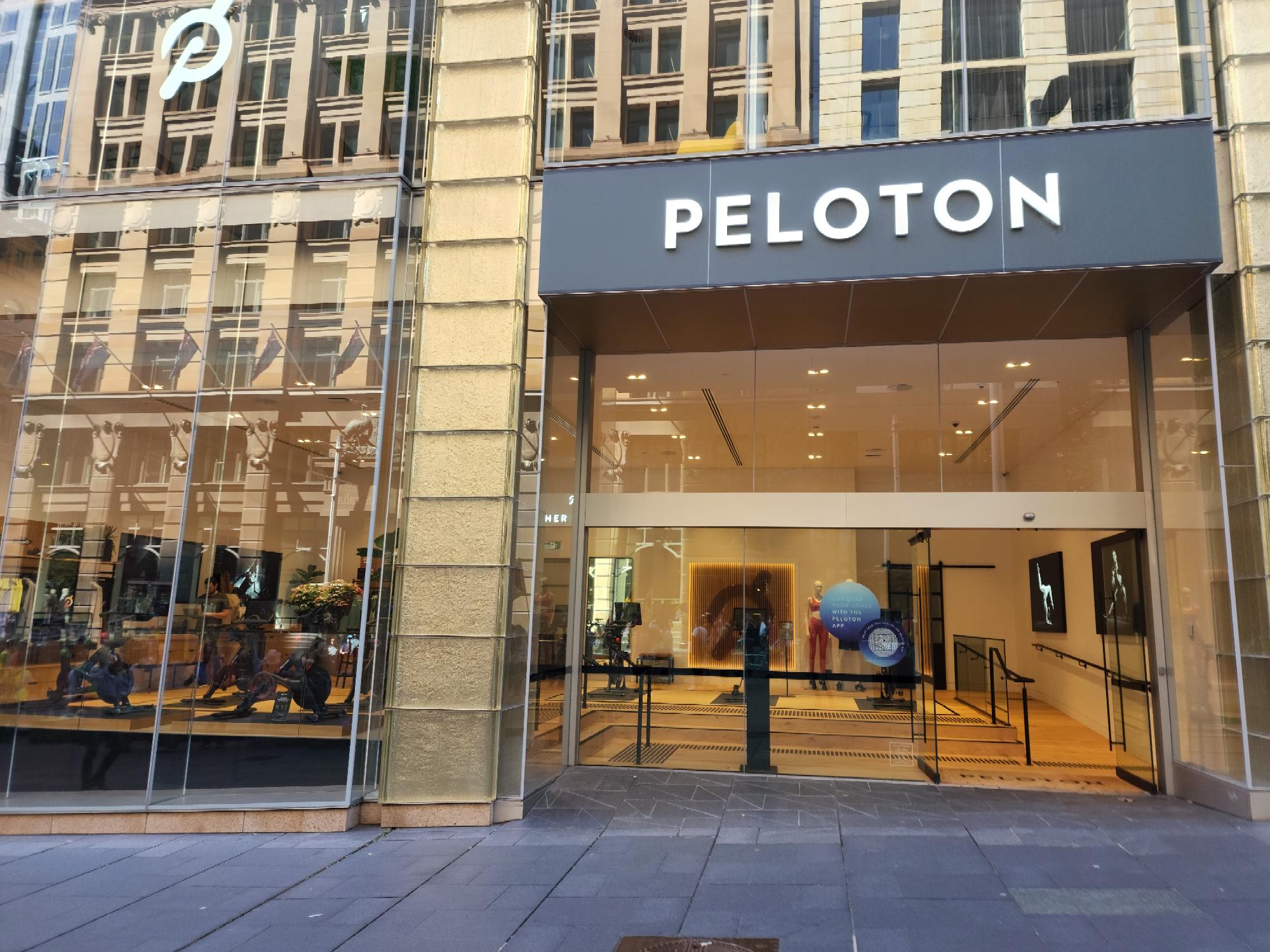 In Australia the business also set up a store within a store at David Jones now the business is trying to flog of part of the Company with observers claiming they have little chance of success because the brand is "scandal tainted".
The Wall Street Journal claim that Peloton's precipitous rise and fall is a Netflix series waiting to happen.
The company's quarterly loss a year ago was $8.6 million.
Desperate the business is also facing a decline in subscription numbers as customers stop working from home.
Access to their high tech peddle software cost consumers over $60 a month.
Peloton last month said it would cut prices of its stationary bikes and treadmills and raise monthly subscriptions for online workout classes starting June.
New chief executive officer Barry McCarthy, who was previously Netflix's chief financial officer admitted that his predecessor, Peloton co-founder John Foley, spent hundreds of millions of dollars to expand Peloton's manufacturing and supply, betting that demand would hold as the pandemic waned.
Along with replacing Mr. Foley, the company made changes to its board and said it would cancel plans for a $400 million factory in the USA.
Mr. Foley, a former Barnes & Noble Inc. e-commerce president, remains executive chairman of Peloton's board. Earlier this year he sold $50 million worth of Peloton stock to an investment firm backed by computer entrepreneur Michael Dell.
The latest loss was their biggest ever quarterly loss as a public company and comes after they recently raised US$750 million to help sustain the business amid mounting losses.
McCarthy said the cash infusion was needed because the company was thinly capitalized and loaded with costly backlogs of unsold bikes and treadmills many of which they are trying to sell in Australia with little success.