Is Gerry Harvey Set To Have Another Rant As Shares Hit $3.01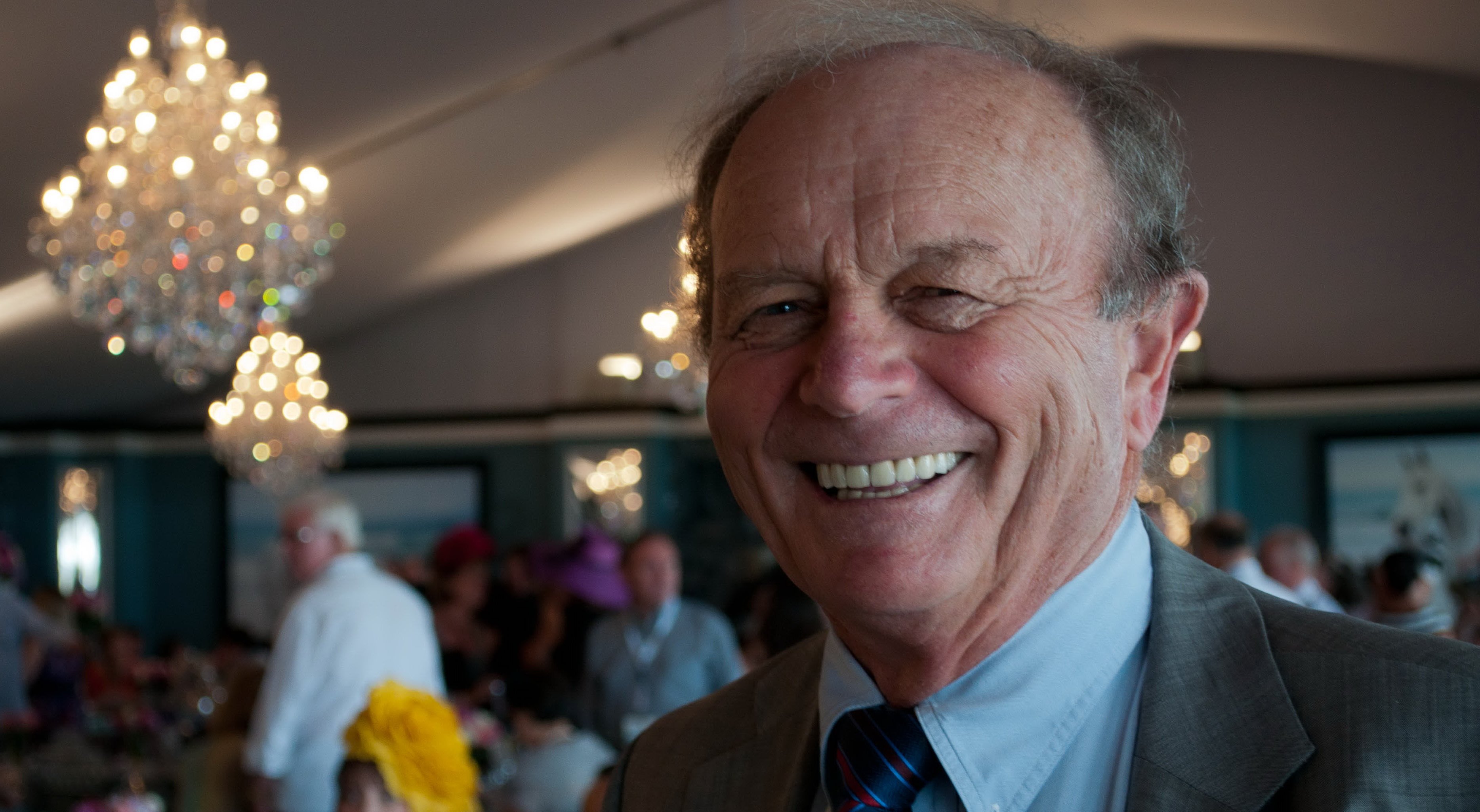 Gerry Harvey could be hyperventilating this morning ahead of his AGM, as he watches his shares slump to end up at $3.01.
When his shares hit $4.00, he came out swinging "Harvey Norman shares are a good buy at $4.50, $5, [for them to] be under $4 is crazy," he said.
He then ranted on claiming that investors, should sell their boats, cars and houses in favour of his company's stock.
At his AGM he is set to face an avalanche of questions.
Several franchisees have told ChannelNews that questions should be asked as to how much of the Co-Op dollars and marketing rebates negotiated by Harvey Norman management actually make it back to the pockets of hard-working franchisees.
It was only a week ago that Gerry Harvey pulled out a spreadsheet in front of one visitor to his office and bragged about how much money he made from his franchisees. "We own this network and we tell them what they can do" one person claimed he said.
The AFR claims there will be fireworks at his AGM. After all, from dodgy capital raises to dodgy (and expensive) dairy investments, this year's had it all. And if previous years are any guide, it doesn't take much questioning to set Harvey off they said.
We like a lot of others can't wait to find out how he's taking the company's current share price.