ACCC Extends Telstra's Fixed Line Services Regulation
The ACCC has chosen to continue the regulation of Telstra's six fixed-line telecommunications services until 30 June 2024 in an effort to encourage competition and reasonable prices and ensure access to services for users during the NBN migration.
The six regulated services in question are the unconditioned local loop service (ULLS), line sharing service (LSS), wholesale line rental (WLR), local carriage service (LCS), fixed originating access services (FOAS), and fixed terminating access services (FTAS).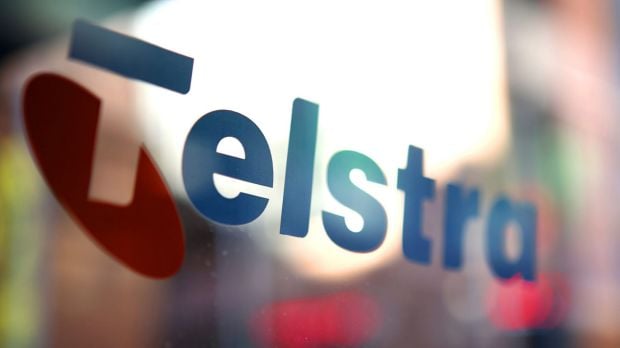 By continuing these six fixed line service declarations, ACCC hopes to ensure access to these services for customers during the NBN migration — expected to be completed fully in 2020.
"The NBN rollout is progressing but the fixed line network remains relevant to millions of consumers before they migrate to the NBN, and in NBN fixed wireless and satellite areas where legacy network services will remain available," ACCC Chair Rod Sims said.
"Continuing regulation during the NBN build and migration period will ensure service providers that use Telstra's copper network at reasonable terms and prices. This will encourage competition in the retail market and deliver greater choices for end-users in the form of better prices, service quality and service options."
The ACCC will now begin a separate inquiry to determine access terms and pricing that would apply to the six fixed line and wholesale ADSL services, which will be set out in the Final Access Determination, scheduled to be released in June 2019.
Learn more about the fixed line services declaration inquiry 2018 here.