IFA 2016: Sony Debut New Flagship Xperia XZ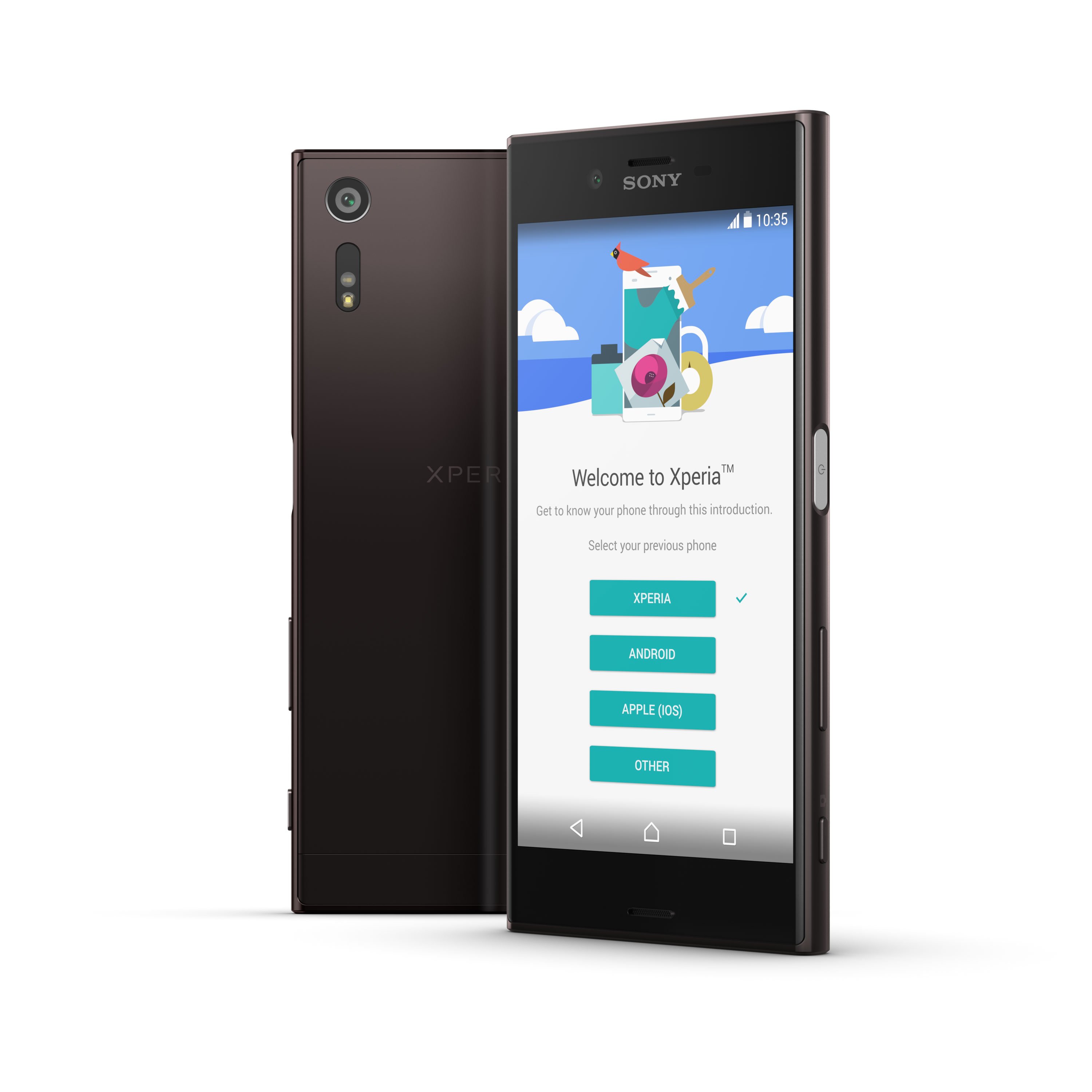 As reported in July, the start of this year's IFA conference in Berlin saw Sony debut its new high-end smartphone.
Branded as the Xperia XZ, the handset is promising to push the boundaries of what phone cameras can do with new triple image sensing technology and a powerful 23-megapixel camera.
As put by John Featherstone, Managing Director of Sony Mobile Communications, Oceania. "Xperia XZ lets you capture every moment as you see it, with blur-free images day or night, and with true to life colours thanks to our new triple image sensing technology."
Beyond that, it touts a 5.2-inch glass display, a Snapdragon 820 processor and a metallic design that Sony promise is both waterproof and a "perfect fit" in your hand.
The other bullet points here include a new adaptive charging technology and support for extended customization options through a number of Style Cover accessories.
It's expected to be available for Australian customers by Christmas.
Pricing to be confirmed.