Huawei Wins $15.4m Patent Case Against Samsung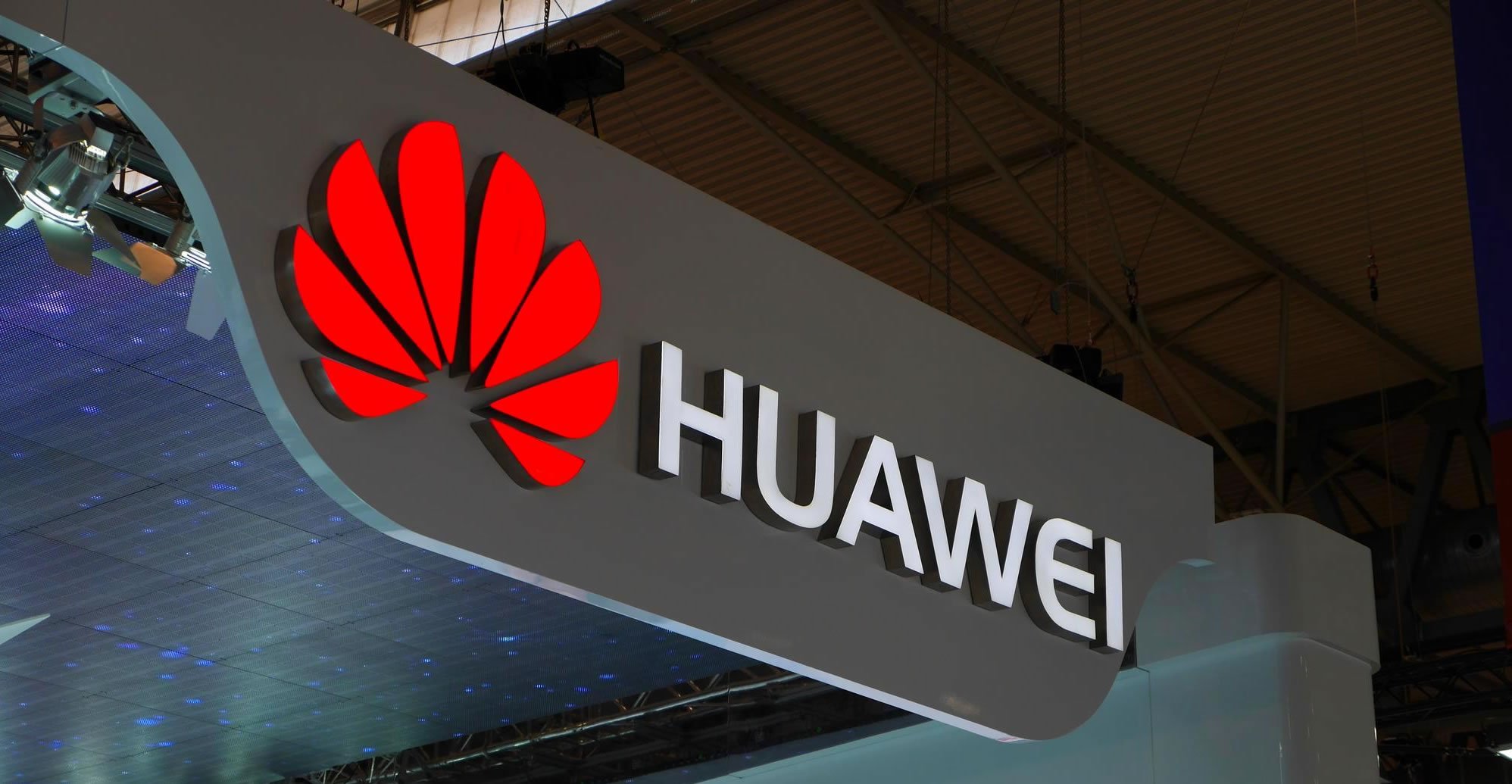 Samsung has been ordered to pay 80 million yuan ($15.4 million) by a Chinese court for infringing Huawei's smartphone patents.
Huawei alleged that more than 20 smartphone and tablet models from Samsung, including the Galaxy S7, had infringed its patents for "fourth-generation (4G) cellular communications technology, operating systems and user interface software" according to Reuters.
The Quanzhou Evening News (via Reuters) reported that sales for the more than 30 million infringing devices totaled US$12.7 billion.
Samsung said it will review the verdict before deciding on a response.
The case, filed last May, is one of several ongoing lawsuits from Huawei against Samsung, with additional cases in China and the US. Samsung has also countersued Huawei for intellectual property infringement.
Huawei itself has been battling patent infringement in the courts, with a recent ruling by the UK High Court forcing the company to pay a fraction of past and future cellular device sales to patent holding company Unwired or else face a potential ban in the UK.
Earlier this week, Google established an agreement that will see nine Android phone makers work together against software patent lawsuits. Huawei was not among the founding members, which include Samsung, LG and HTC.